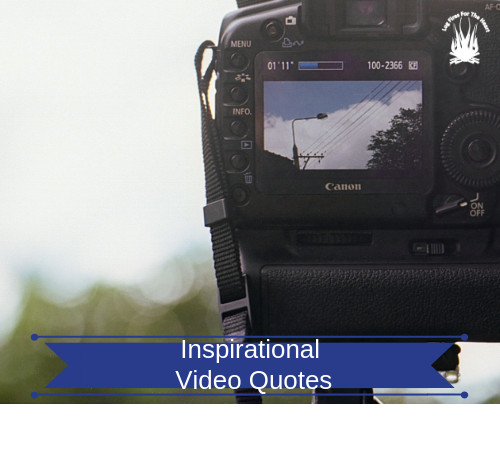 We hope that the following inspirational quote for life will encourage you not to give up on yourself and your dreams.  Life can be hard at times, as I could testify, but we all need to remember that all of us are fighting a daily battle called life.
These motivational sayings actually have a great ability to change the way we can feel about life. This is why I love them so much because they remind me not to give up.
This quote is one of my favorite quotes because I find such an important life lesson contained within it. Basically, it's telling you never to give up.
Please check out our   >>> Recommended Products  <<< .  FREE  Audios.  No obligation. Thank you.
Inspirational Video Quote For Life:
Inspirational Picture Quote For Life: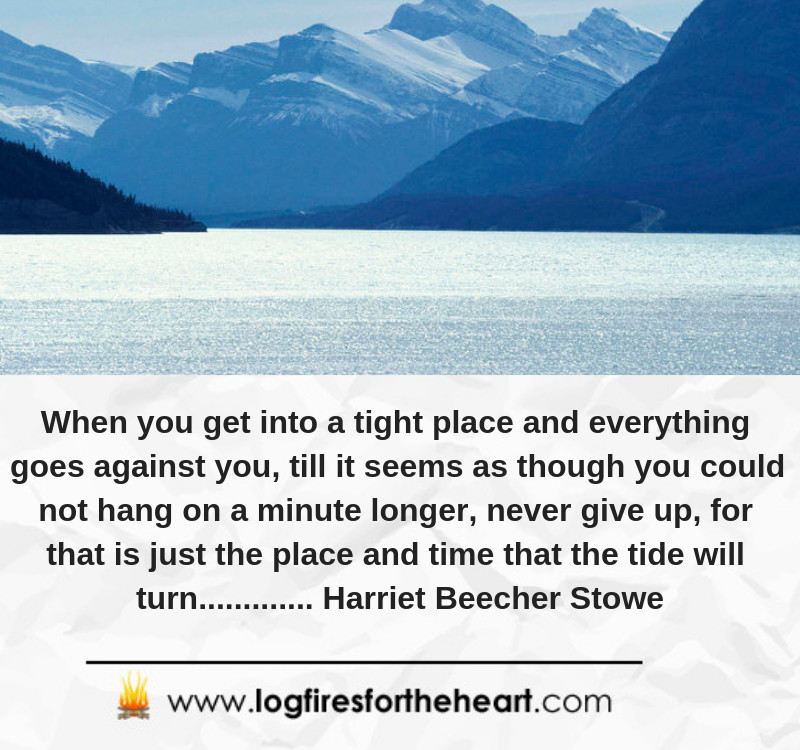 When you get into a tight place and everything goes against you, till it seems as though you could not hang on a minute longer, never give up, for that is just the place and time that the tide will turn…………. Harriet Beecher Stowe
Harriet Beecher Stowe: – She was an American author and abolitionist, who was born in Litchfield, Connecticut. She was catapulted to international fame with the publication of Uncle Tom's Cabin in 1851. Following the publication of the book, she became a celebrity, speaking against slavery both in America and Europe.
——————————
Please SHARE this video and please check out our  >>>> Free Inspirational Video Quotes For When Times Get Tough <<<<