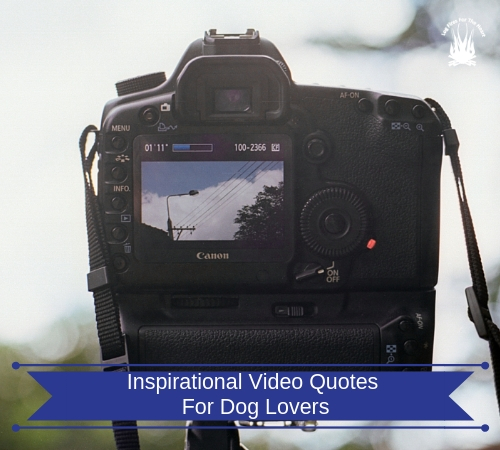 I hope that this special inspirational quote for dog lovers, will  remind you how lucky you are to have them in your life and the health benefits which they bring.
With regards to the quote, I can only say that I am a far better person for having them in my life. They make and enhance a home with their unconditional love that these beautiful creatures do bring into our lives.
One Minute Inspirational Video Quote For Life:
Inspirational Picture Quote For Life: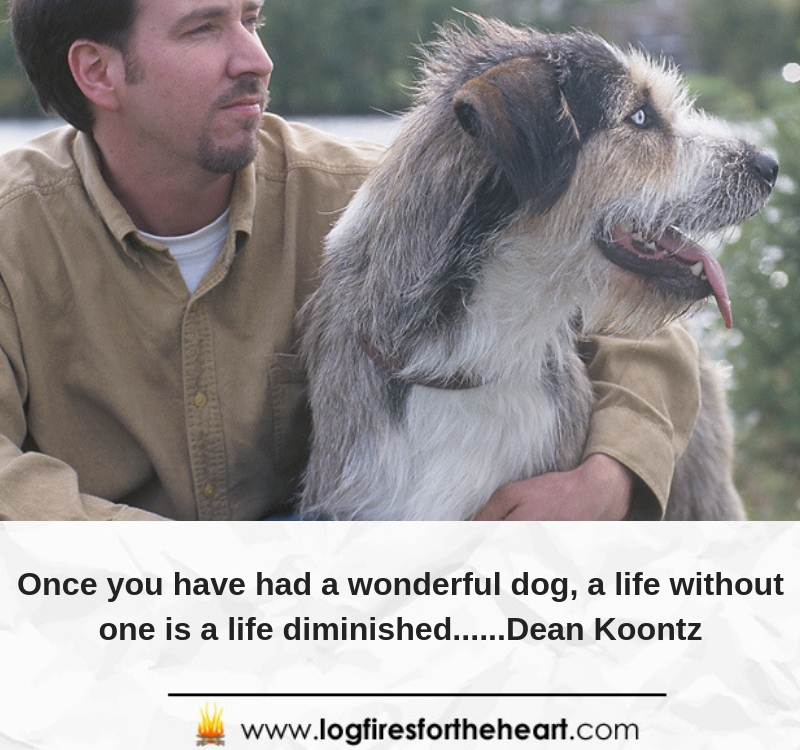 Once you have had a wonderful dog, a life without one is a life diminished……Dean Koontz

Dean Koontz: He is an American author who was born in Everett, Pennsylvania. His work is suspense thrillers and his novels have sold over 450 million copies.
 ———————————————–
Please SHARE this video and check out our   >>> Recommended Products  <<< . Thank you.
This presentation contains images that were used under a Creative Commons License.