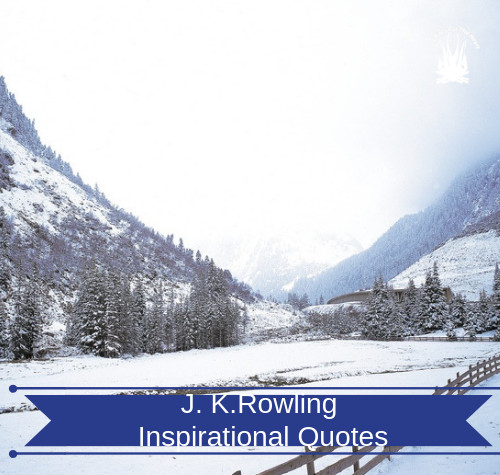 I hope that the following inspirational J.K.Rowling quotes  will inspire you, not to give up on  your dreams and goals especially if you are going through a rough time.
J.K. Rowling: (Born 31 July 1965). She was born in Yate, Gloucestershire in England. I find inspiration and life lessons from her quotes, because she bascially started out with nothing, living on state benefits. She had to finish the first novel in a cafe, so as to save on the heating bills in her home.
Please leave a comment below and please SHARE these beautiful picture quotes. Please also view our Top 7  J. K. Rowling Inspirational Video Quotes.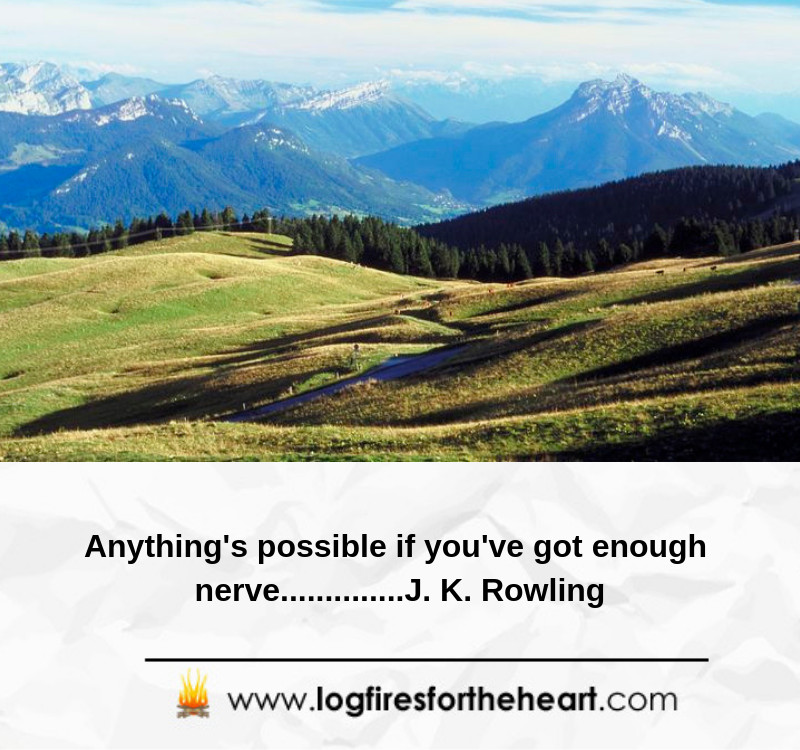 Anything's possible if you've got enough nerve…………..J. K. Rowling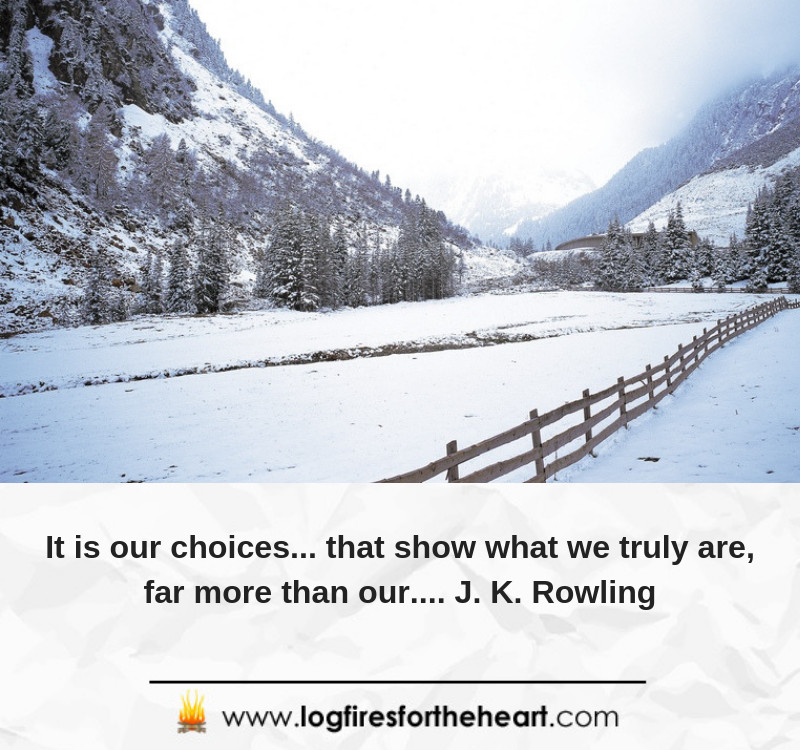 It is our choices… that show what we truly are, far more than our…. J. K. Rowling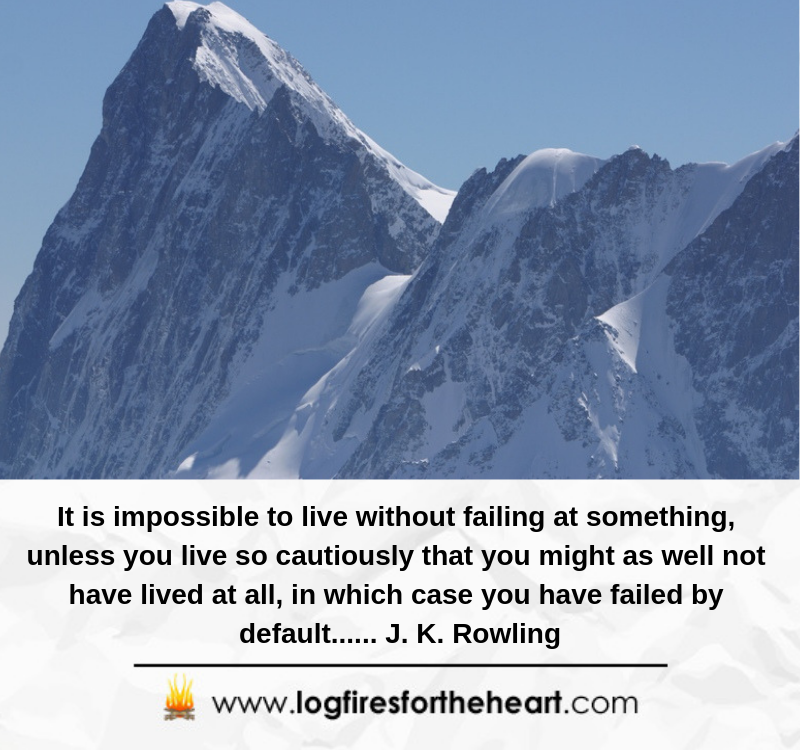 It is impossible to live without failing at something, unless you live so cautiously that you might as well not have lived at all, in which case you have failed by default…… J. K. Rowling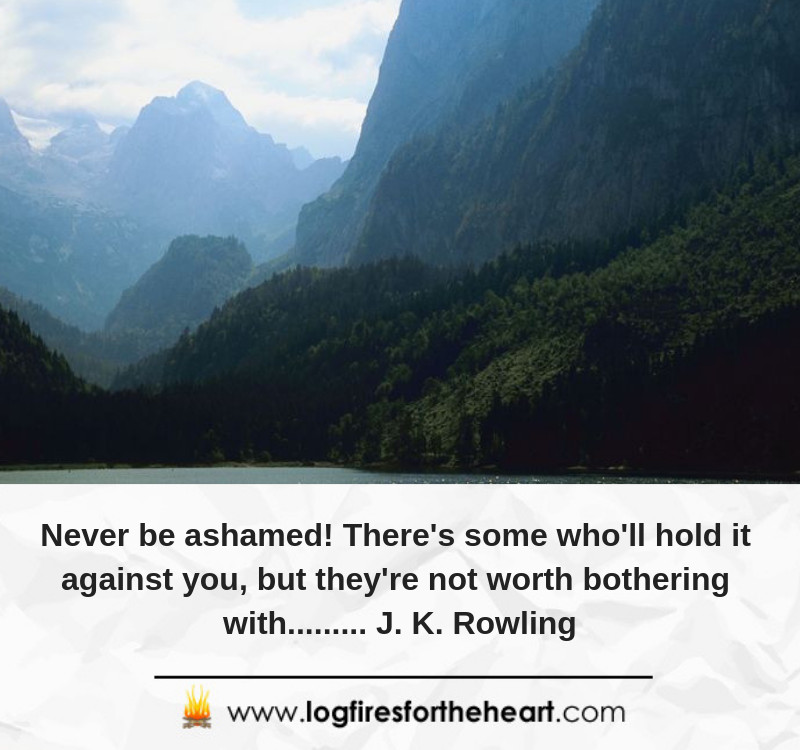 Never be ashamed! There's some who'll hold it against you, but they're not worth bothering with……… J. K. Rowling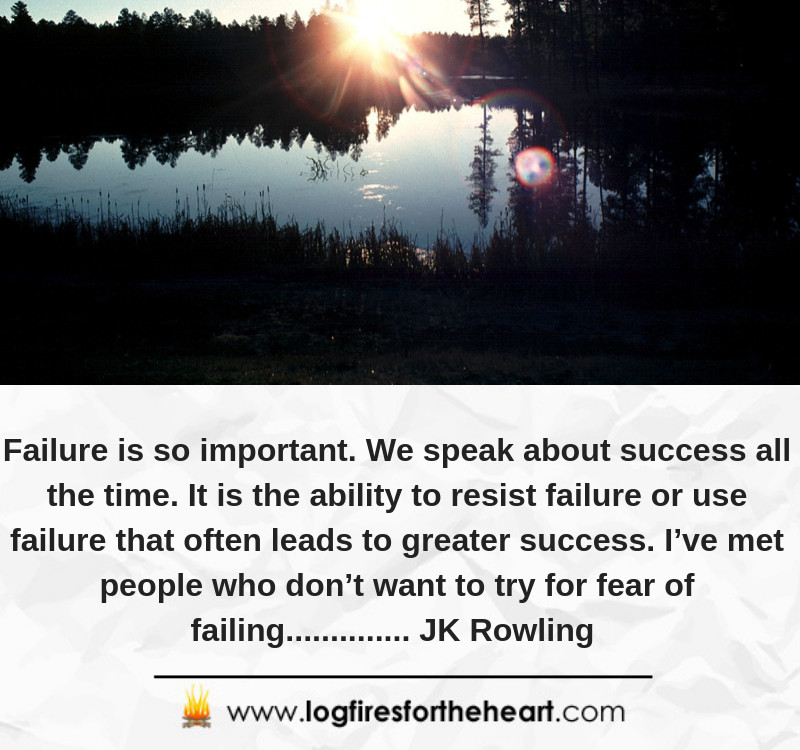 Failure is so important. We speak about success all the time. It is the ability to resist failure or use failure that often leads to greater success. I've met people who don't want to try for fear of failing………….. JK Rowling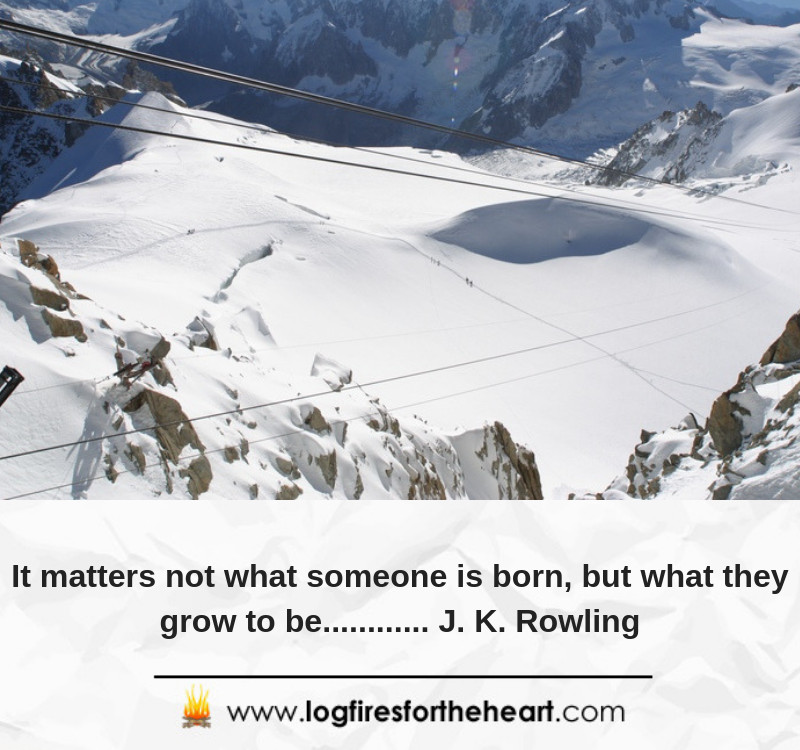 It matters not what someone is born, but what they grow to be………… J. K. Rowling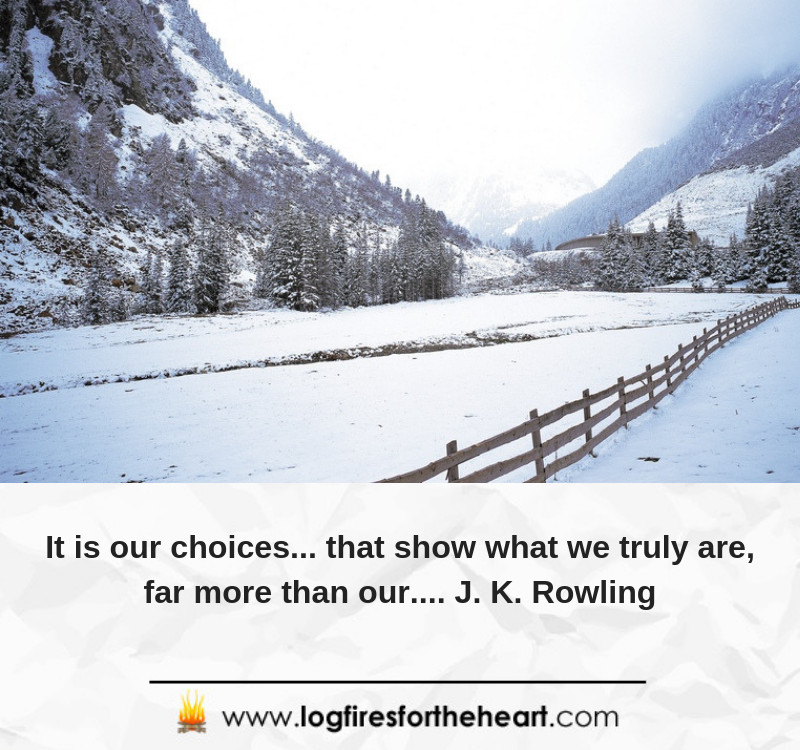 It is our choices… that show what we truly are, far more than our abilities…. J. K. Rowling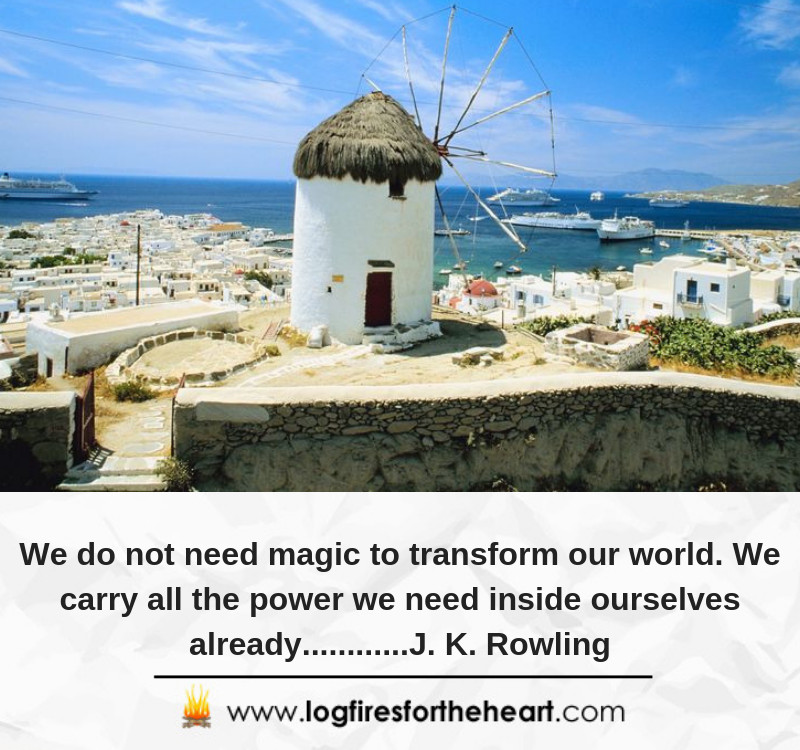 We do not need magic to transform our world. We carry all the power we need inside ourselves already…………J. K. Rowling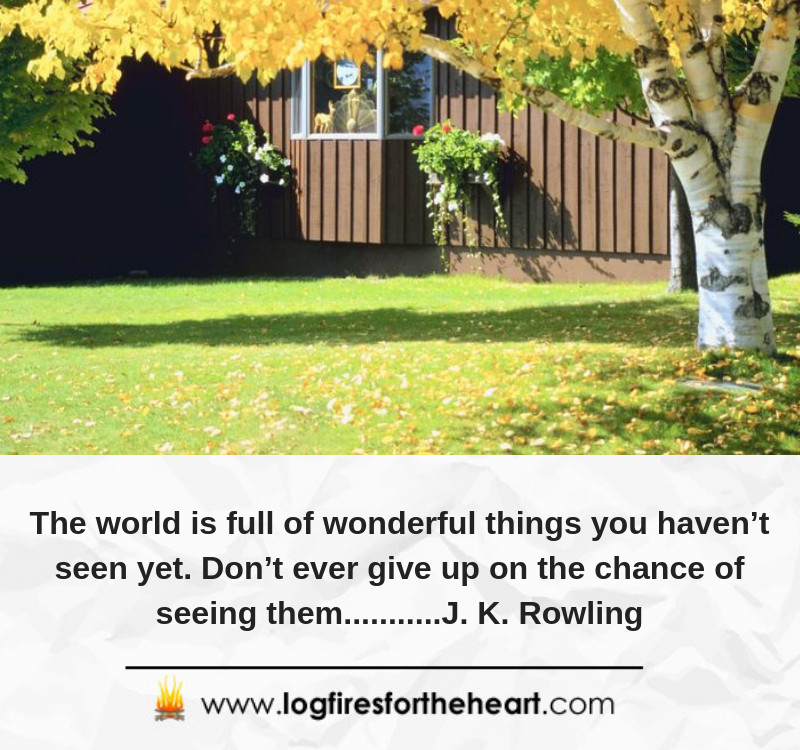 The world is full of wonderful things you haven't seen yet. Don't ever give up on the chance of seeing them………..J. K. Rowling
We are only as strong as we are united, as weak as we are divided………J. K. Rowling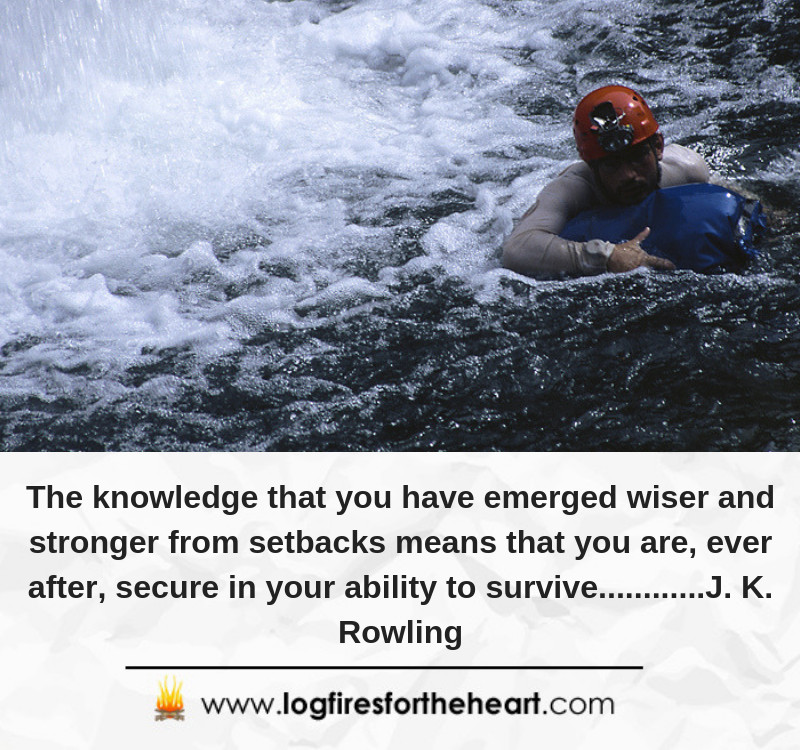 The knowledge that you have emerged wiser and stronger from setbacks means that you are, ever after, secure in your ability to survive…………J. K. Rowling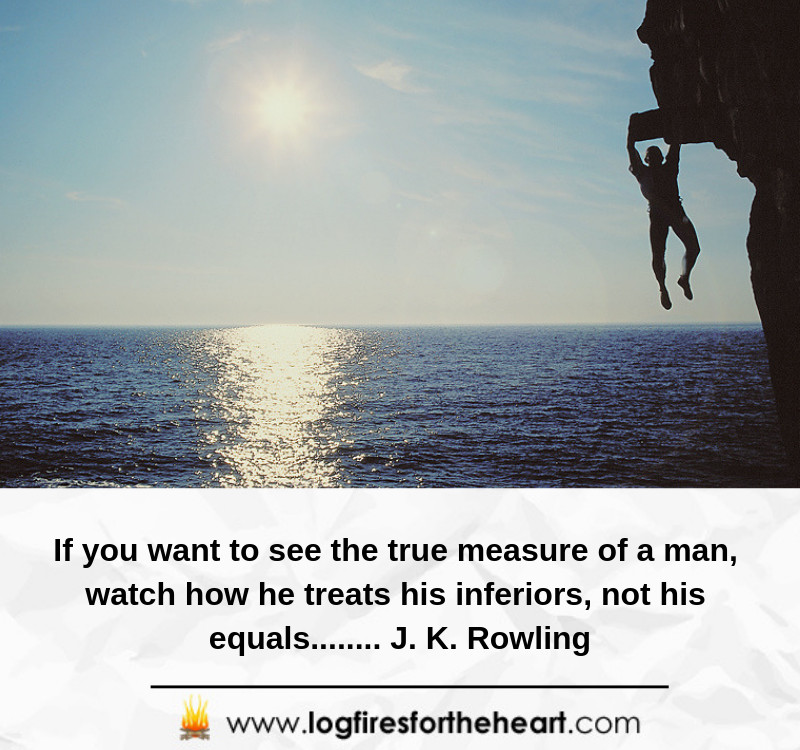 If you want to see the true measure of a man, watch how he treats his inferiors, not his equals……. J. K. Rowling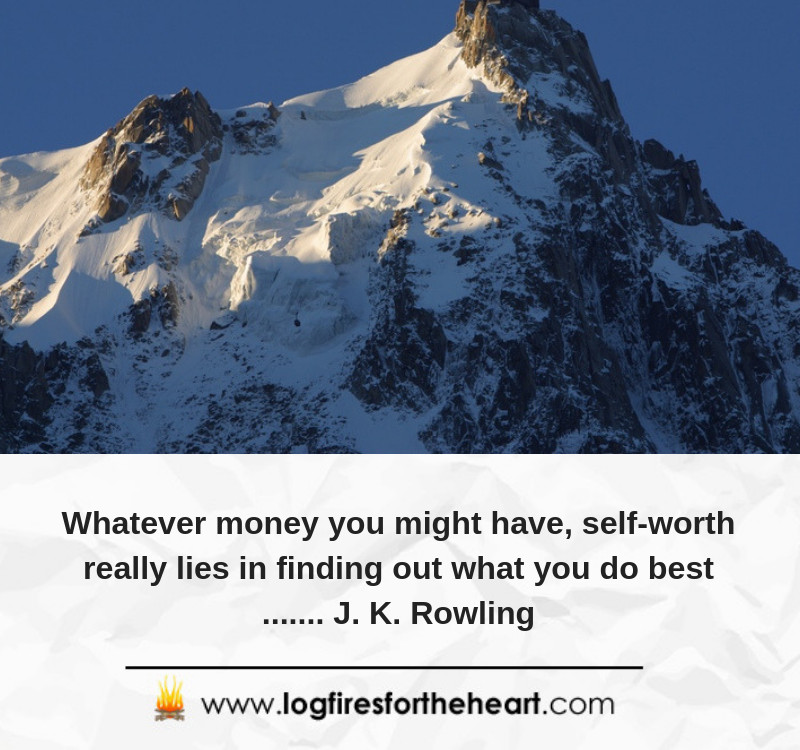 Whatever money you might have, self-worth really lies in finding out what you do best……. J. K. Rowling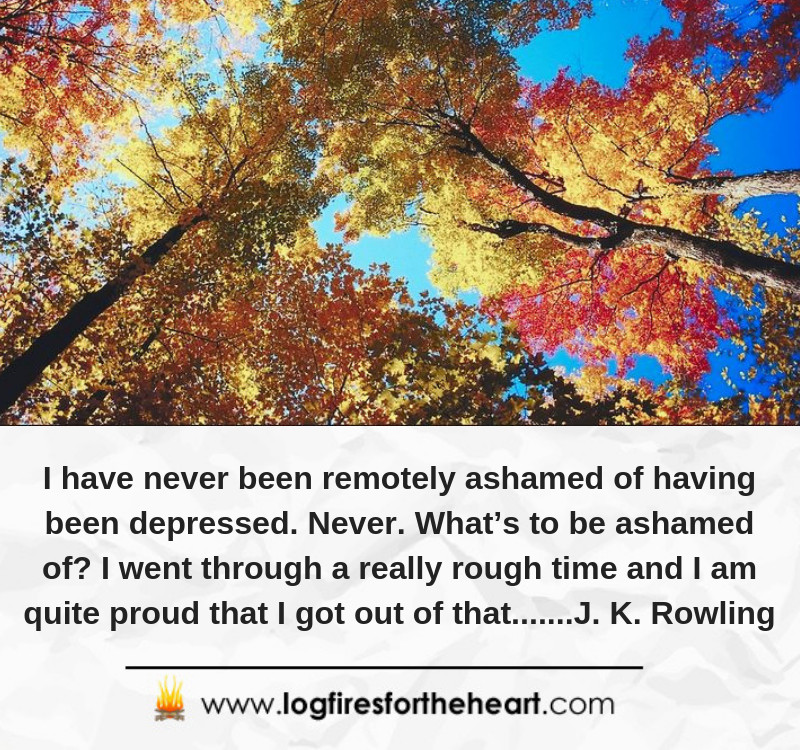 I have never been remotely ashamed of having been depressed. Never. What's to be ashamed of? I went through a really rough time and I am quite proud that I got out of that…….J. K. Rowling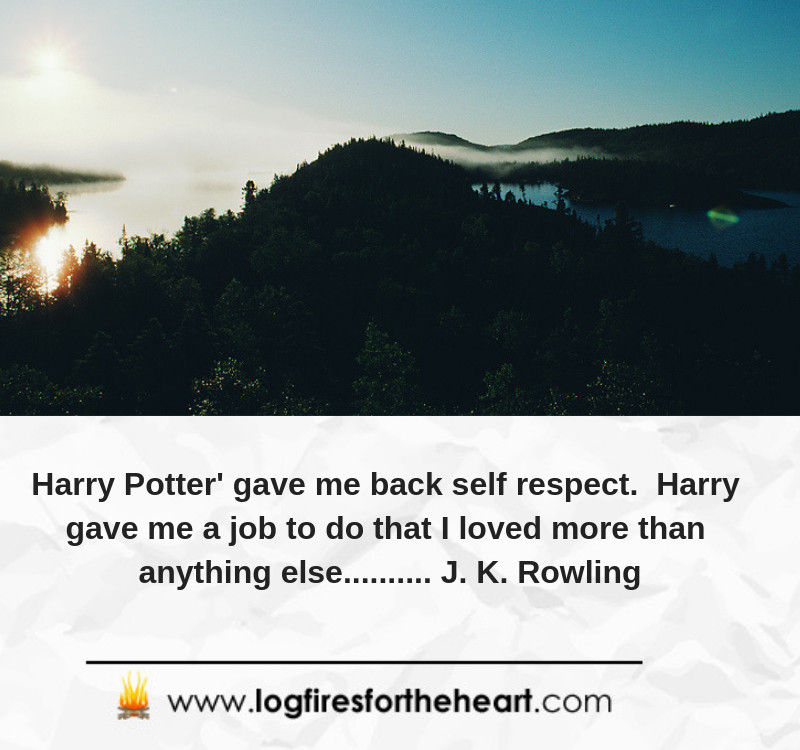 Harry Potter gave me back self respect. Harry gave me a job to do that I loved more than anything else………. J. K. Rowling