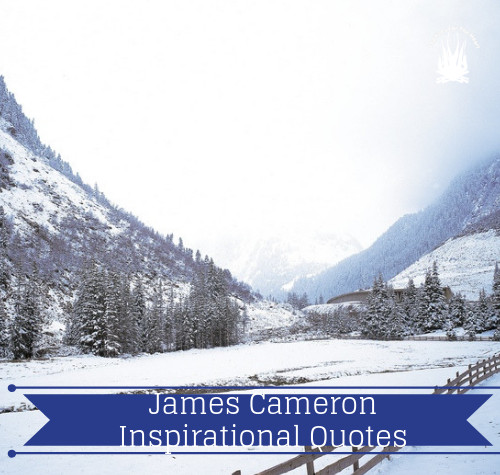 I hope that the following inspirational  James Cameron quotes will teach you important life lessons and inspire you not to give up on your dreams and goals.
He is a Canadian filmmaker, environmentalist, and philanthropist who was born in Kapuskasing, Ontario. His first major success was directing and writing the science fiction action film "The Terminator " This was followed by "Aliens" and "The Abyss" .
In 1997 he took on his biggest film at the time, Titanic, which earned him Best Picture, Best Director and Best Film Editing in the academy awards. His next film called " Avator " which was a science-fiction epic, actually took him 10 years to complete.
Please leave a comment below and please SHARE  these beautiful picture quotes from James Cameron. Please view our Top 7  James Cameron  Inspirational Video Quotes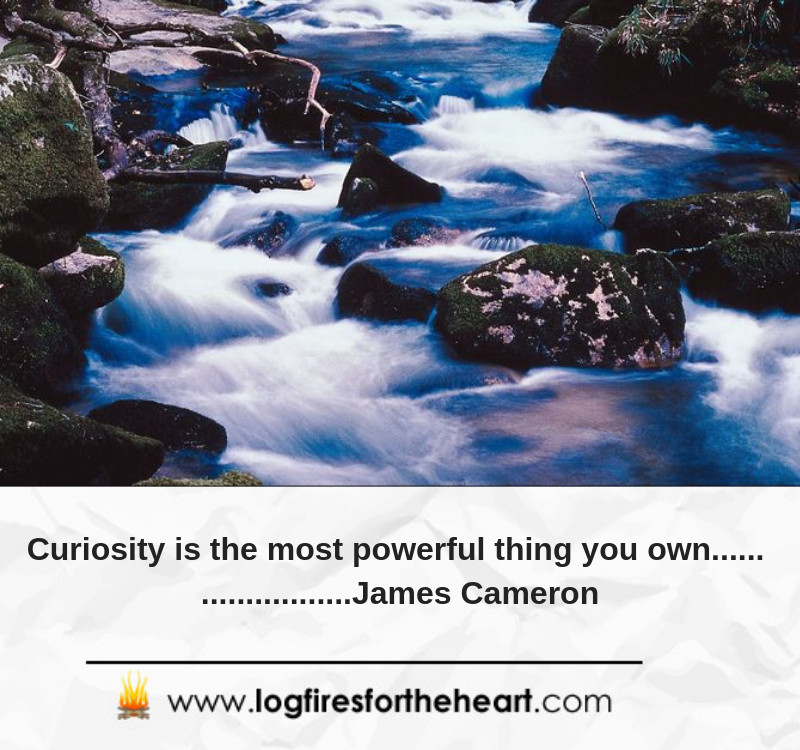 Curiosity is the most powerful thing you own…… James Cameron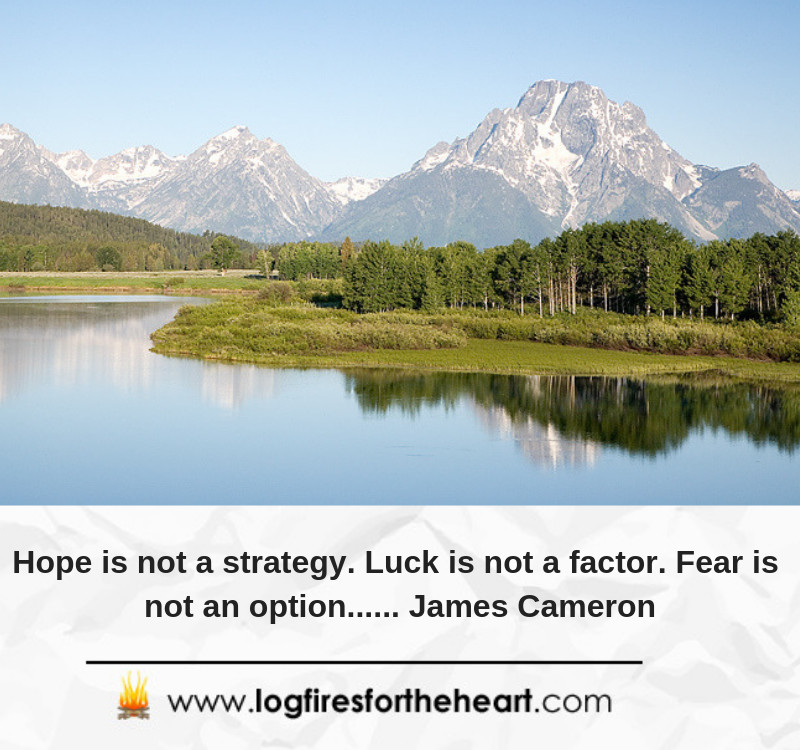 Hope is not a strategy. Luck is not a factor. Fear is not an option…… James Cameron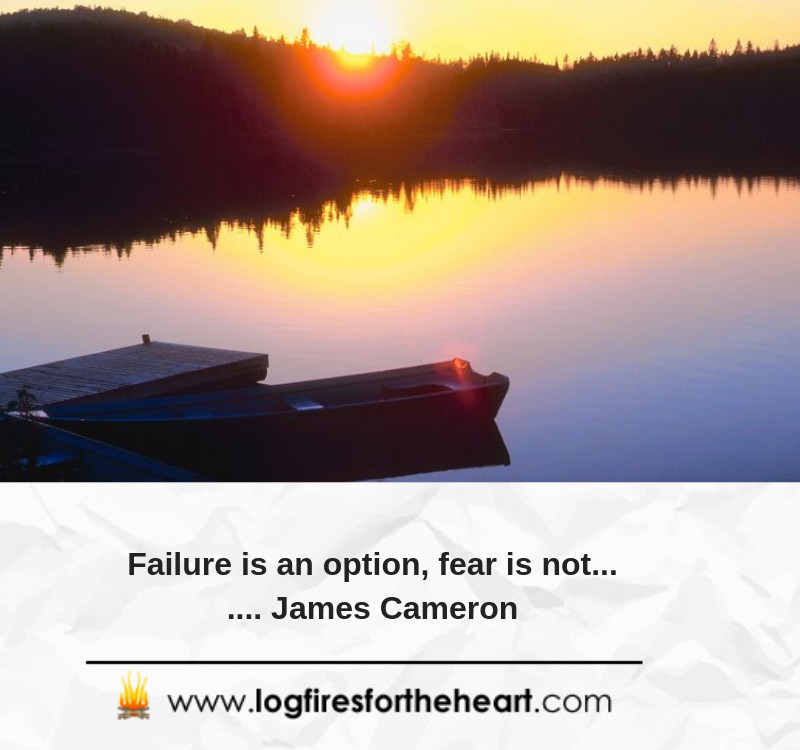 Failure is an option, fear is not……. James Cameron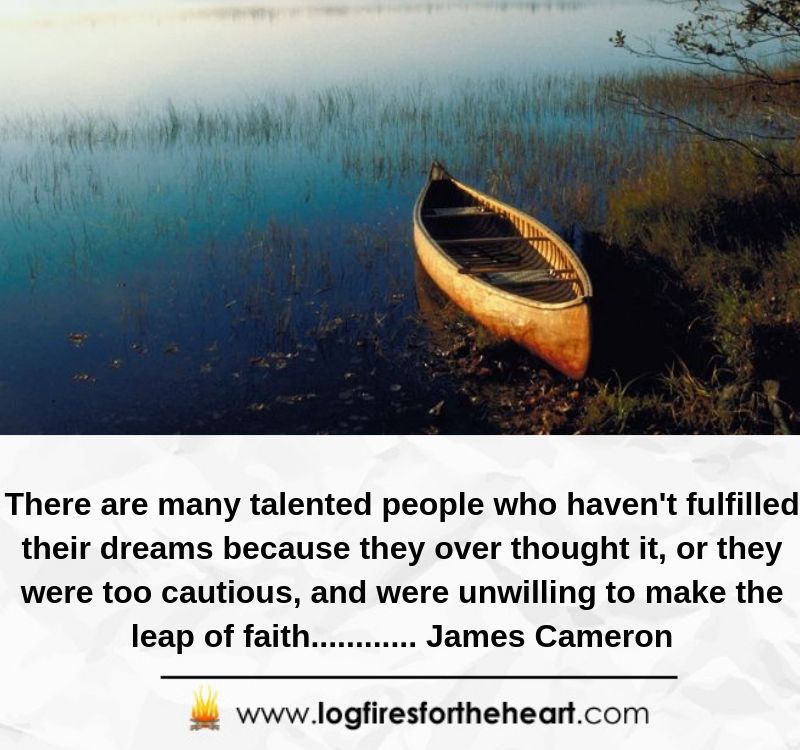 There are many talented people who haven't fulfilled their dreams because they over thought it, or they were too cautious, and were unwilling to make the leap of faith………… James Cameron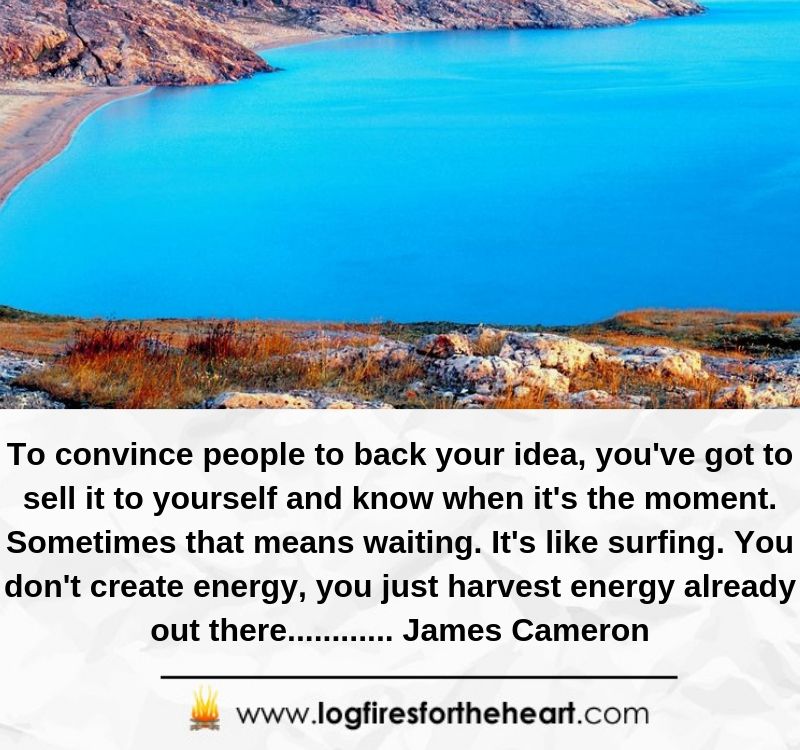 To convince people to back your idea, you've got to sell it to yourself and know when it's the moment. Sometimes that means waiting. It's like surfing. You don't create energy, you just harvest energy already out there………… James Cameron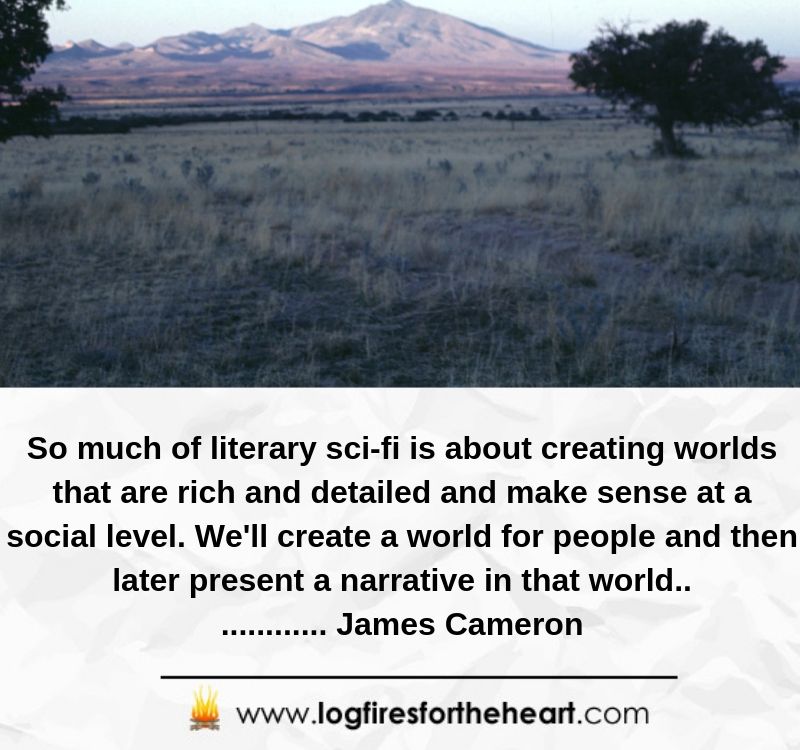 So much of literary sci-fi is about creating worlds that are rich and detailed and make sense at a social level. We'll create a world for people and then later present a narrative in that world…………….. James Cameron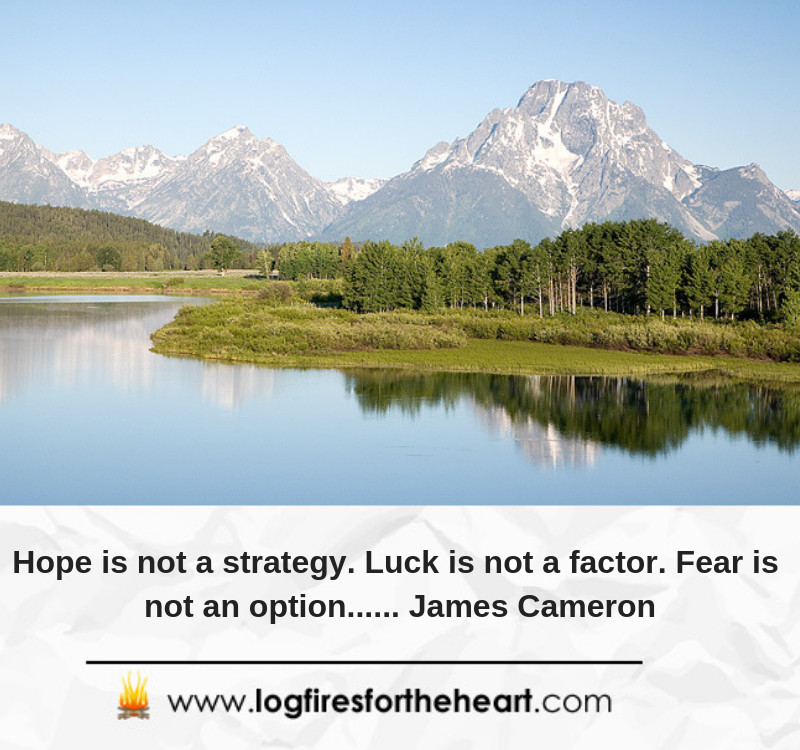 Hope is not a strategy. Luck is not a factor. Fear is not an option…… James Cameron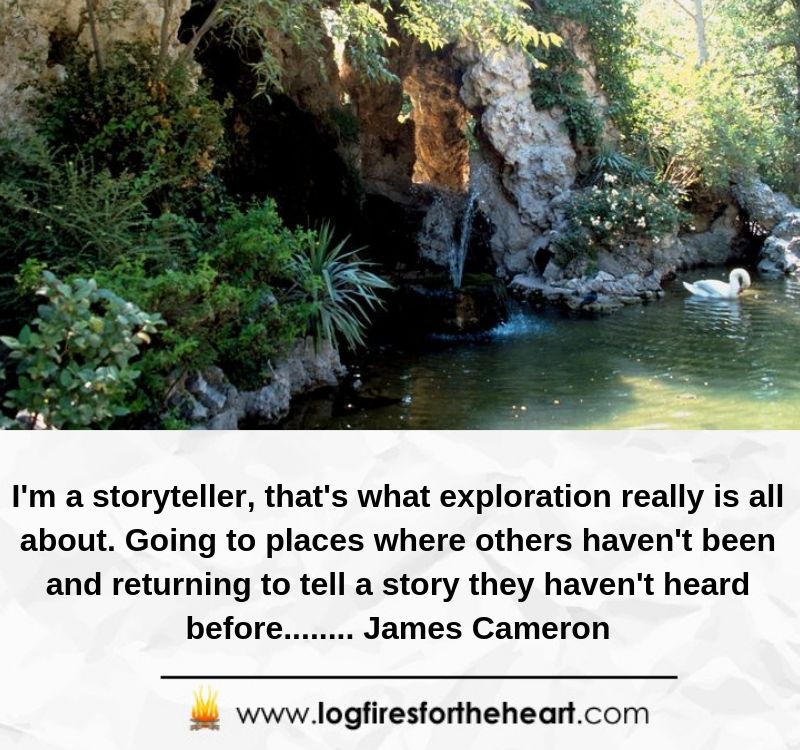 I'm a storyteller, that's what exploration really is all about. Going to places where others haven't been and returning to tell a story they haven't heard before…….. James Cameron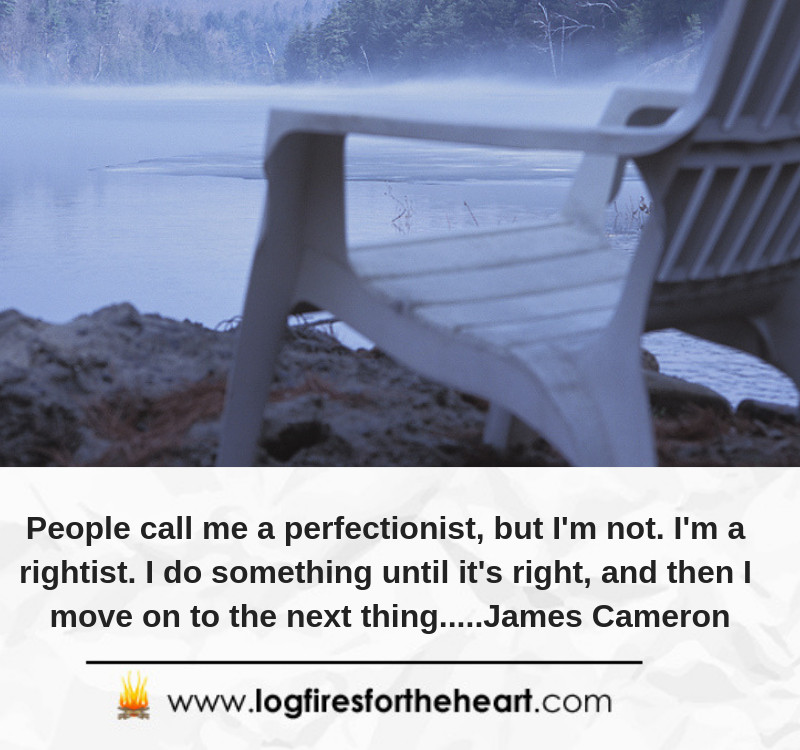 People call me a perfectionist, but I'm not. I'm a rightist. I do something until it's right, and then I move on to the next thing…..James Cameron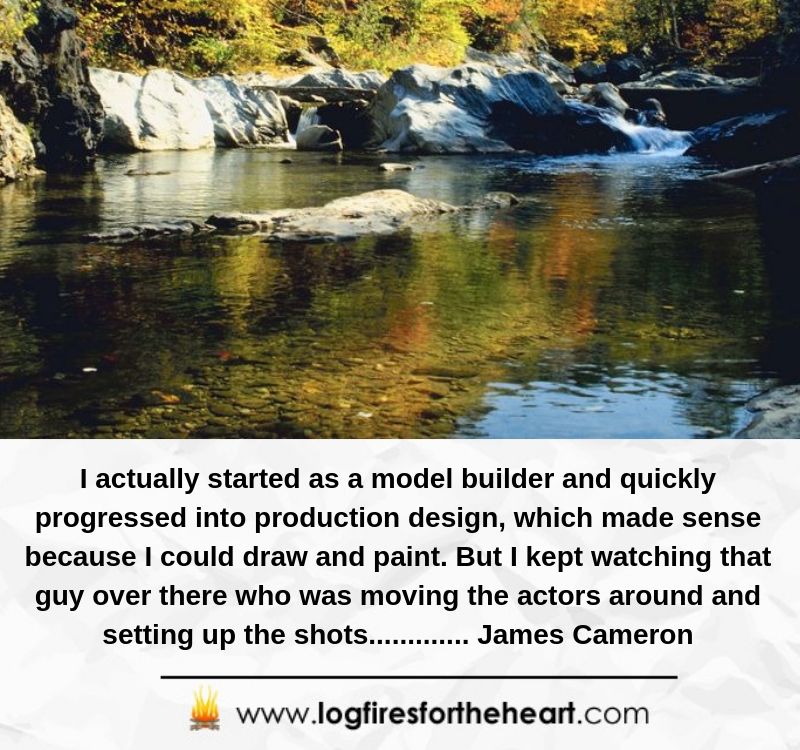 I actually started as a model builder and quickly progressed into production design, which made sense because I could draw and paint. But I kept watching that guy over there who was moving the actors around and setting up the shots…………. James Cameron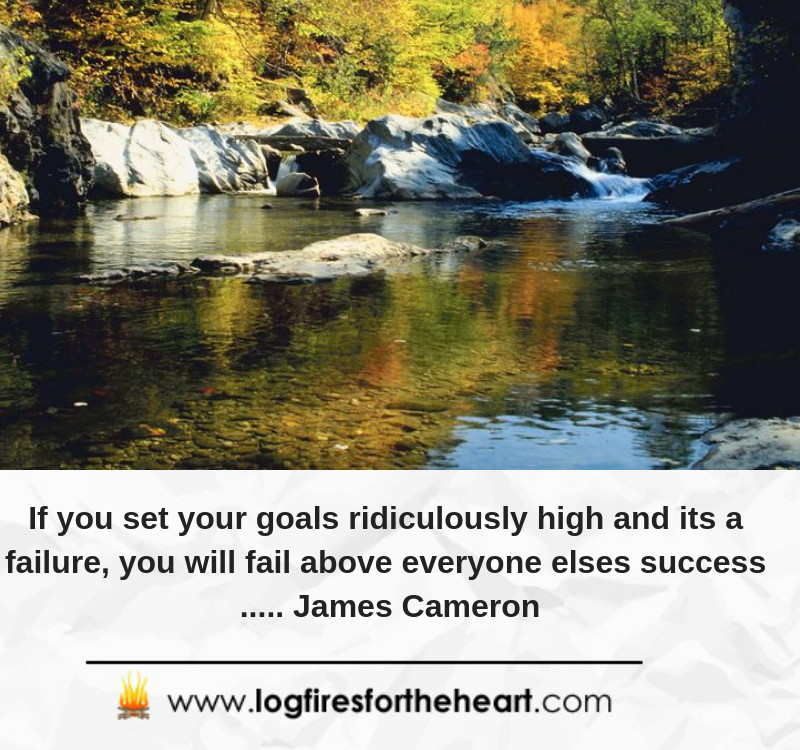 If you set your goals ridiculously high and its a failure, you will fail above everyone elses success ….. James Cameron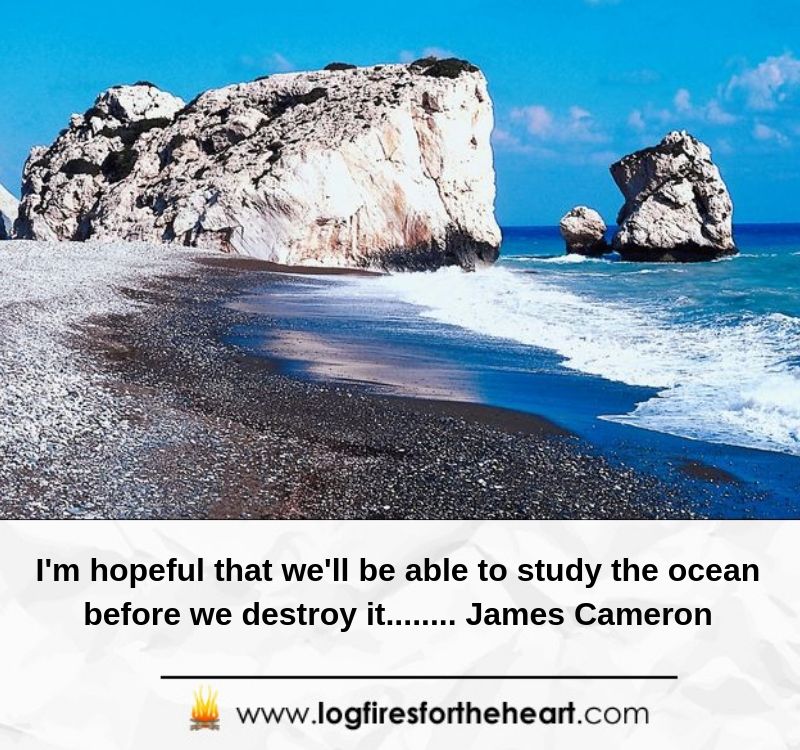 I'm hopeful that we'll be able to study the ocean before we destroy it…….. James Cameron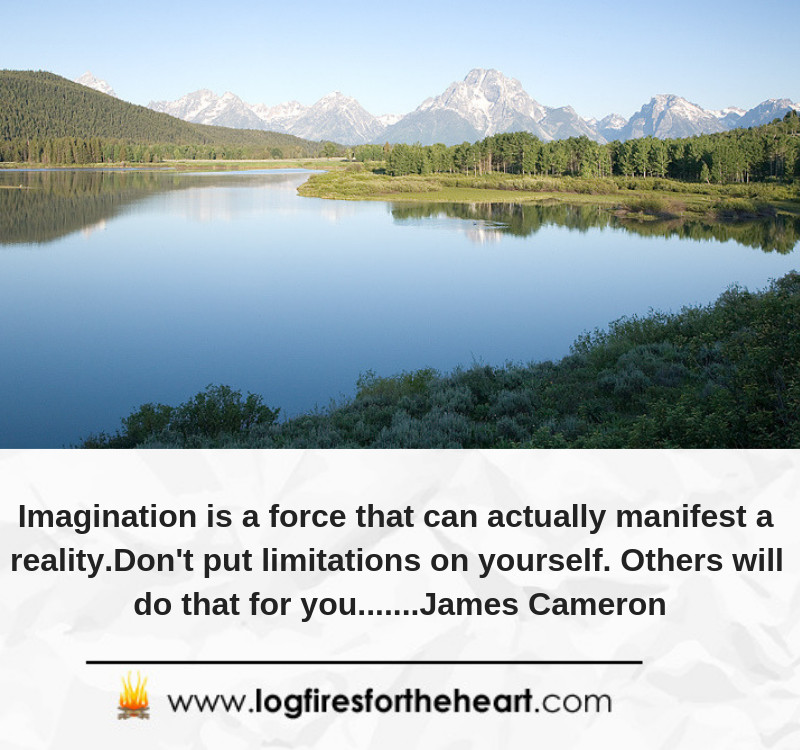 Imagination is a force that can actually manifest a reality. Don't put limitations on yourself. Others will do that for you…….James Cameron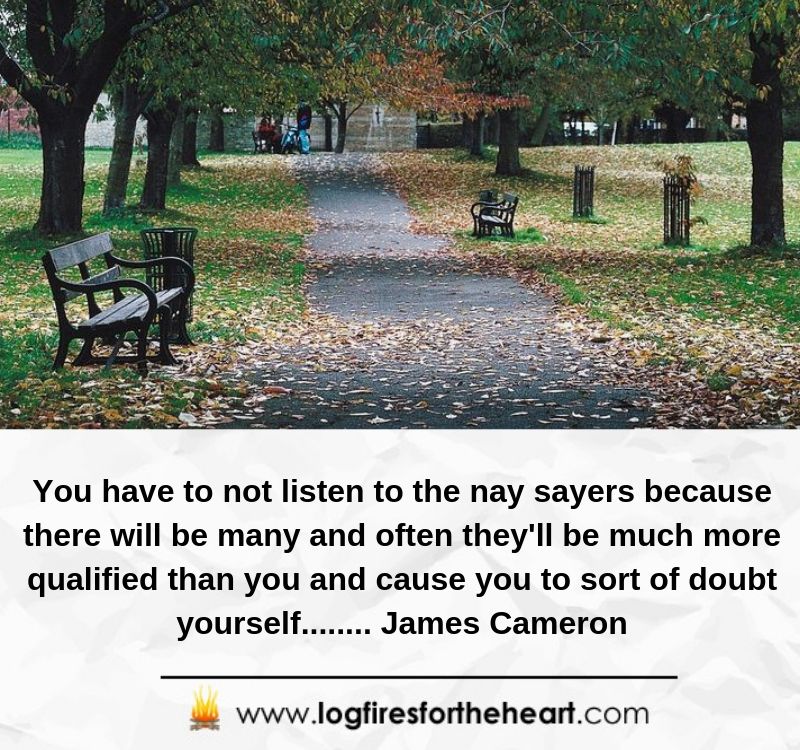 You have to not listen to the nay sayers because there will be many and often they'll be much more qualified than you and cause you to sort of doubt yourself…….. James Cameron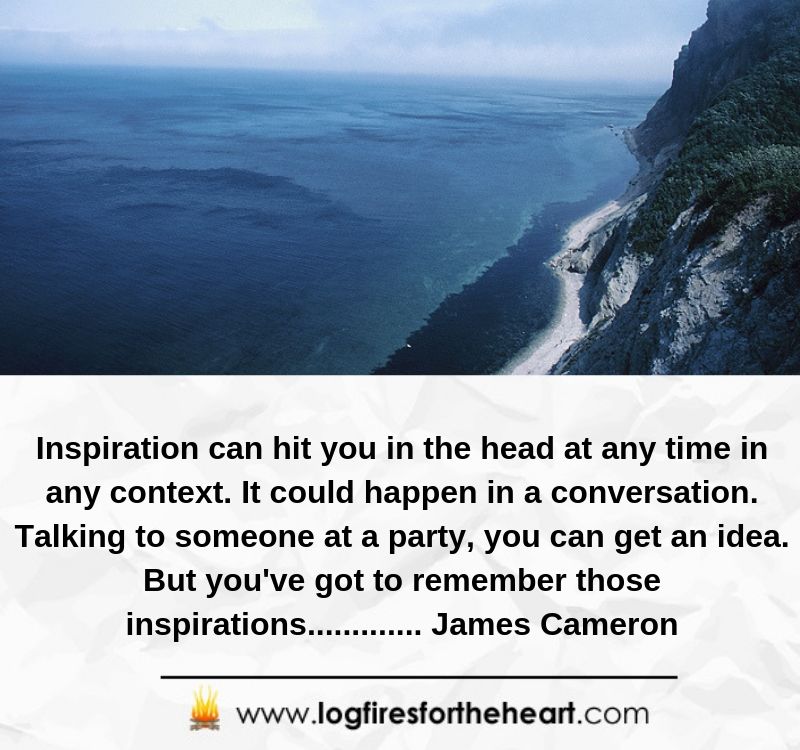 Inspiration can hit you in the head at any time in any context. It could happen in a conversation. Talking to someone at a party, you can get an idea. But you've got to remember those inspirations…………. James Cameron