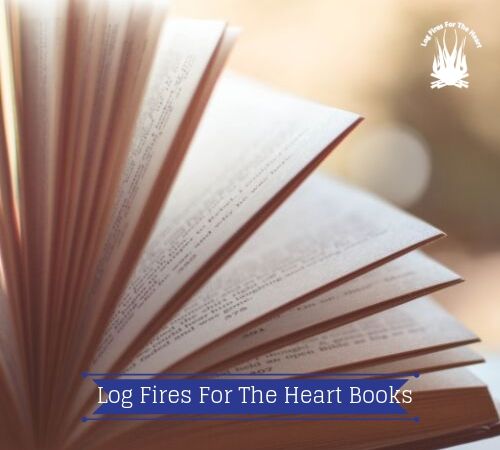 We hope that you will find the Log Fires For The Heart books listed below, to be uplifting and motivational just like the doses of inspiration which we feature on this site. We will be adding to the series at a later date.
In these modern, yet extraordinary times, that we appear to be living in, I find that inspirational quotes and stories always remind me not to give up on my goals, dreams and life.
We sincerely hope that the content on this site will benefit you in some way. Thank you for visiting.
Kindle Books (Also Available In Paperback):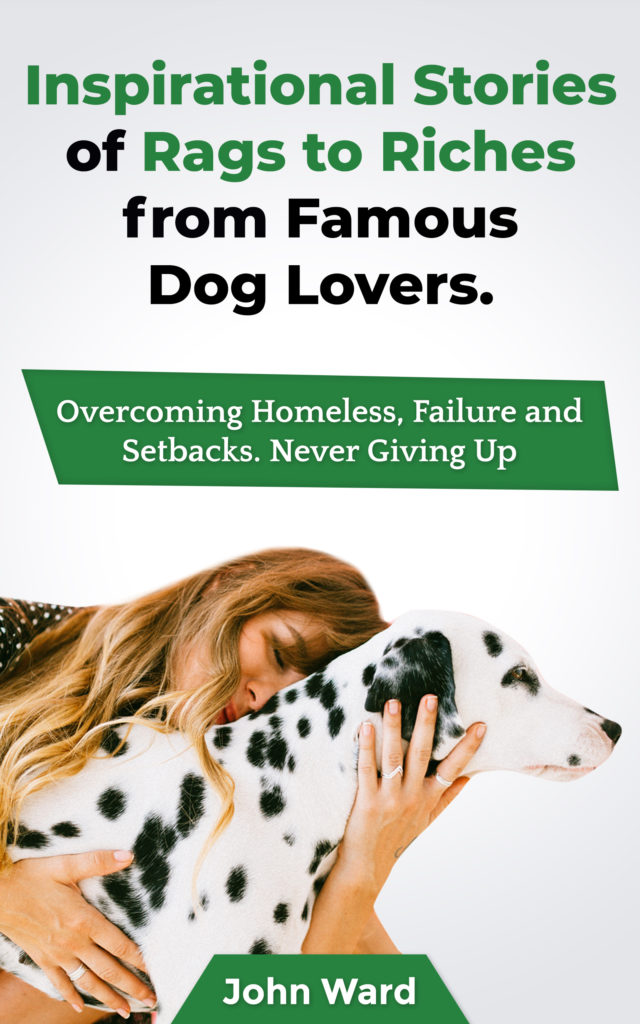 Please leave a comment below.