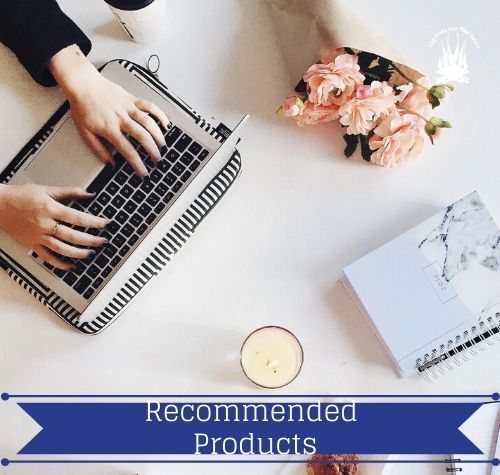 We sincerely hope that the products below, which we use ourselves, will be of use to you.  Get the FREE Audios with no obligation.   Thank you so much for visiting.
BrainwaveShots:
Imagine If You Could Change How You Feel —
— All Within MINUTES?
INSTANTLY activate feelings of happiness, brain power, confidence, relaxation, sleep, and more. It's all possible with
( Click on the above link or on the picture below)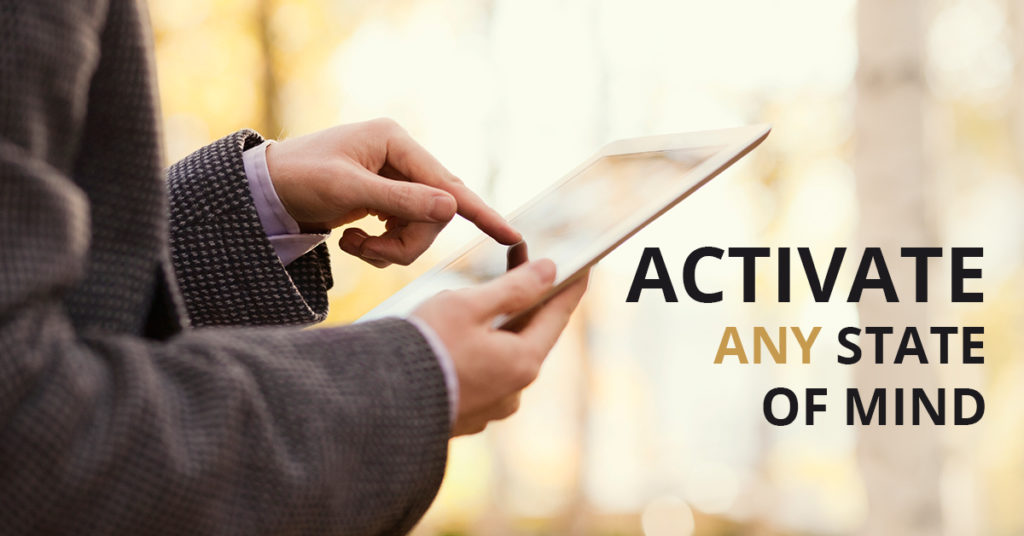 TESTIMONIAL:
Brainwave Shots are a real joy. You just take a shot and trigger a brain response. More focus, greater relaxation, better confidence. Whatever you want. I carry these on my iPhone and use them daily…. Bob Doyle
—————————
Zen12: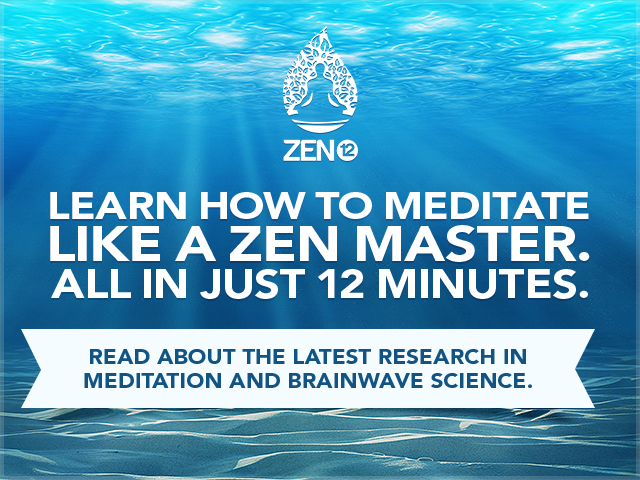 Get 1-hour of advanced meditation in 12 minutes. I'll show you how.
( Click on the above link or on the picture above)
The Manifesting Movie.

(Value: $97. Cost to VIP you: FREE.)
This shocking documentary reveals the incredible science behind the Law of Attraction. It also unveils a simple 5-step manifesting technique for instantly unlocking more abundance and success in your life.
It's

AMAZING.

 And I've got you front-row tickets 🙂     >>>   Click Here To Watch Now: <<<