We sincerely hope that the products below will be of use to you.  The books, which we will add to, are our own products. Thank you so much for visiting.
BrainwaveShots:
————————————————–
Imagine If You Could Change How You Feel —
— All Within MINUTES?
INSTANTLY activate feelings of happiness, brain power, confidence, relaxation, sleep, and more. It's all possible with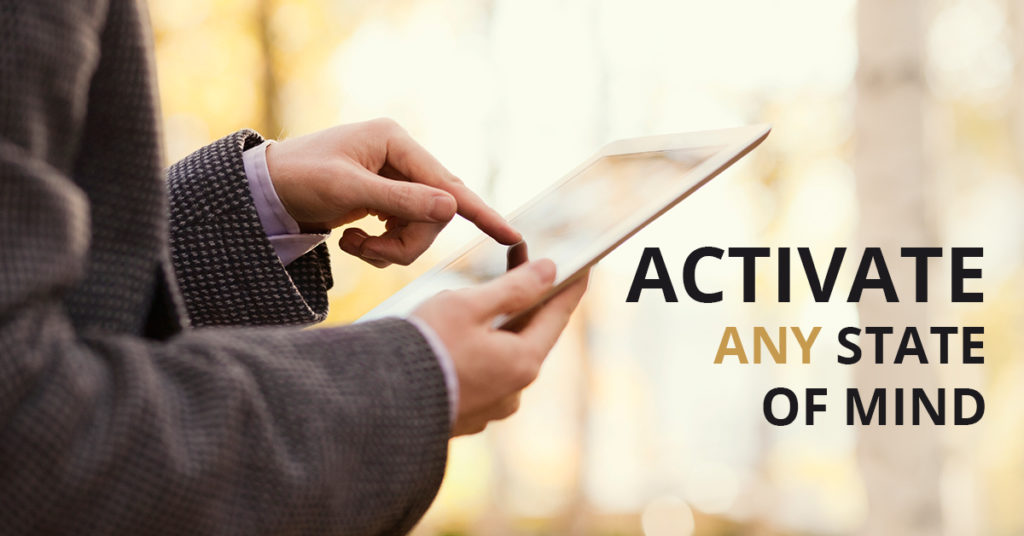 TESTIMONIAL:
Brainwave Shots are a real joy. You just take a shot and trigger a brain response. More focus, greater relaxation, better confidence. Whatever you want. I carry these on my iPhone and use them daily…. Bob Doyle
—————————
Zen12: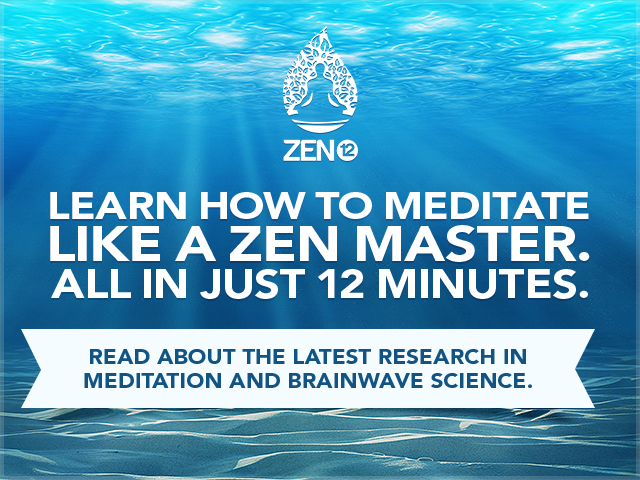 Get 1-hour of advanced meditation in 12 minutes. I'll show you how.
Kindle Book: (Also Available In Paperback):