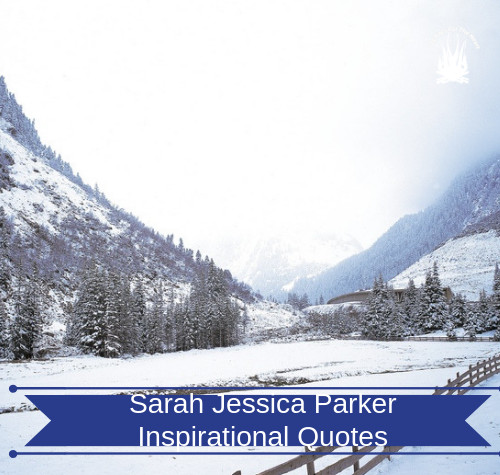 I hope that the following Sarah Jessica Parker quotes  will help to motivate you not to give up on yourself, your dreams and goals.
Sarah Jessica Parker:  She is a famous American actress and designer, who was born on March 25, 1965 in Nelsonville, Ohio. She is best known for her role as Carrie Bradshaw in the hit television series Sex and the City, from HBO.
Please leave a comment below and please SHARE these beautiful picture quotes. Please also view our  Top 7  Sarah Jessica Parker Inspirational Video Quotes.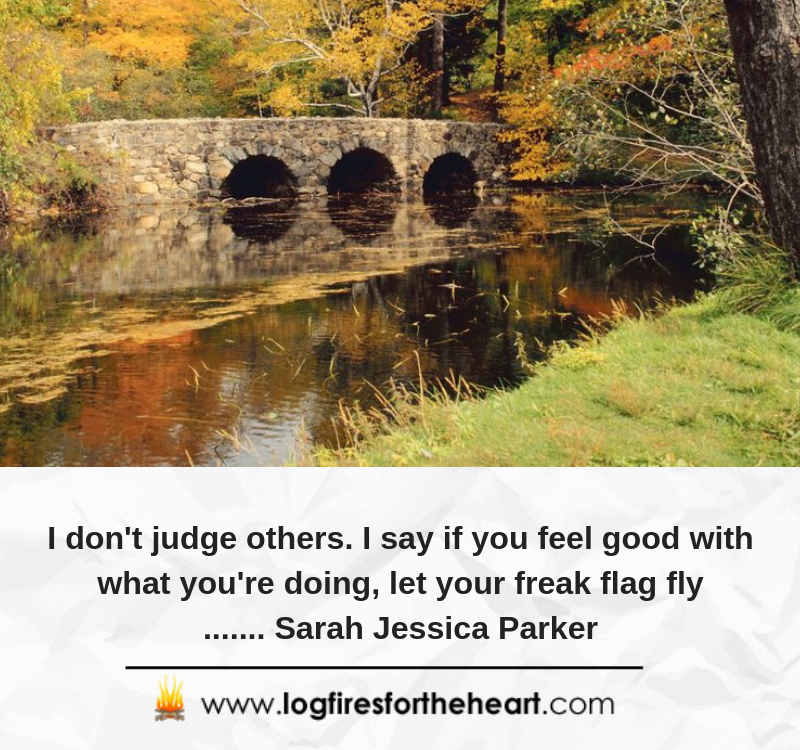 I don't judge others. I say if you feel good with what you're doing, let your freak flag fly……. Sarah Jessica Parker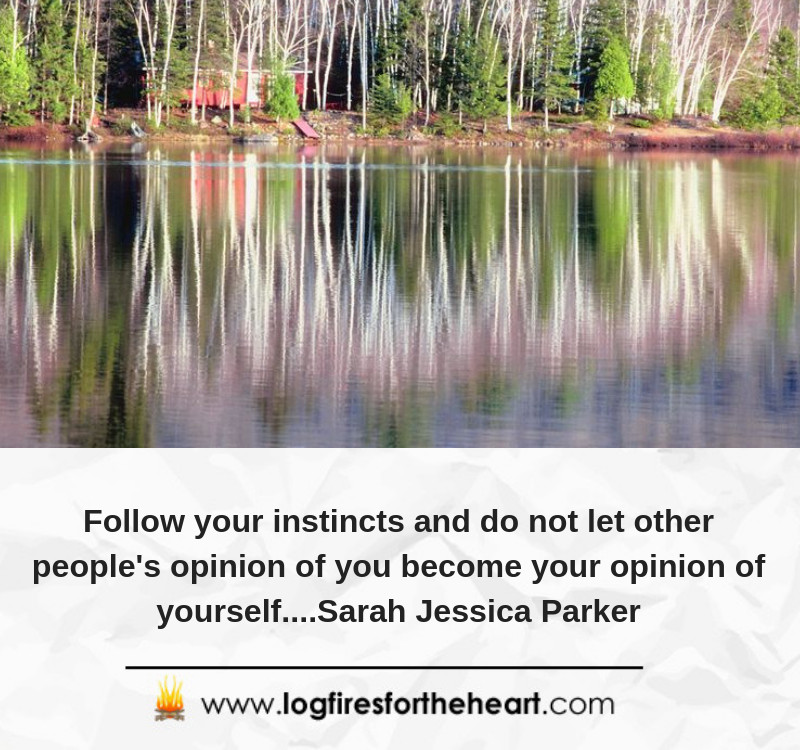 Follow your instincts and do not let other people's opinion of you become your opinion of yourself….Sarah Jessica Parker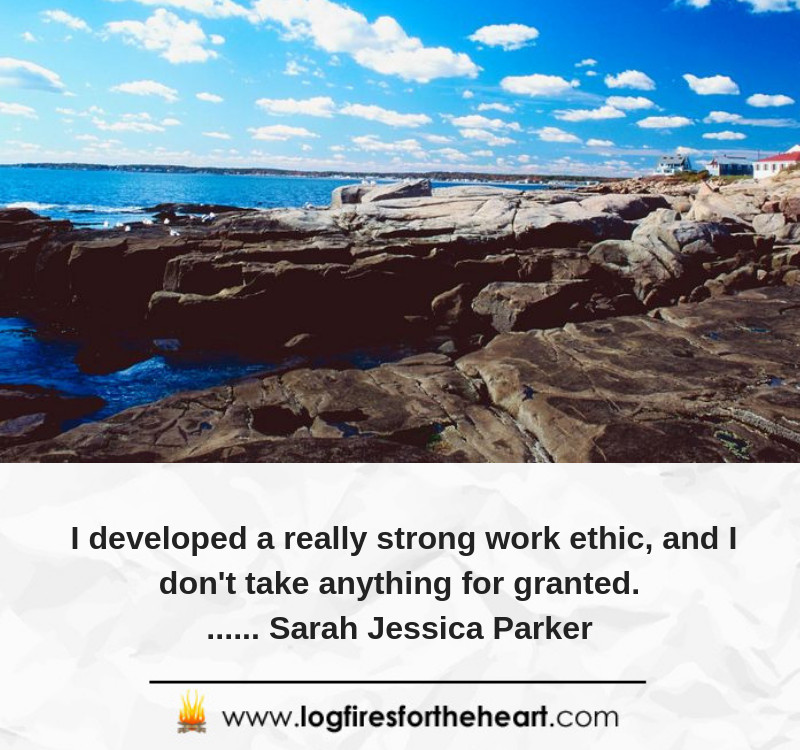 I developed a really strong work ethic, and I don't take anything for granted……. Sarah Jessica Parker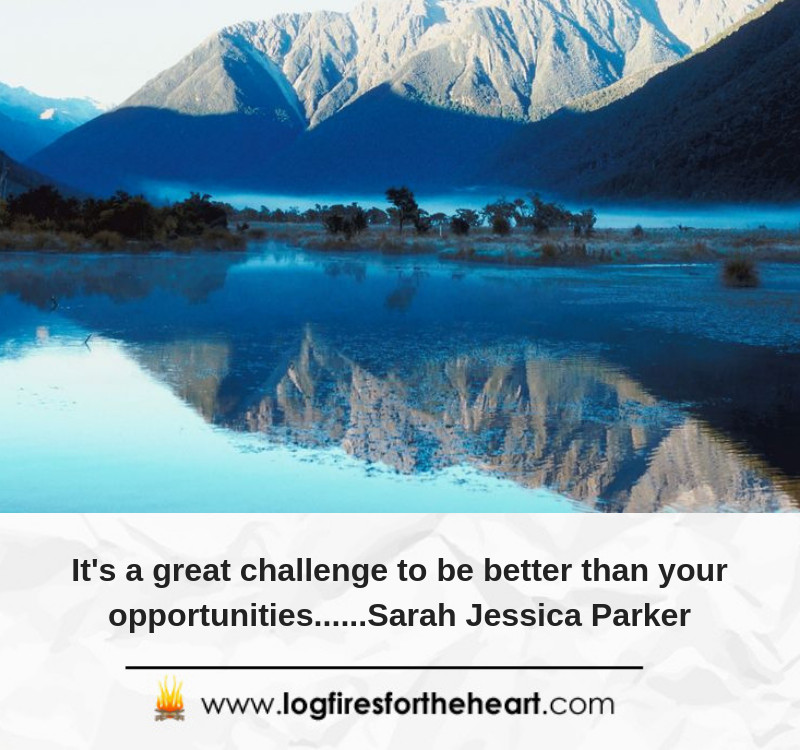 It's a great challenge to be better than your opportunities……Sarah Jessica Parker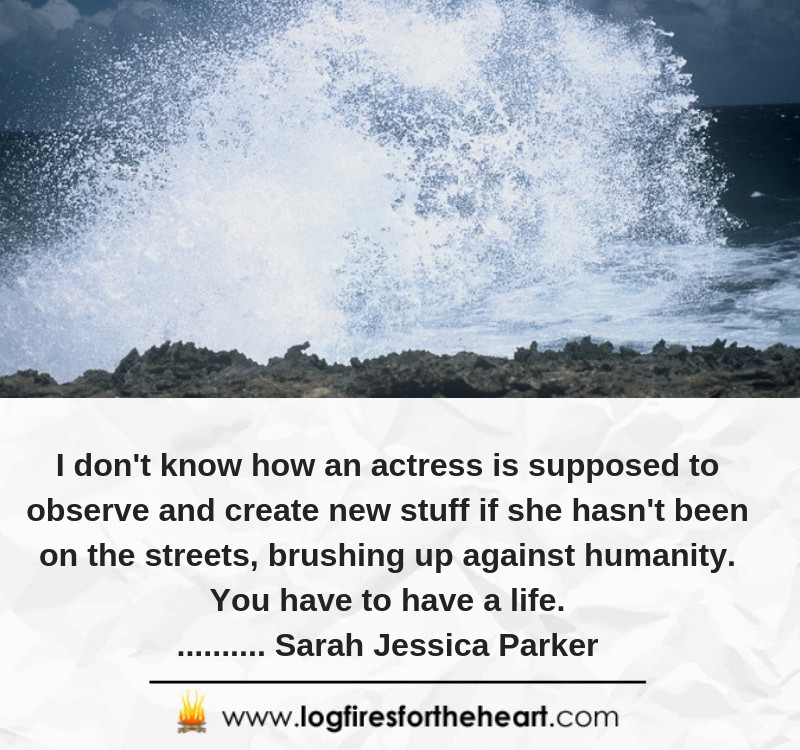 I don't know how an actress is supposed to observe and create new stuff if she hasn't been on the streets, brushing up against humanity. You have to have a life……….. Sarah Jessica Parker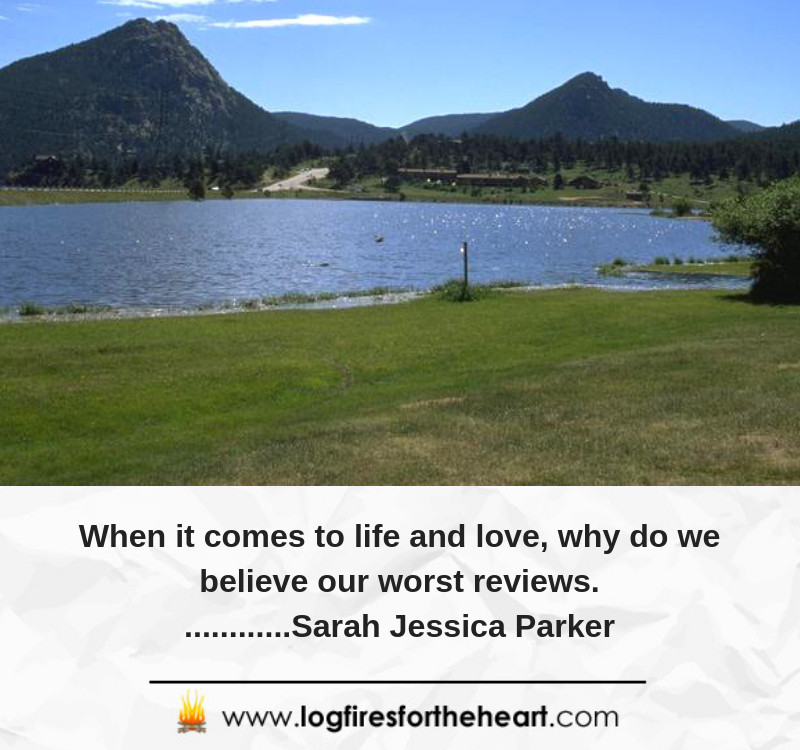 When it comes to life and love, why do we believe our worst reviews………….Sarah Jessica Parker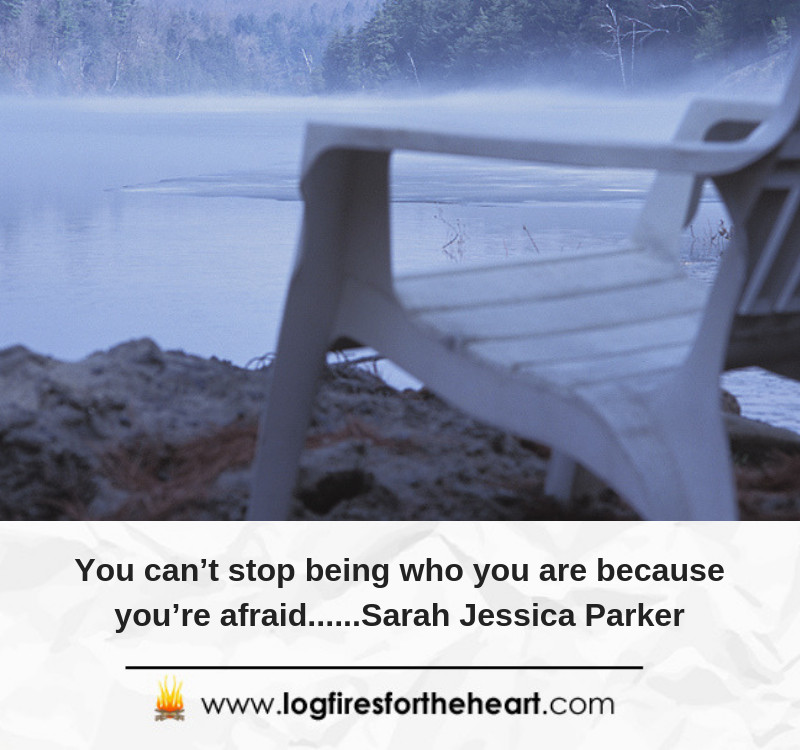 You can't stop being who you are because you're afraid……Sarah Jessica Parker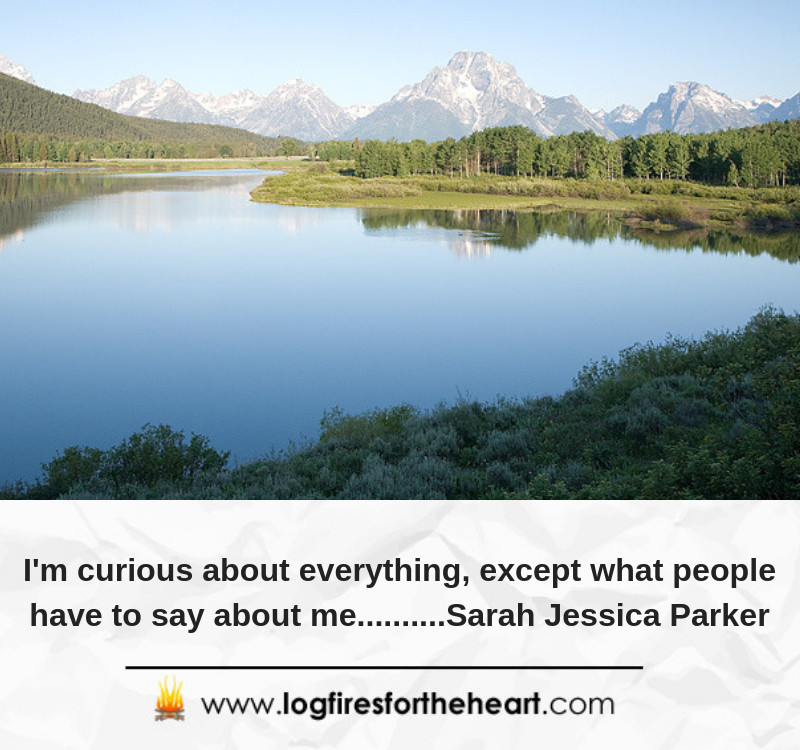 I'm curious about everything, except what people have to say about me……….Sarah Jessica Parker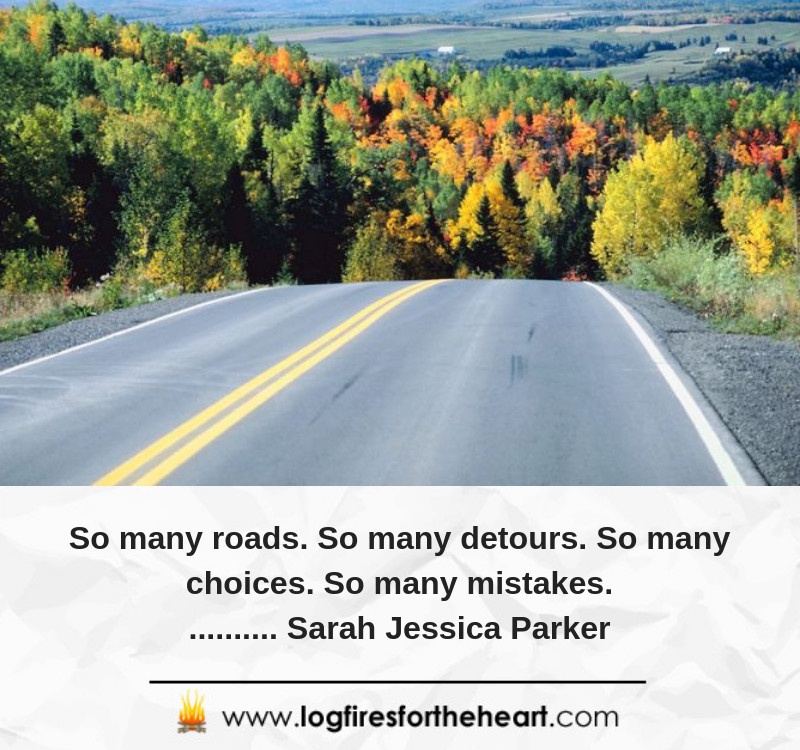 So many roads. So many detours. So many choices. So many mistakes……….. Sarah Jessica Parker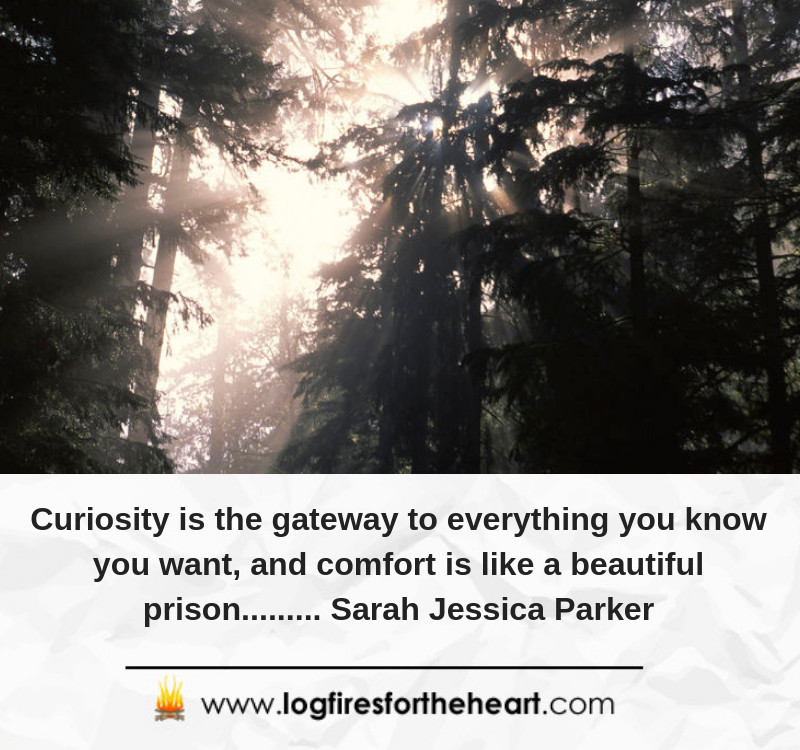 Curiosity is the gateway to everything you know you want, and comfort is like a beautiful prison……… Sarah Jessica Parker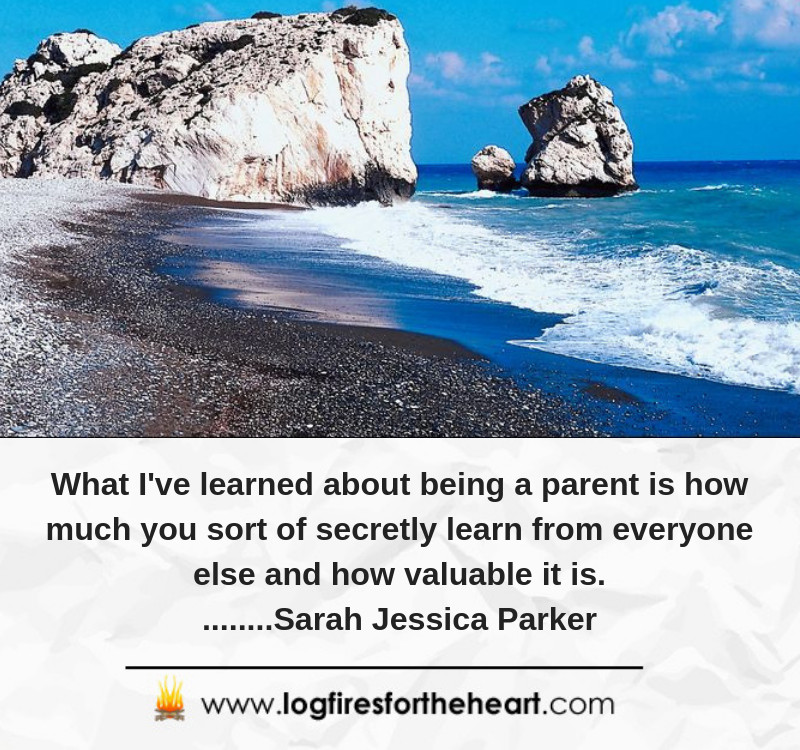 What I've learned about being a parent is how much you sort of secretly learn from everyone else and how valuable it is….Sarah Jessica Parker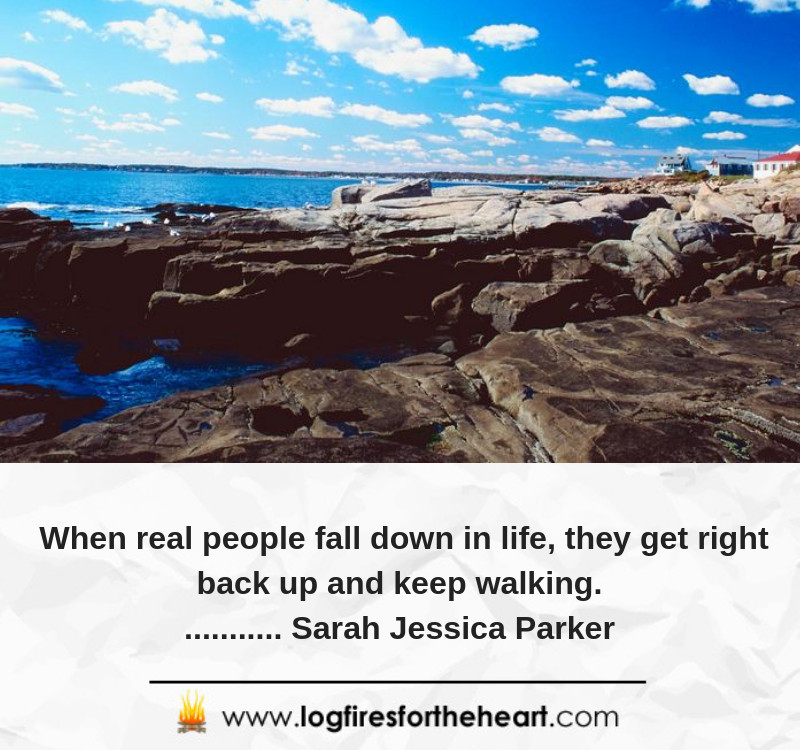 When real people fall down in life, they get right back up and keep walking………… Sarah Jessica Parker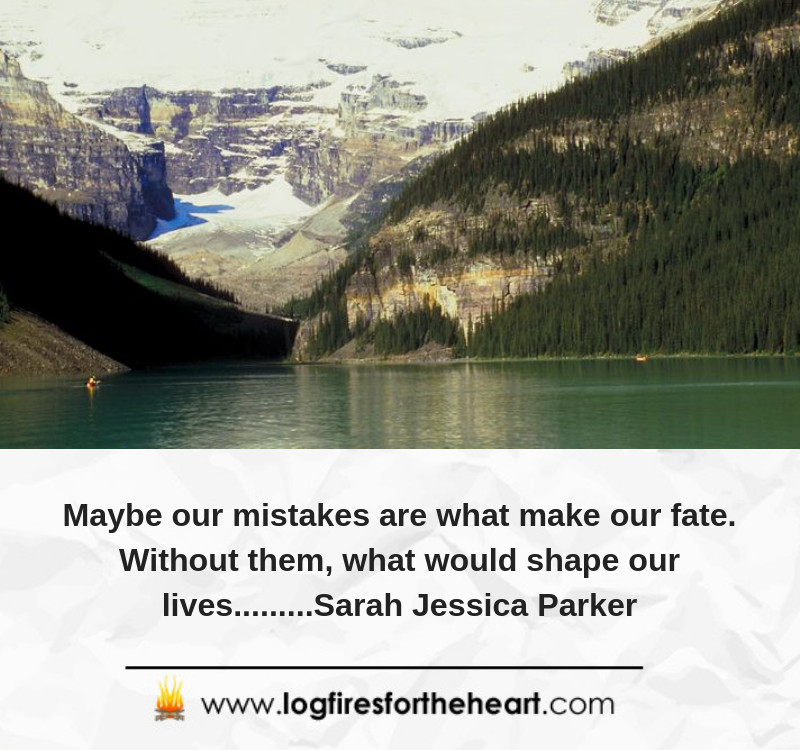 Maybe our mistakes are what make our fate. Without them, what would shape our lives………Sarah Jessica Parker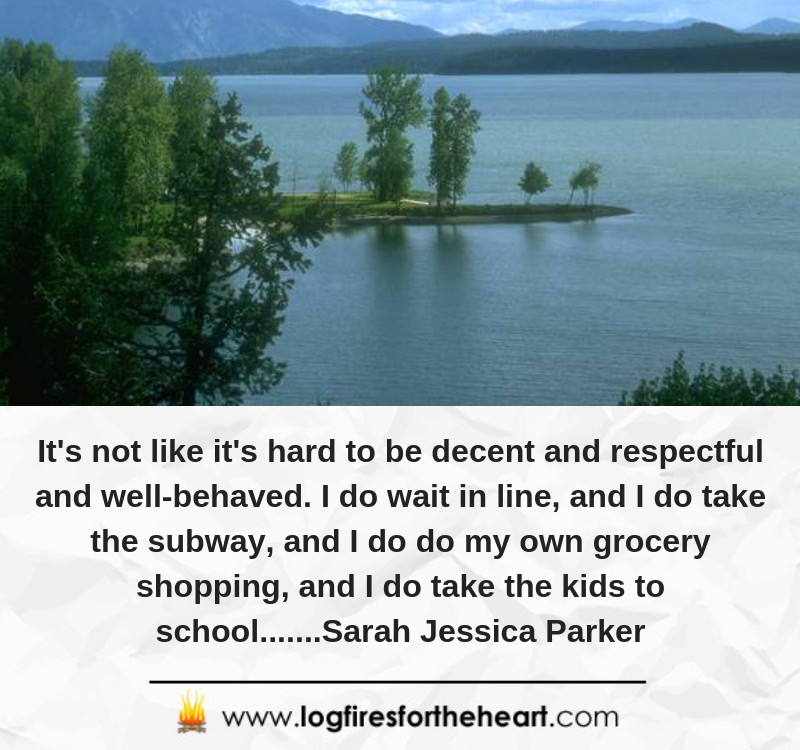 It's not like it's hard to be decent and respectful and well-behaved. I do wait in line, and I do take the subway, and I do do my own grocery shopping, and I do take the kids to school…….Sarah Jessica Parker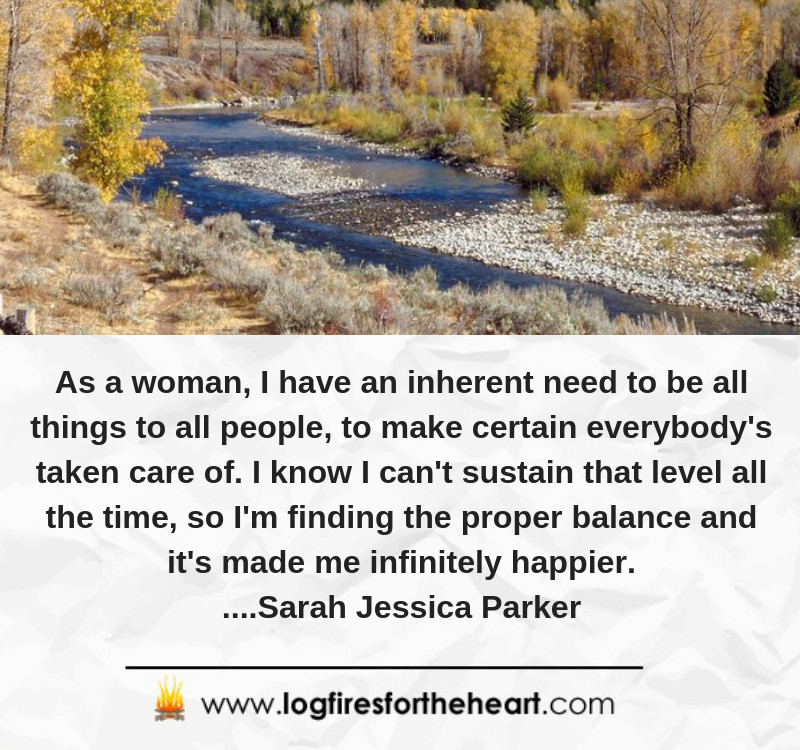 As a woman, I have an inherent need to be all things to all people, to make certain everybody's taken care of. I know I can't sustain that level all the time, so I'm finding the proper balance and it's made me infinitely happier…..Sarah Jessica Parker