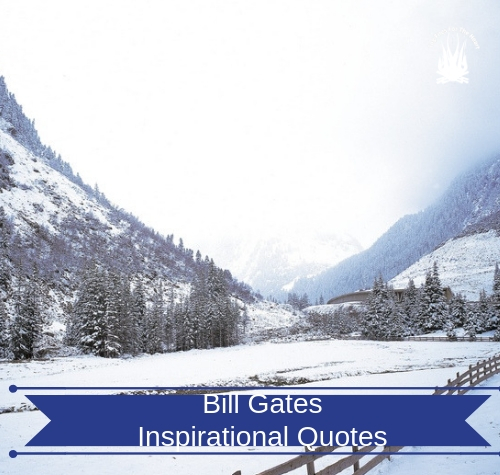 Please view these important lessons for life contained within these inspirational quotes from famous people such as Bill Gates.  I love motivational quotes  from someone who has made their mark in life.
He is an American business magnate, investor,who was born in Seattle, Washington. In 1975 he and Paul Allen founded the Microsoft Corporation, which grew to become the world's largest PC software company.
He is a great philanthropist, and humanitarian who is using his vast wealth to do great things.
VIDEO:
Top 7 Bill Gates Picture Quotes: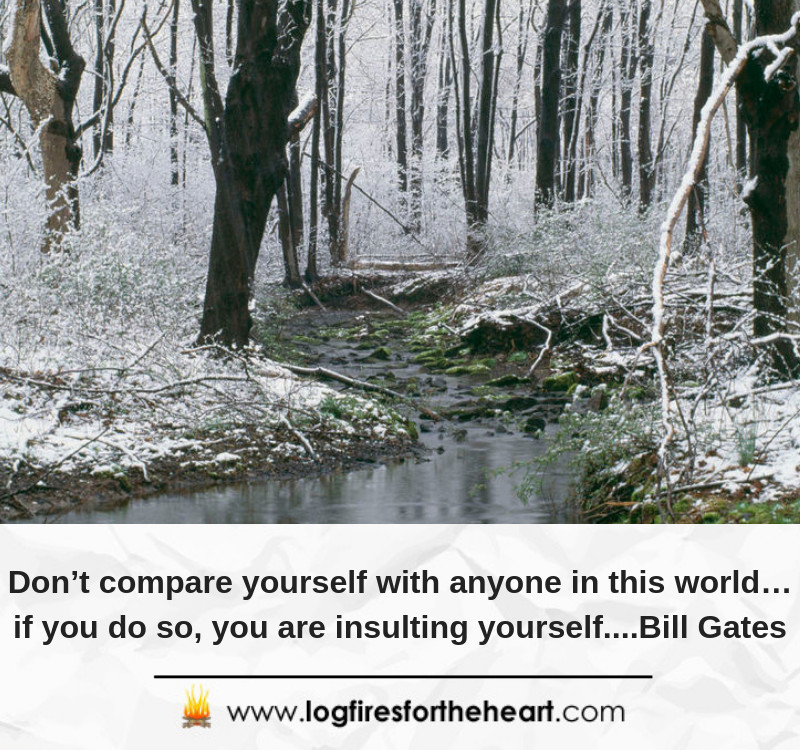 Don't compare yourself with anyone in this world…if you do so, you are insulting yourself….Bill Gates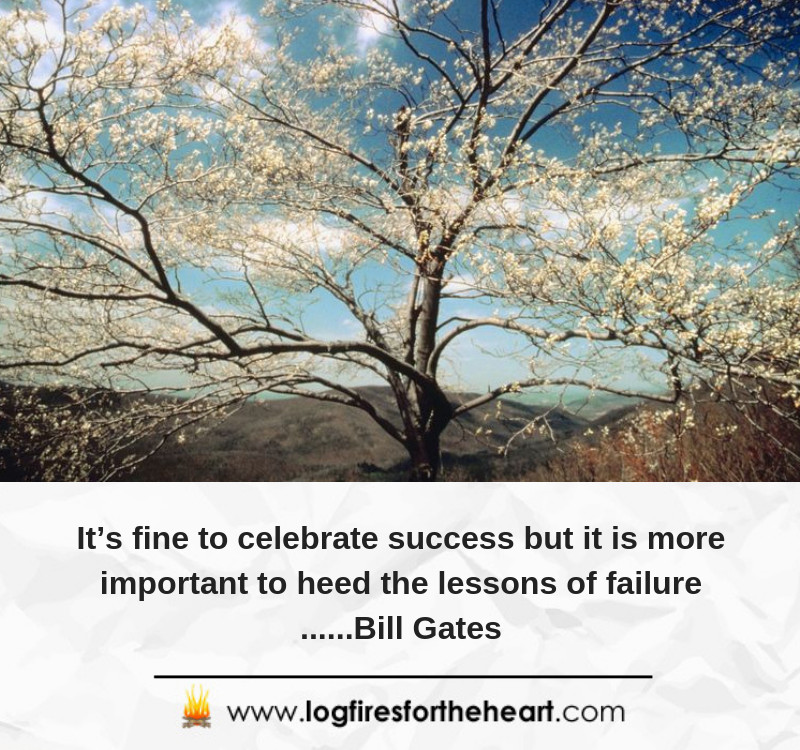 It's fine to celebrate success but it is more important to heed the lessons of failure……Bill Gates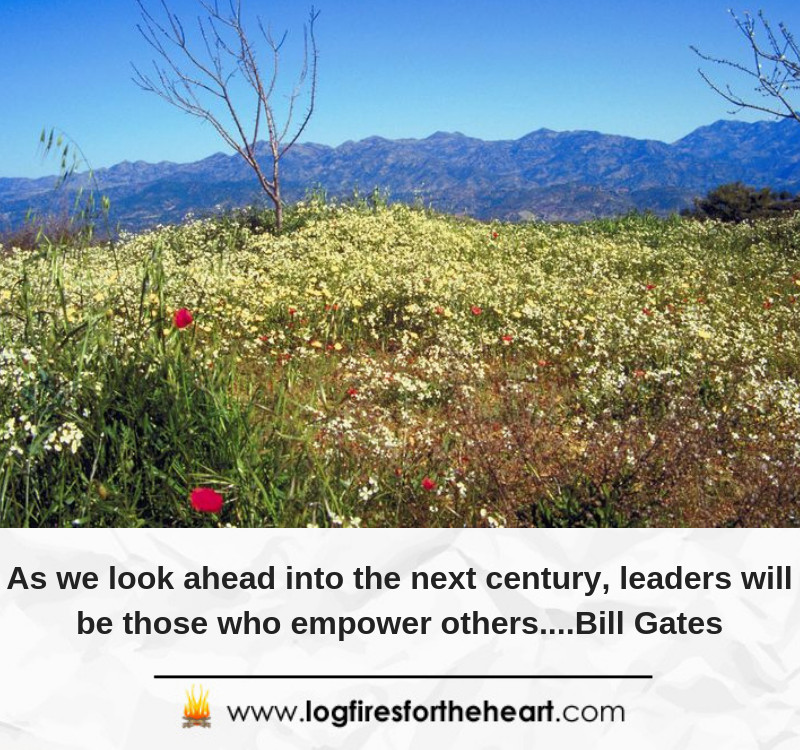 As we look ahead into the next century, leaders will be those who empower others….Bill Gates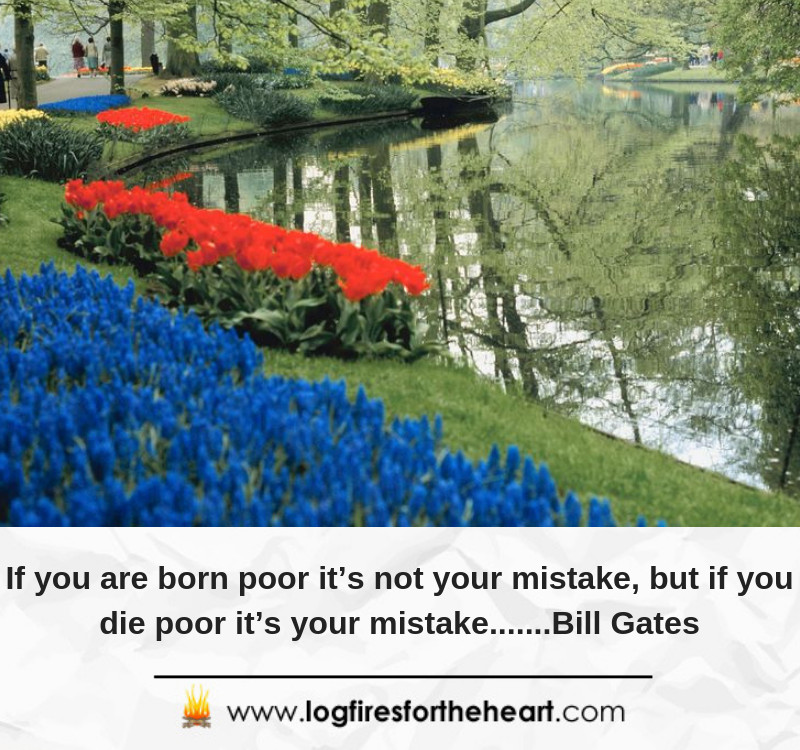 If you are born poor it's not your mistake, but if you die poor it's your mistake…….Bill Gates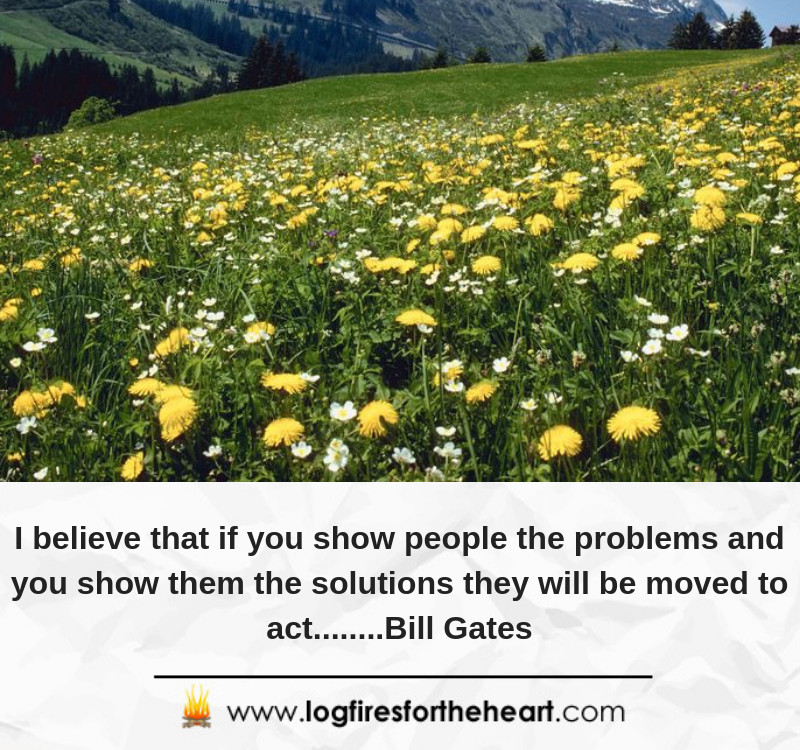 I believe that if you show people the problems and you show them the solutions they will be moved to act……..Bill Gates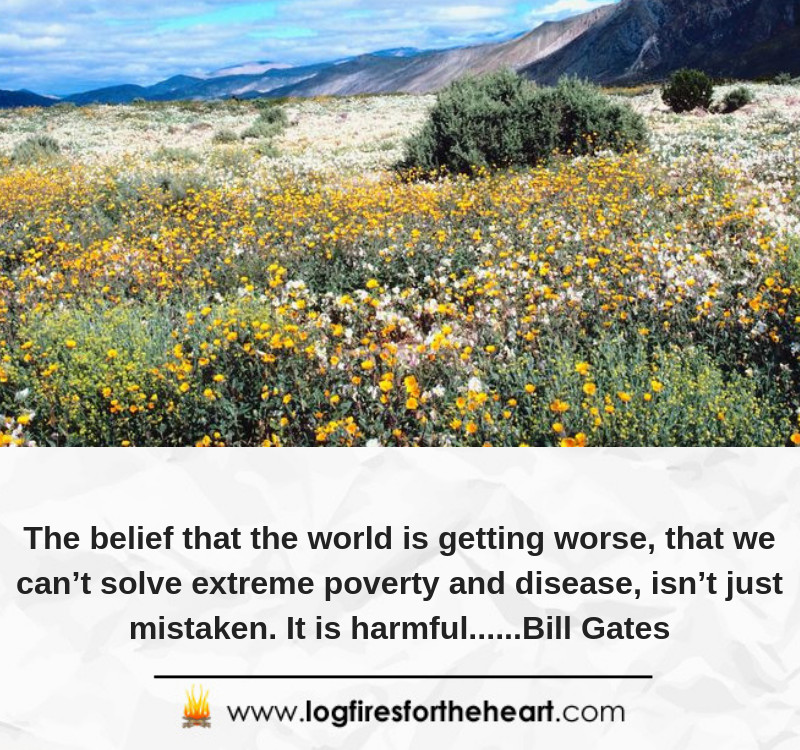 The belief that the world is getting worse, that we can't solve extreme poverty and disease, isn't just mistaken. It is harmful……Bill Gates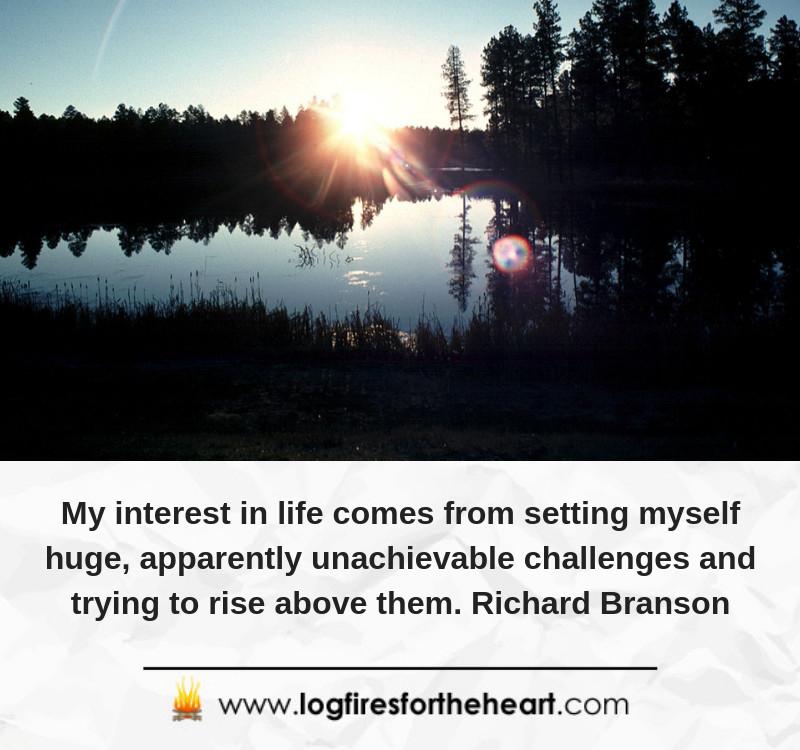 Be nice to nerds. Chances are you'll end up working for one………Bill Gates
Please leave a comment below and please SHARE this video. Thank You. Please also view our other Top 7 Video Quotes. You will not be disappointed.
This presentation contains images that were used under a Creative Commons License. Click here to see the full list of images and attributions: