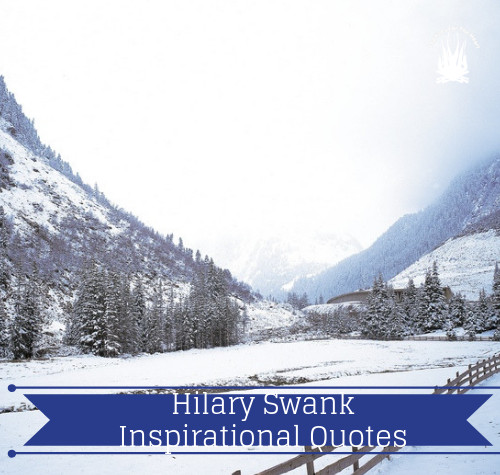 Here are more motivational and inspirational quotes from famous people,  such as Hilary Swank.  I also find such important life lessons from her quotes, because she was a girl who  grew up in a trailer park in Bellingham, Washington, before she became successful.
She is an American actress and producer who was born July 30, 1974, in Lincoln, Nebraska. She has received two Golden Globe Awards and two Academy Awards plus a Screen Actors Guild Award, for her work in films.
She is also an avid dog lover   which puts her high on my list. Please look at No 2 of the picture quotes below.
Here here are 7 of my favorite video Hilary Swank quotes. Please enjoy.
Top 7 Hilary Swank Video Quotes
:
Top 7 Hilary Swank Picture Quotes: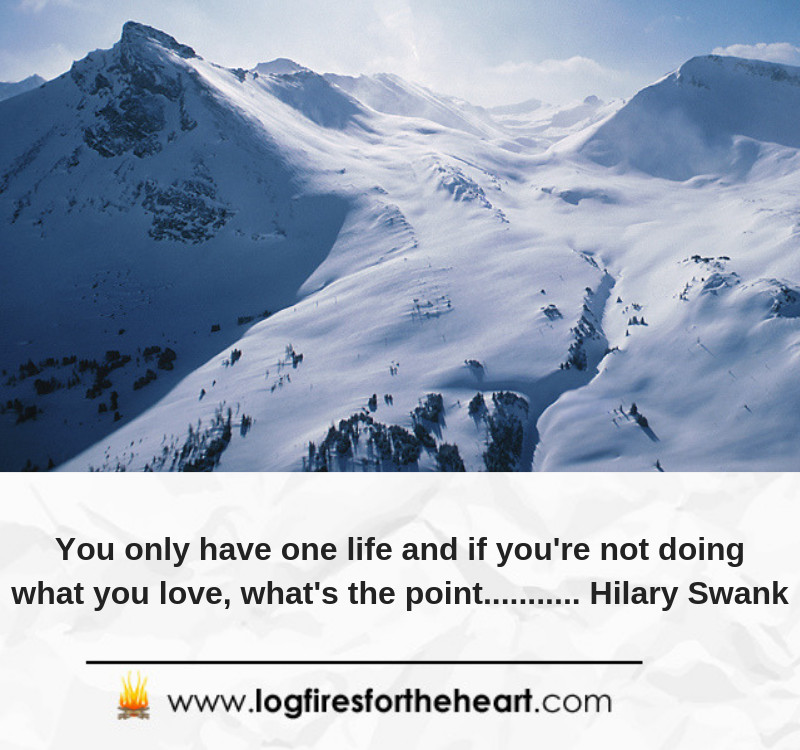 You only have one life and if you're not doing what you love, what's the point……….. Hilary Swank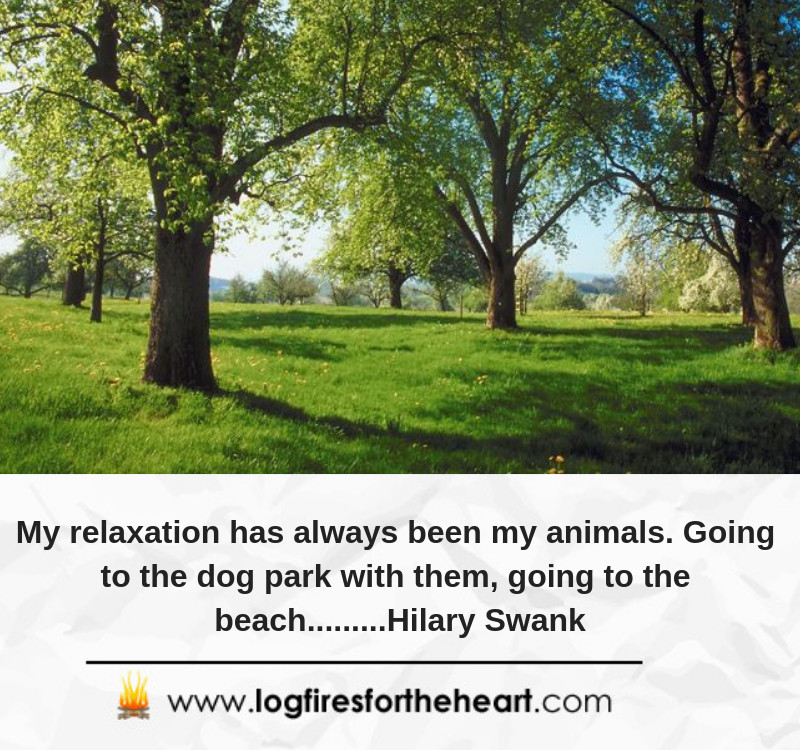 My relaxation has always been my animals. Going to the dog park with them, going to the beach………Hilary Swank
I don't know what I did in this life to deserve all of this. I'm just a girl from a trailer park who had a dream……Hilary Swank
One thing I've learned: You never know where life is taking you, but it's taking you……….. Hilary Swank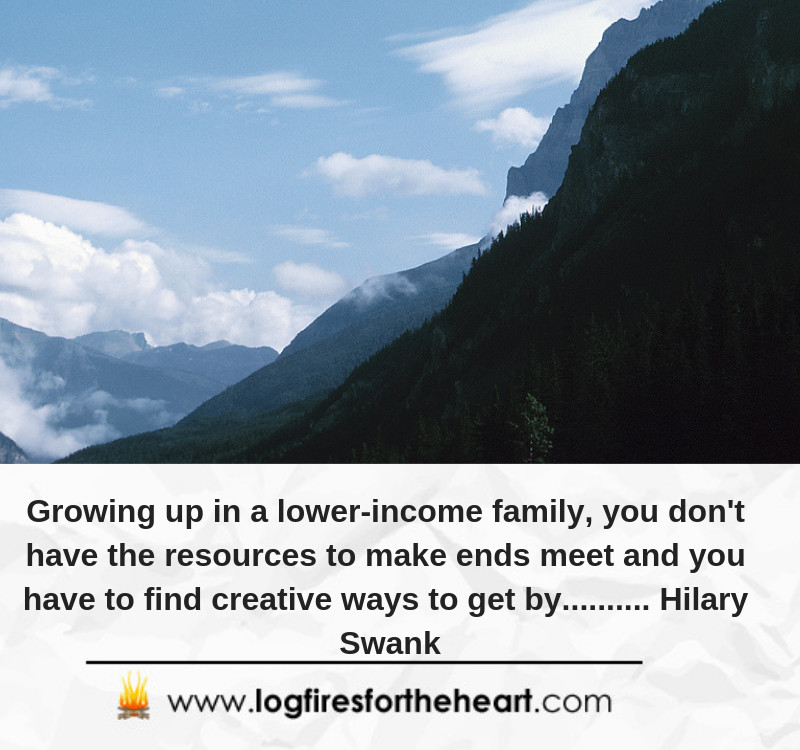 Growing up in a lower-income family, you don't have the resources to make ends meet and you have to find creative ways to get by………. Hilary Swank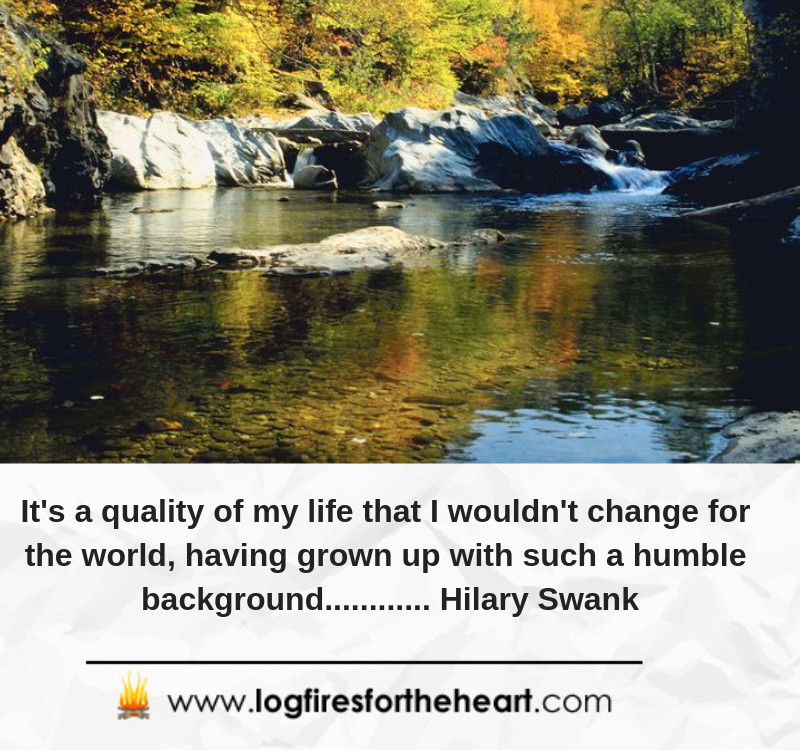 It's a quality of my life that I wouldn't change for the world, having grown up with such a humble background………… Hilary Swank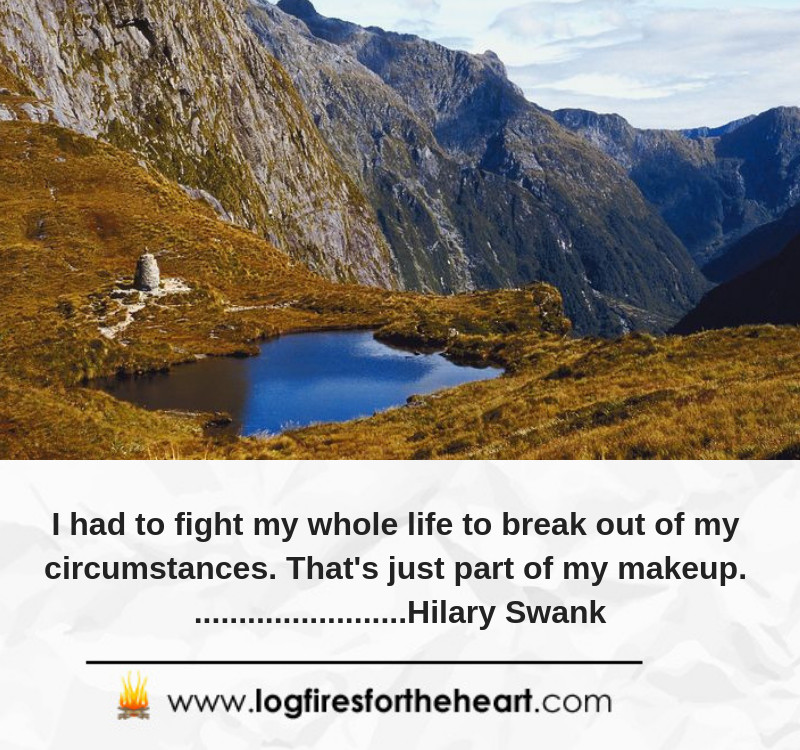 I had to fight my whole life to break out of my circumstances. That's just part of my makeup. Hilary Swank
———————————————–
Imagine If You Could Change How You Feel —
— All Within MINUTES?
INSTANTLY activate feelings of happiness, brain power, confidence, relaxation, sleep, and more. It's all possible with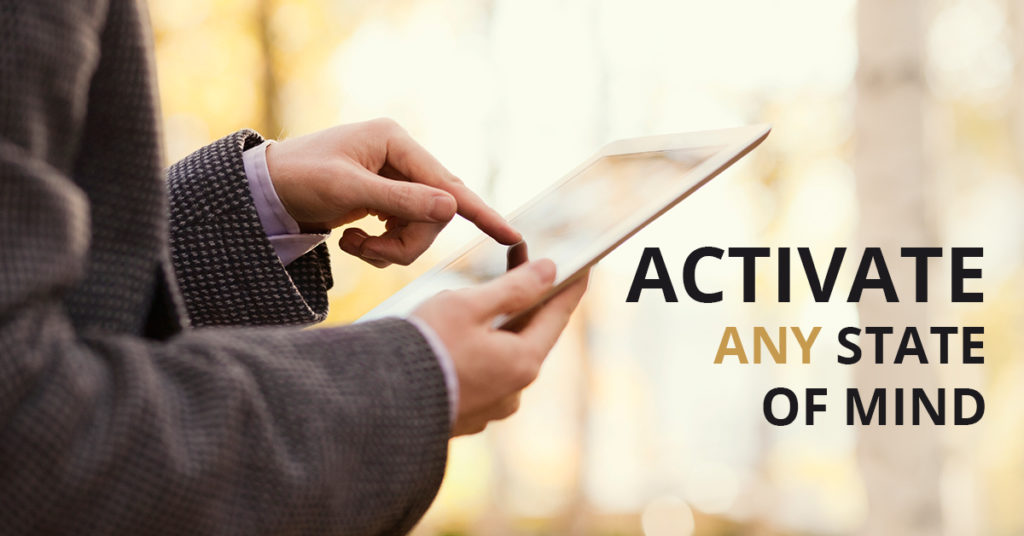 TESTIMONIAL:
Brainwave Shots are a real joy. You just take a shot and trigger a brain response. More focus, greater relaxation, better confidence. Whatever you want. I carry these on my iPhone and use them daily…. Bob Doyle
—————————
Please leave a comment below and please SHARE this video. Thank You. Please also view our other Top 7 Video Quotes. You will not be disappointed.
This presentation contains images that were used under a Creative Commons License. Click here to see the full list of images and attributions: