Here are more motivational quotes from successful people,  such as Hilary Swank's inspirational quotes. We also find such important life lessons from her quotes, because she was a girl who grew up in a trailer park in Bellingham, Washington before she became successful.
She is an American actress and producer who was born July 30, 1974, in Lincoln, Nebraska. She has received two Golden Globe Awards and two Academy Awards plus a Screen Actors Guild Award, for her work in films.  She is also an avid dog lover which puts her high on my list. Please look at No 2 of the picture quotes below.
Here here are 7 of my favorite video Hilary Swank quotes. Please enjoy.
Top 7 Hilary Swank Video Quotes:
—————————-
Top 7 Hilary Swank Picture Quotes: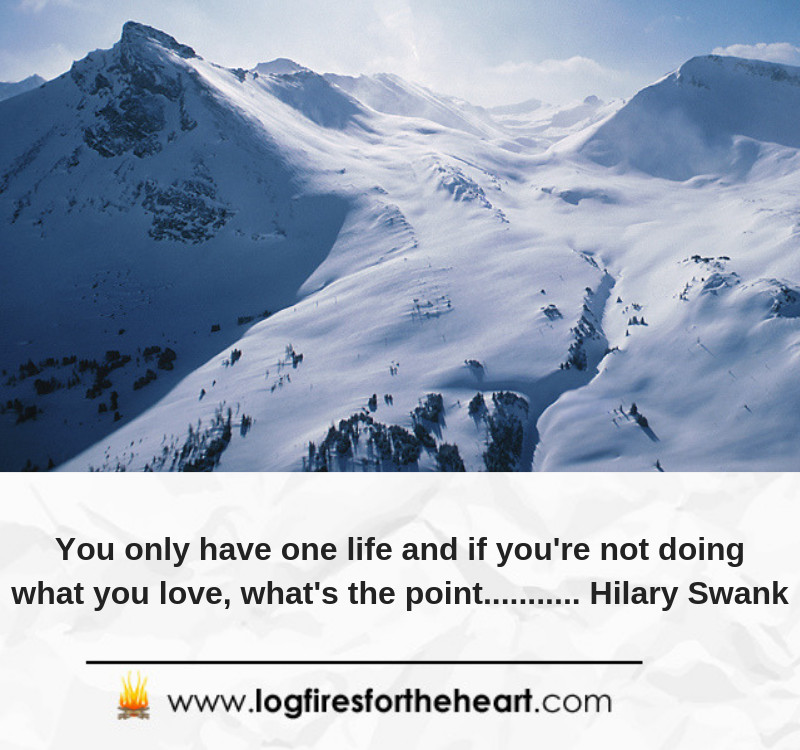 You only have one life and if you're not doing what you love, what's the point……….. Hilary Swank
———————–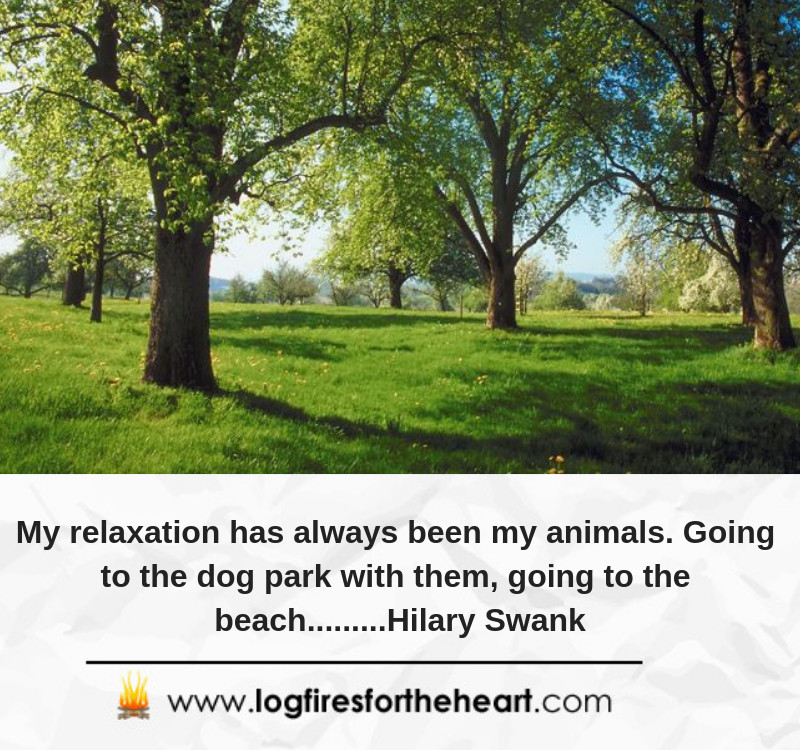 My relaxation has always been my animals. Going to the dog park with them, going to the beach………Hilary Swank
—————————-
I don't know what I did in this life to deserve all of this. I'm just a girl from a trailer park who had a dream……Hilary Swank
————————–
One thing I've learned: You never know where life is taking you, but it's taking you……….. Hilary Swank
———————————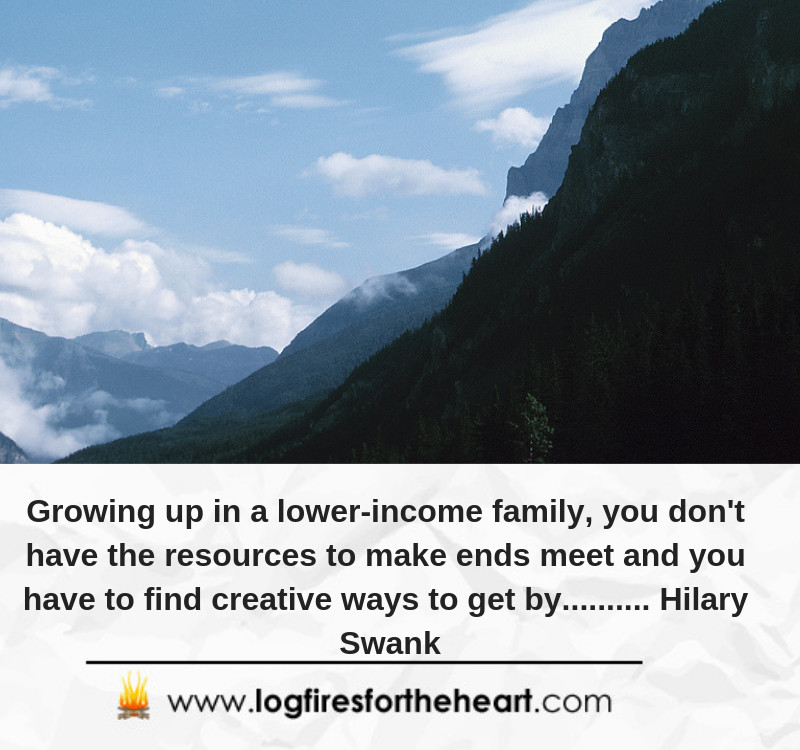 Growing up in a lower-income family, you don't have the resources to make ends meet and you have to find creative ways to get by………. Hilary Swank
—————————–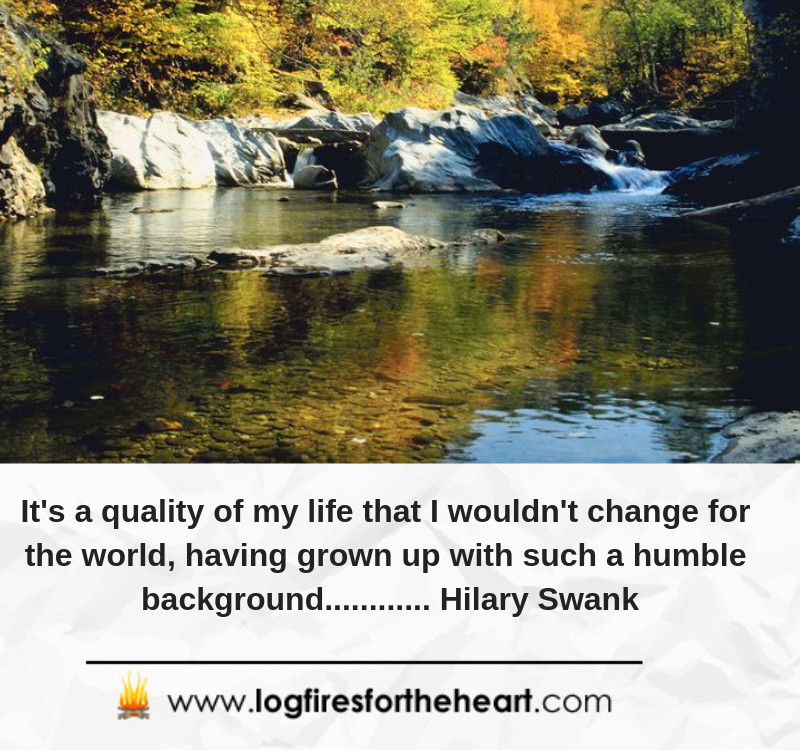 It's a quality of my life that I wouldn't change for the world, having grown up with such a humble background………… Hilary Swank
————————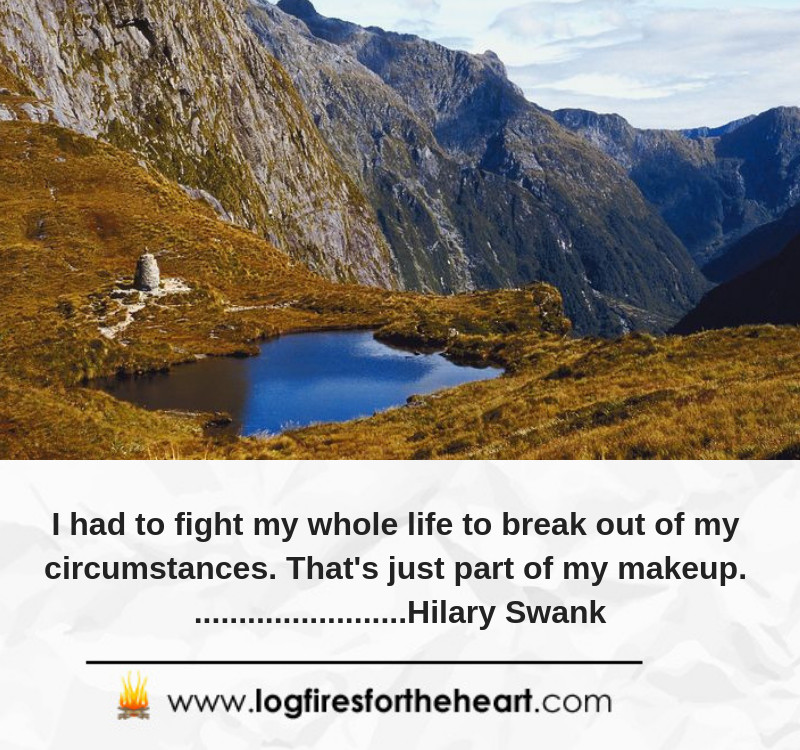 I had to fight my whole life to break out of my circumstances. That's just part of my makeup. Hilary Swank
———————————————–
Please SHARE this video.