These are some of the many inspirational quotes from successful and famous people such as  JK Rowling.  She was born in Yate, in Gloucestershire, England, and is a novelist, television producer, screenwriter, and a great philanthropist, who is best known for writing the Harry Potter fantasy series.
The books have sold more than 500 million copies and became the best-selling book series of all time. They became the basis for a successful film series.
I find inspiration and life lessons in her quotes because, she basically started out with nothing, living on state benefits. She had to finish the first novel in a cafe, so as to save on the heating bills in her home.
Here are my top seven favorite JK Rowling quotes on video.
Top 7 JK  Rowling Inspirational Video Quotes:
————————
Top 7  JK Rowling Inspirational Picture Quotes: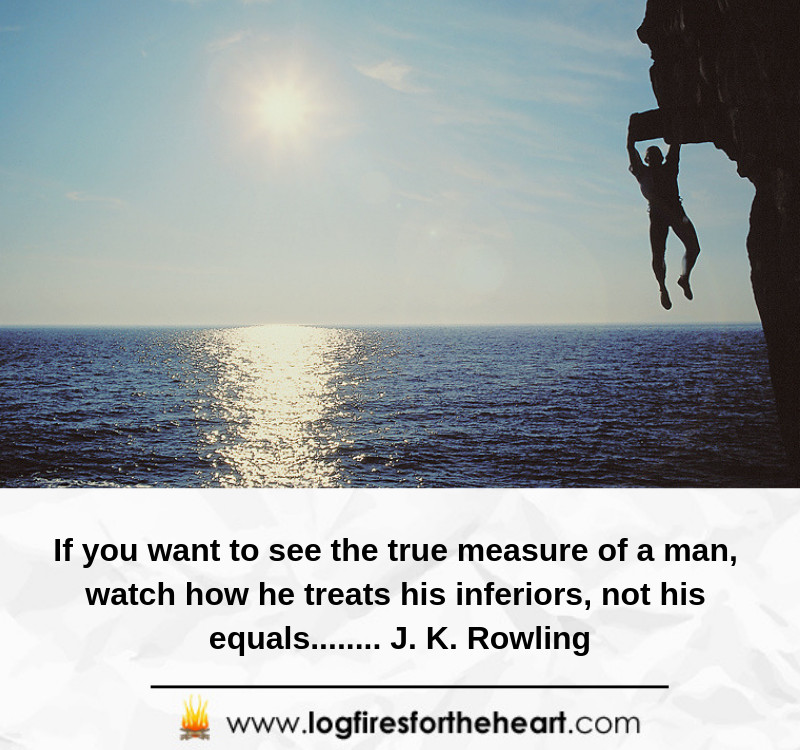 If you want to see the true measure of a man, watch how he treats his inferiors, not his equals……. JK  Rowling
————————-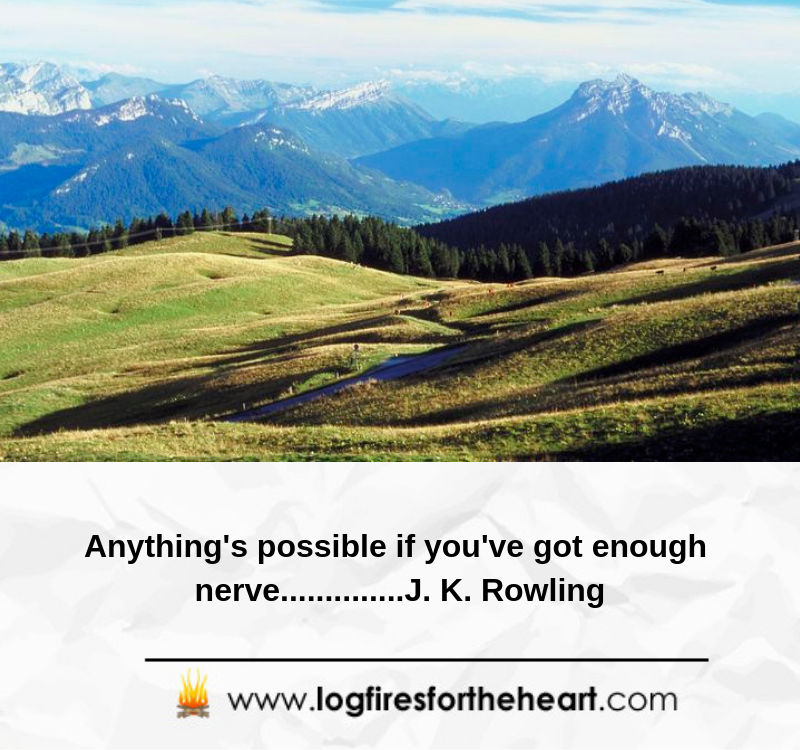 Anything's possible if you've got enough nerve…………..JK  Rowling
—————————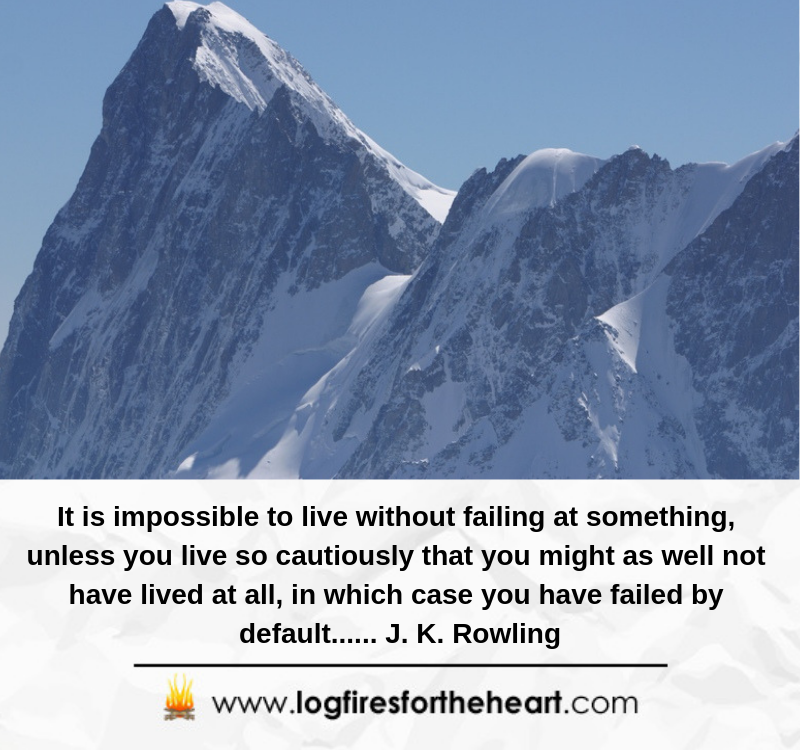 It is impossible to live without failing at something unless you live so cautiously that you might as well not have lived at all, in which case you have failed by default…… JK  Rowling
—————————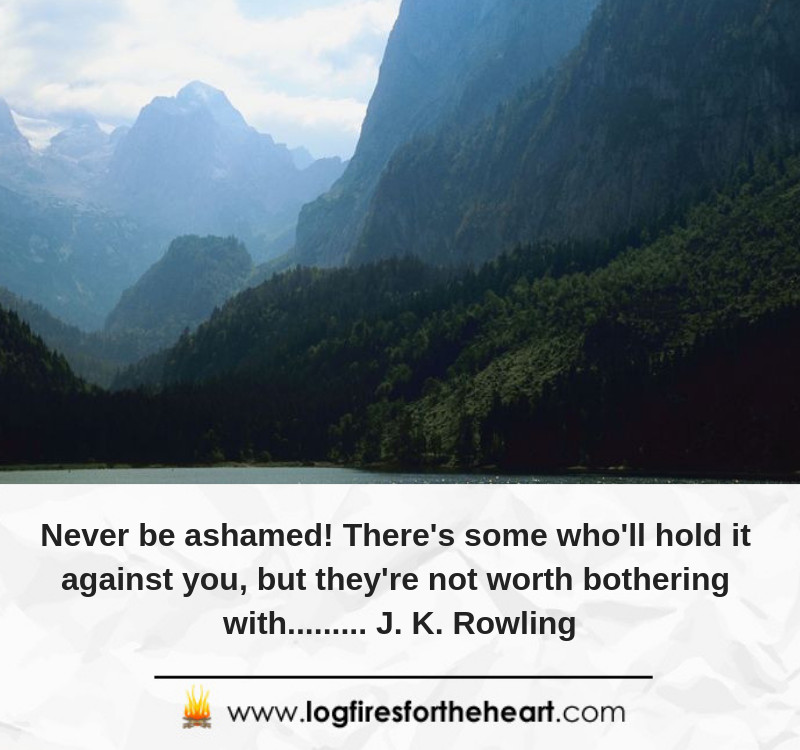 Never be ashamed! There's some who'll hold it against you, but they're not worth bothering with……… JK  Rowling
————————–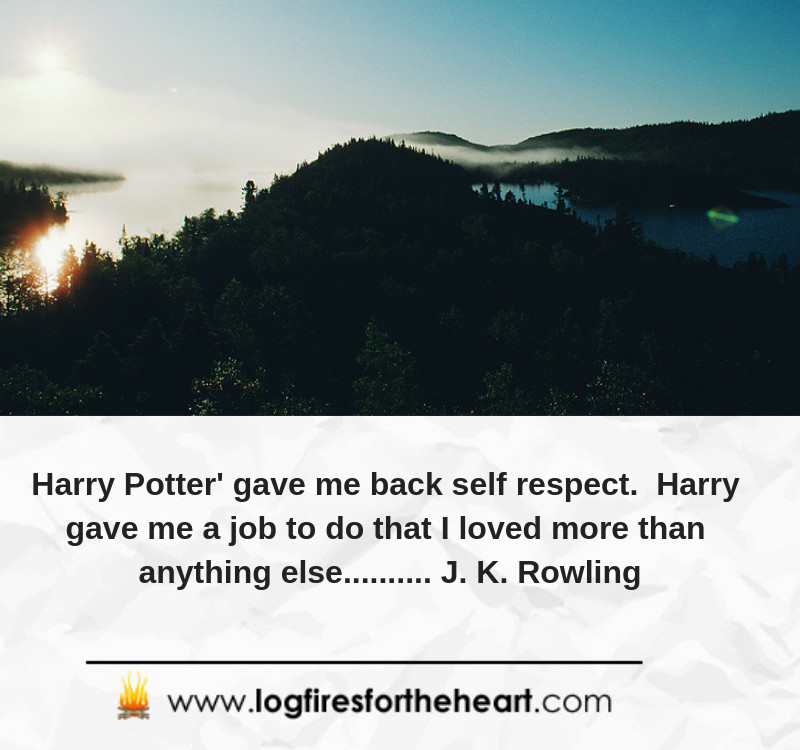 Harry Potter gave me back self-respect. Harry gave me a job to do that I loved more than anything else………. JK  Rowling
—————————–
  It is our choices… that show what we truly are, far more than our abilities. JK  Rowling
——————————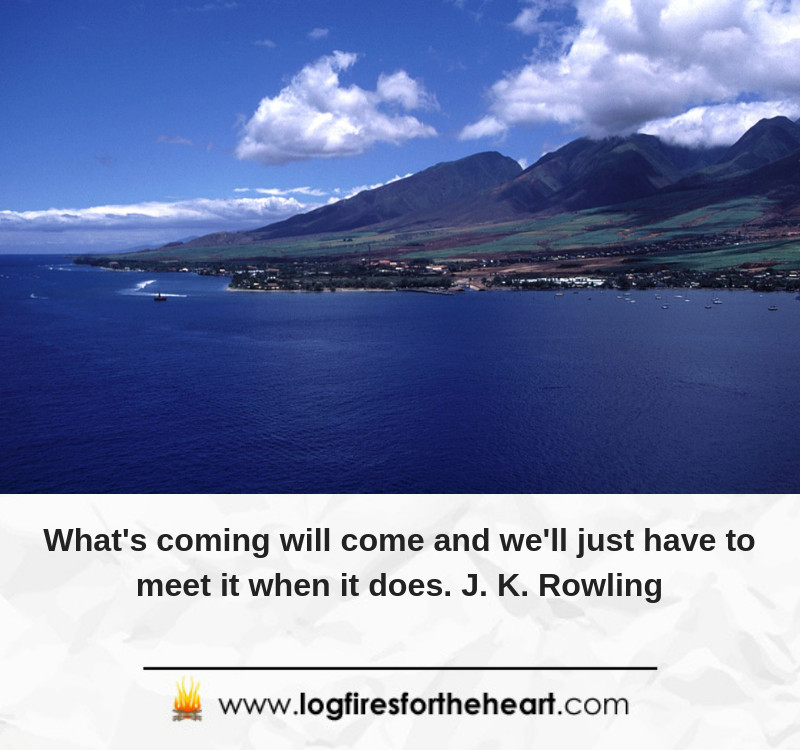 What's coming will come and we'll just have to meet it when it does. JK  Rowling
———————————————–
Please SHARE this video. Thank you.