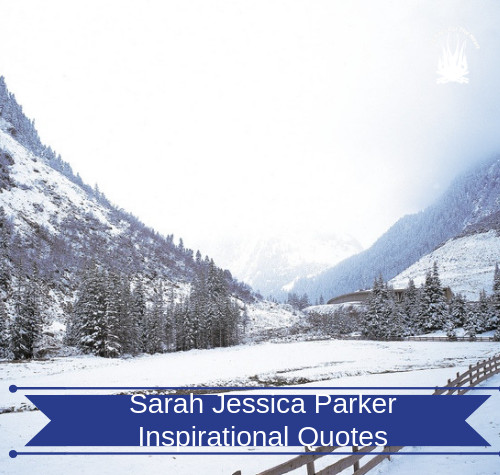 Here are more inspirational quotes from famous people such as Sarah Jessica Parker.  She is a famous American actress and designer, who was born in Nelsonville, Ohio.
She is best known for her role as Carrie Bradshaw in the hit television series Sex and the City from HBO.  She won two Emmy Awards and four Golden Globe Awards for Best Actress in a Comedy Series.
Her here are 7 of my favorite quotes  on video and pictureformats, which also bring important lessons for life.  Please enjoy.
Top 7 Sarah Jessica Parker Video Quotes
:
Top 7 Sarah Jessica Parker Picture Quotes: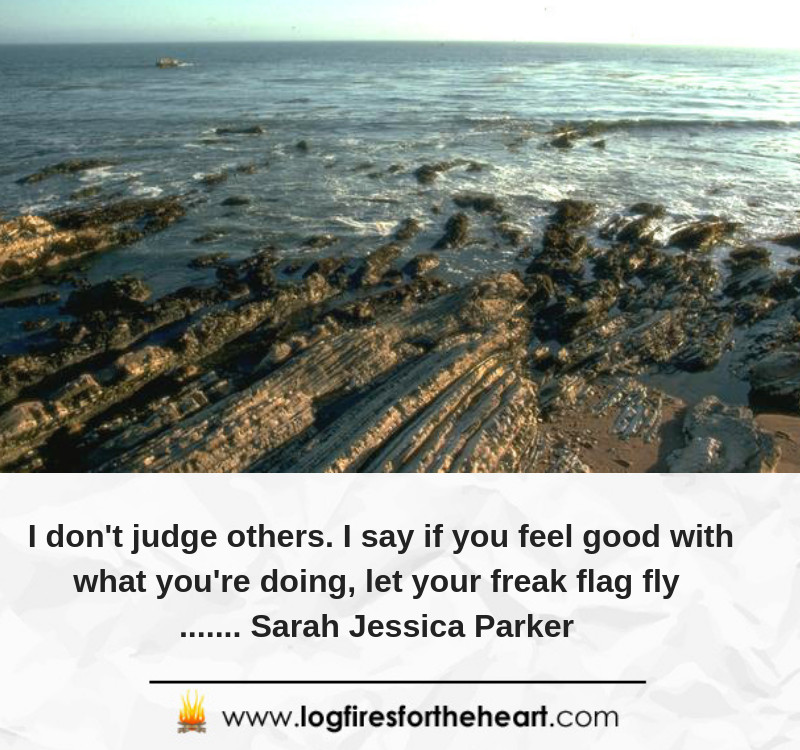 I don't judge others. I say if you feel good with what you're doing, let your freak flag fly……. Sarah Jessica Parker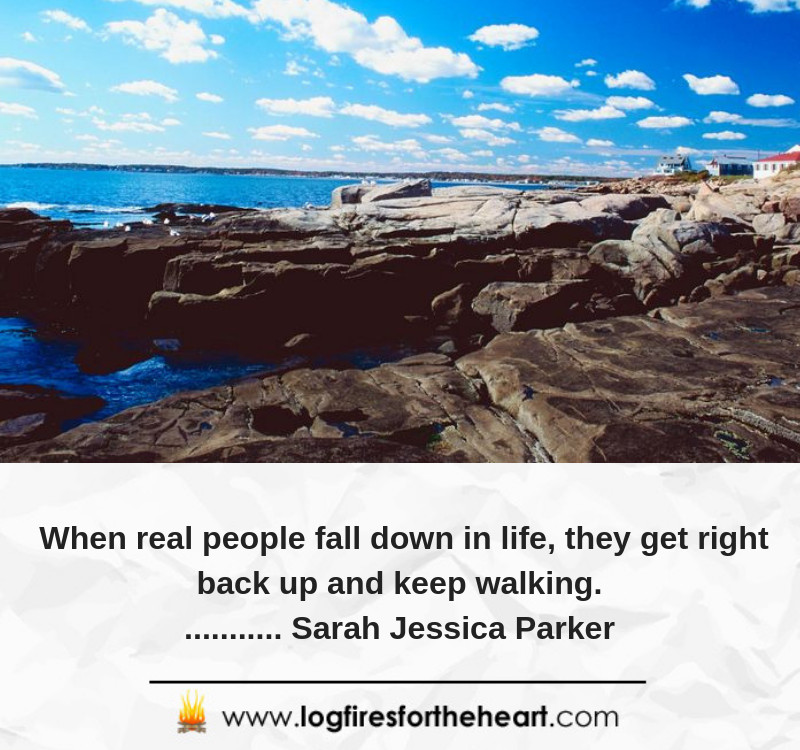 When real people fall down in life, they get right back up and keep walking………… Sarah Jessica Parker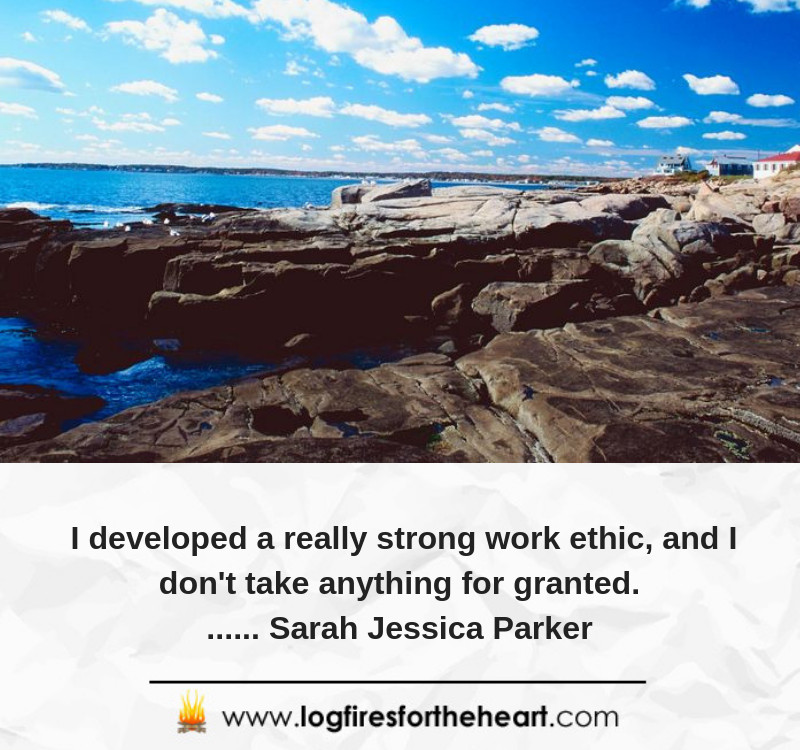 I developed a really strong work ethic, and I don't take anything for granted……. Sarah Jessica Parker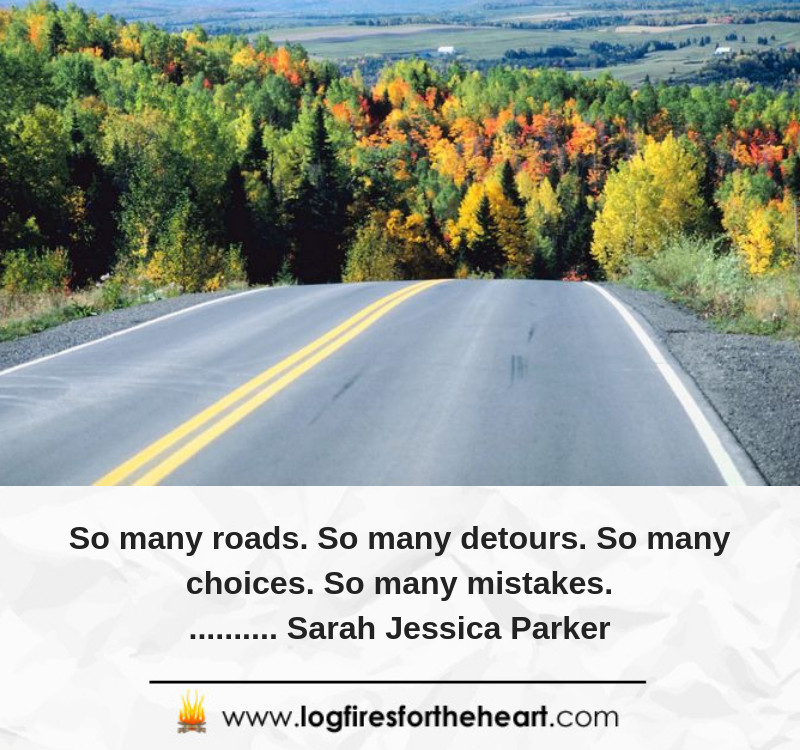 So many roads. So many detours. So many choices. So many mistakes……….. Sarah Jessica Parker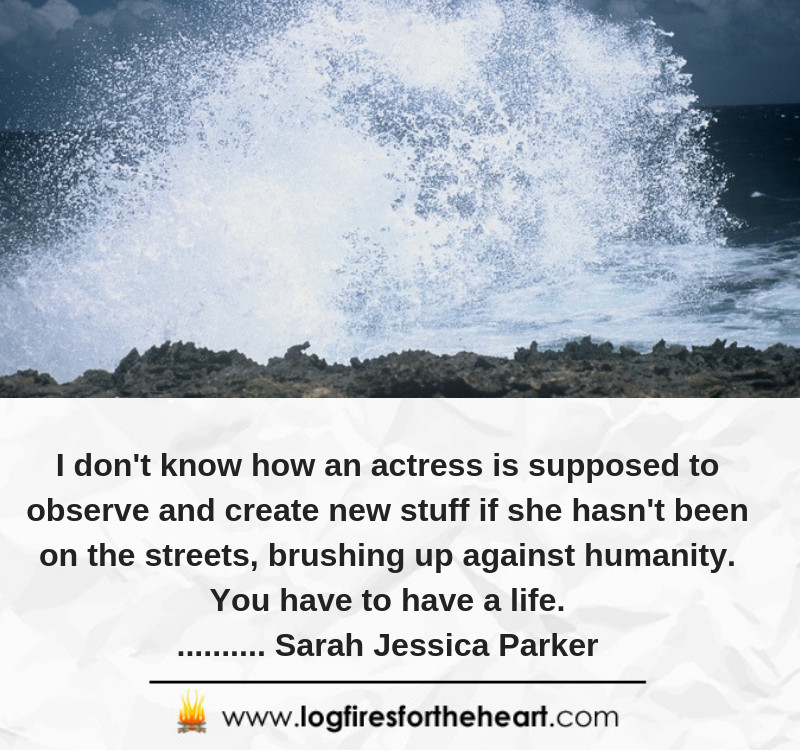 I don't know how an actress is supposed to observe and create new stuff if she hasn't been on the streets, brushing up against humanity. You have to have a life……….. Sarah Jessica Parker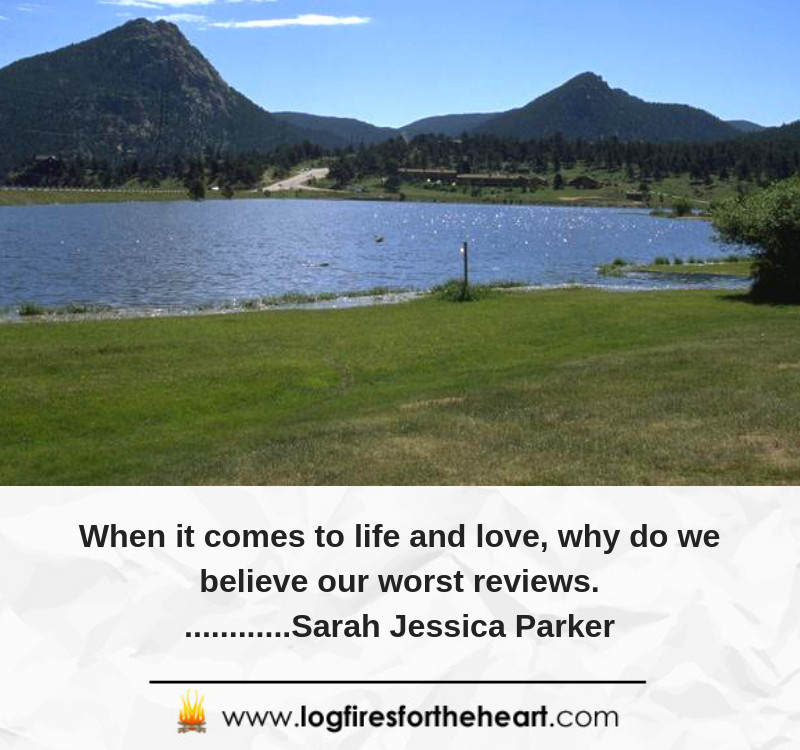 When it comes to life and love, why do we believe our worst reviews………….Sarah Jessica Parker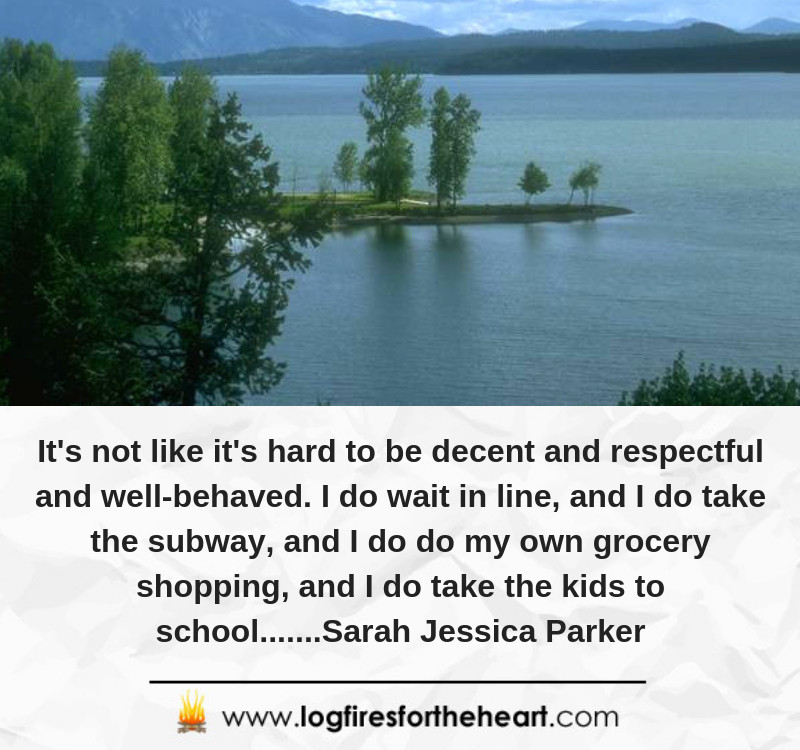 It's not like it's hard to be decent and respectful and well-behaved. I do wait in line, and I do take the subway, and I do do my own grocery shopping, and I do take the kids to school…….Sarah Jessica Parker
———————————————–
Imagine If You Could Change How You Feel —
— All Within MINUTES?
INSTANTLY activate feelings of happiness, brain power, confidence, relaxation, sleep, and more. It's all possible with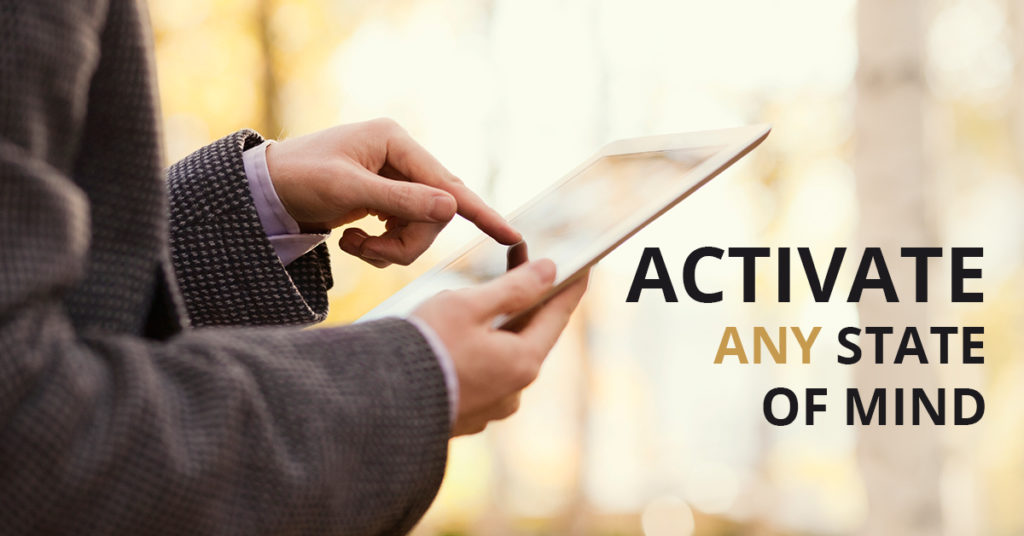 TESTIMONIAL:
Brainwave Shots are a real joy. You just take a shot and trigger a brain response. More focus, greater relaxation, better confidence. Whatever you want. I carry these on my iPhone and use them daily…. Bob Doyle
—————————
Please leave a comment below and please SHARE this video. Thank You. Please also view our other Top 7 Video Quotes. You will not be disappointed.
This presentation contains images that were used under a Creative Commons License. Click here to see the full list of images and attributions: