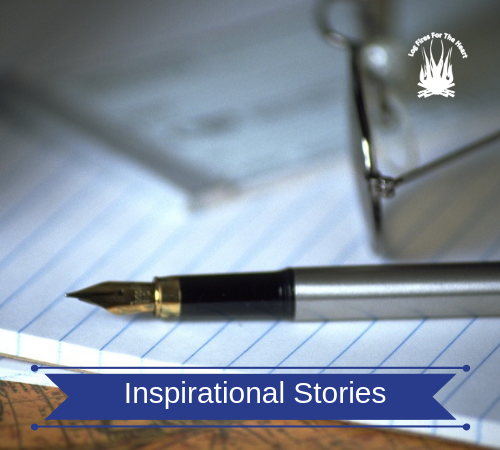 I love inspiring and motivational stories, especially famous rags to riches stories.  They always make me feel better, try harder plus, I find that I appreciate and value life that much more after reading them.
Did I also mention, that I'm an avid dog lover. We have put together a new book called:
Please click on the link above, which will take you directly to the book.  It is available on Amazon, in both Kindle and paperback versions.
I therefore sincerely hope that these stories will uplift you and make you try harder for your dreams and not to give up on yourself and life. Please check out our   >>> Recommended Products  <<< .  FREE  Audios.  No Obligation.
Jim Carrey – Bullied at School, He Left School at 15 To Support His Family..
Jim Carrey is a great dog lover. He had a Great Dane named George, which sadly passed away. Now at the time of writing, he has two playful Labrador puppies.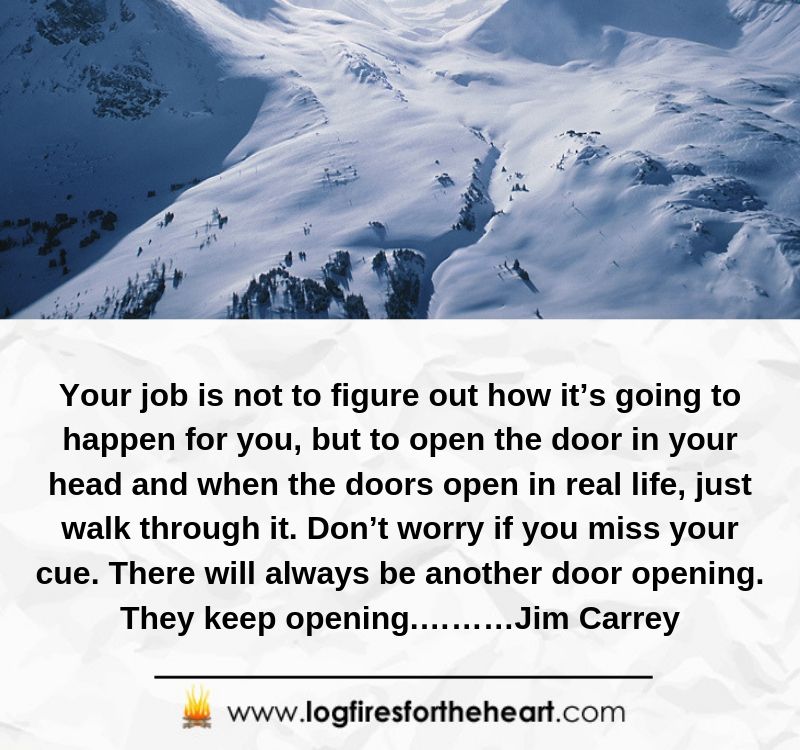 Your job is not to figure out how it's going to happen for you, but to open the door in your head and when the doors open in real life, just walk through it. Don't worry if you miss your cue. There will always be another door opening. They keep opening…Jim Carrey
Born as James Eugene on the 17th January 1962, Jim Carrey is someone who has re-defined the comedy genre and is now one of the highest-paid comedy actors of all time.
Considered as one of the most recognized celebrities around, this Canadian-American actor is also a stand-up comedian, producer, activist and so much more. Funny, quirky, hilarious and awesome are just some of the words that people have used to describe this incredibly talented and well-known actor.
But, his road to stardom was not a laughing matter. His sheer dedication towards his art and his strong spirit (which even fought off depression) made him a legend and a person that can make anyone laugh out loud in a matter of seconds.
Jim Carrey's Humble Beginnings:
He was born in Newmarket, Ontario in Canada and had a very modest beginning. He attended Blessed Trinity Catholic School; then Agincourt Collegiate. Later on, it was to be North View Heights Secondary School.
The only thing that is worth mentioning about his school years, is that he was bullied a lot.  Jim once mentioned in an interview, that he used to escape his troubled school life, by imitating different celebrities and making weird faces in front of a mirror for hours, after he got back home from school.
He did have a lot of support from his family. In fact, his father would help him to put together stage acts and even drove him to YukYuk's; a comedy club where he was to make his debut.
He had to take a step back from his dream when his family had to deal with a serious financial crisis when they lost their home. But, his family kept supporting his dreams, as they made him go back to the stage once they got back on their feet.
The Journey from Stage to Silver Screen:
Yes, this legendary Hollywood actor started his career as a stand-up comedian at the tender age of 15. This speaks much about his ability, will power and his confidence in his material.
His quirky facial expressions and body language which guarantees a laugh made him unique and it was not a surprise that he quickly moved to television (Introducing…Janet, The Duck Factory, and Jim Carrey's Unnatural Act and In Living Color).
In the year 1983, he finally made his silver screen debut, but it was several more years before Carrey was finally noticed by the world.
It was thanks to a movie called "Ace Ventura: Pet Detective". Yes, the same movie that changed the face of comedy in Hollywood and grossed over $107 million worldwide.
Movies That Can Stand the Test of Time:
Jim Carrey has done a lot of movies and some of them are considered classics. 
Take "Dumb and Dumber" (1994) for example, a movie that even now considered as one of the funniest movies of all time. Then there is the "The Mask" (1994), "Liar Liar" (1997), "Bruce Almighty" (2004), and others.
He even lent his voice in movies, such as "A Christmas Carol" (2010) and "Horton Hears a Who!" (2009).
Experts say that it takes a very talented actor to make people laugh, and they are not wrong. People are well aware of the fact that Carrey can bring so much to the table, other than just funny faces and jokes.
He starred in dramas like "The Truman Show" (1998), "The Number 23" (2008) and the ever-popular "Eternal Sunshine of the Spotless Mind" (2005).
These movies along with many others are great examples of great movies, which are thought-provoking. His movies have made a lasting impression and his acting skills show that his popularity was not just a fluke; but down to hard work and exceptional talent.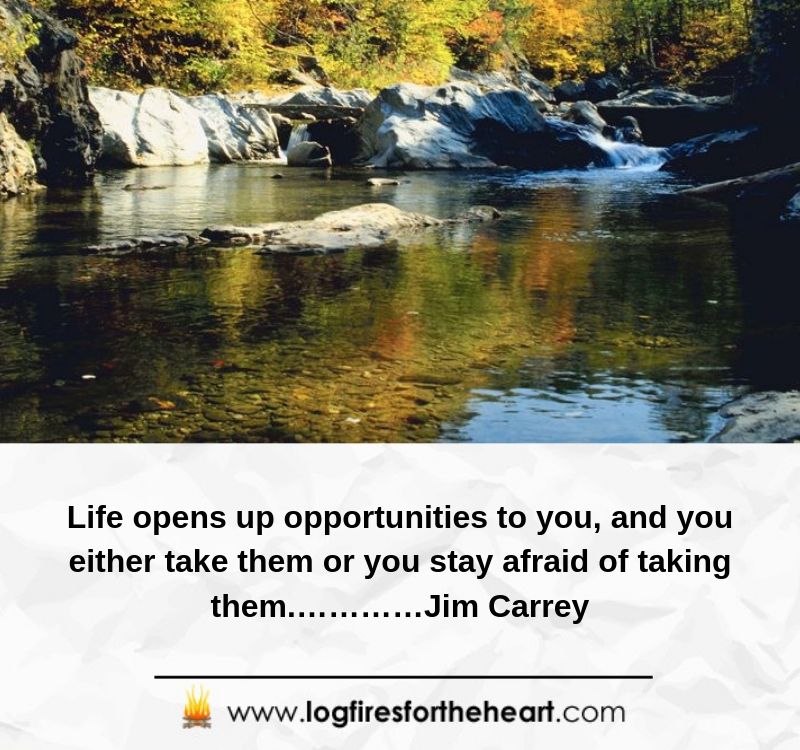 Life opens up opportunities to you, and you either take them or you stay afraid of taking them…Jim Carrey
It's our sincere hope that this information will make a positive change in your life.  Please  check out our  >>>> Free Inspirational Video Quotes For When Times Get Tough <<<<