For my kids – That they may learn from the lessons learned from life which come from the many mistakes I've made. 
VIDEO:
My Dear Child
This letter is to remind you that I love you, always have and always will. I am sorry for not telling you that  as much as I should do and I do apologize for this.
We might not like each other at times, but my love for you will always remain, no matter where you are in the world. I am so proud of you and how far you have come. Also for what you have accomplished through your hard work and persistence.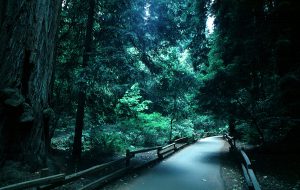 As you know already, life can be a rocky road. Please keep faith in yourself.
Remember that one of the greatest secrets in life, is that people will only like and love you as much as you like and love yourself.
This is so important because in life, most of us care too much about what other people think of us.
Above all try to remember you are not perfect, so don't be so hard on yourself.  If you are not making mistakes, you are not learning.
We all mess up and fail in life. Indeed, based on my record, if mistakes were the barometer of wisdom, I would be the wisest person on the planet.
Try and follow your heart in this life. Generally this will tell you what is right for you. This is your life, your time. You cannot and should not,   live other people's dreams for them.
Try and aim to pursue something that you love to do. Then you will have passion and will be good at it. In most cases you will be well paid for it and you won't think of it as work for you.
Remember to set goals for yourself.  Write them down and make them small at first.  Above reward yourself as and when you meet them.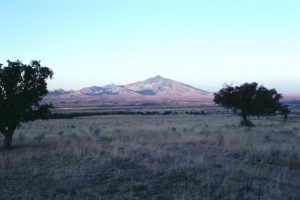 If you don't have goals, you are like a ship without a rudder, just drifting through this life.
Most people are unfortunately like this.  I was like this for a long time. Don't you be, get control of your life  and you will feel tremendous.
Please remember this passage called "Persistence" by Calvin Coolidge.
————————————————–
"Nothing in this world can take the place of persistence. Talent will not, nothing is more common than people with talent.
Genius will not. Unrewarded genius is almost a proverb.
Education will not. The world is full of educated derelicts. Persistence and determination alone are omnipotent.
The slogan "press on" has solved and always will solve the problem of the human race.
———————————
I do hope that you keep this letter and refer to it at times. It is the wisdom born of many mistakes.  I wish my Dad (your Granddad) had written something like this for me.
Love you always
Dad
——————————
Please SHARE this Video and leave a comment below. Thank You!
This presentation contains images that were used under a Creative Commons License. Click here to see the full list of images and attributions: