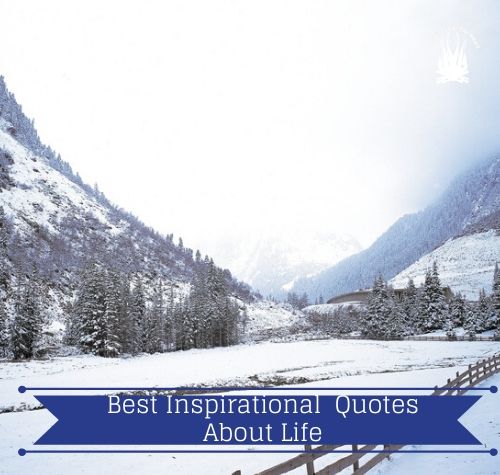 In these unprecedented times, we do hope these inspirational quotes about life can help you in some way. These are very changing times, so please take care of yourself.
At times like these, we all need a dose of inspiration. I hope the following life quote can help to remind you that each new day brings with it, new strength and hope in this daily battle called life.
Please check out our   >>> Recommended Products  <<< .  FREE  Audios.  No obligation. Thank you.
Inspirational Video Quote About Life:
Inspirational Picture Quote About Life
: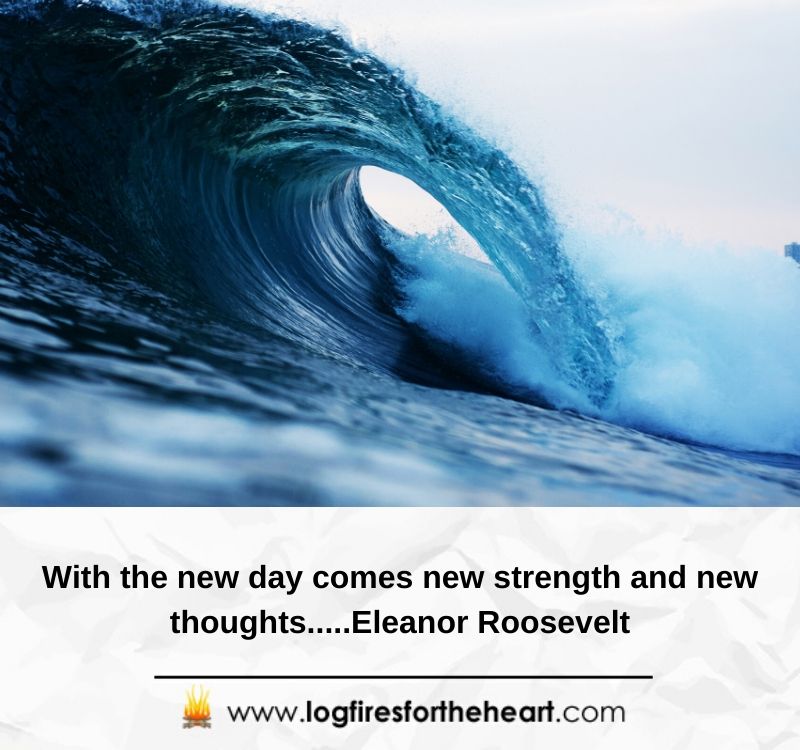 With the new day comes new strength and new thoughts…Eleanor Roosevelt
Eleanor Roosevelt: – She was born in 1884 in Manhattan, New York City, and is recorded as being First Lady to have served the longest period in the USA with her husband Franklin D Roosevelt.
She was always a champion of the underdog, especially when it came to human rights such as racial. She commanded such deep respect and admiration for her work and support for organizations such as the United Nations.
—————————-
Please SHARE this video and please check out our  >>>> Free Inspirational Video Quotes For When Times Get Tough <<<<