We hope that the following inspirational quote for life in video and picture formats will motivate and encourage you to be the best that you can be. If you are also going through a bad time in your life, then I hope the overall content can help you in some way. Take care.
With regards to the quote, it takes courage to be the best that you can be. We are all fighting a daily battle called life and everyone is plagued by self-doubt many times in their journey.
Inspirational Video Quote For Life:
—————————
Inspirational Picture Quote For Life: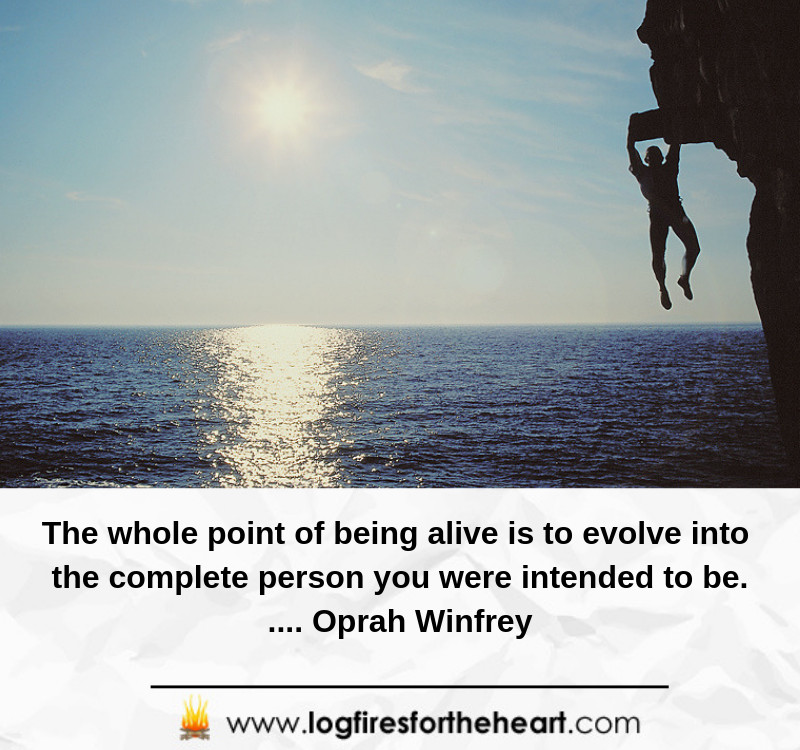 The whole point of being alive is to evolve into the complete person you were intended to be……… Oprah Winfrey
Oprah Winfrey  – She was born in Kosciusko, Mississippi, and rose from nothing, to become the richest African American woman of the 20th century. She is now one of the most powerful women in the world, a millionaire in her thirties, a great philanthropist, but it must be remembered that she started out with nothing.
——————————-
Please SHARE this video. Thank you.