As I grow older I have found that these worries are in fact groundless most of the time. We sincerely hope that the following tips on how to stop worrying what people think of you, can help, especially if it is stopping you from truly enjoying your life to the full.
More people than you think, constantly worry about what people think of them. They worry about their looks, how and what they say, and how they sound. This need for approval rules their life to a vast degree.
———————————
1):  You Have To Realize That No One Is Perfect:
We all make mistakes. Are you trying to portray to other people that you are perfect?  Then get over it, because it will never happen, and thank goodness for we are all in trouble in various stages of our life.
No one's life is perfect, even if it appears that way on the outside. We all have shortcomings that we have to deal with in ourselves and others.
——————————–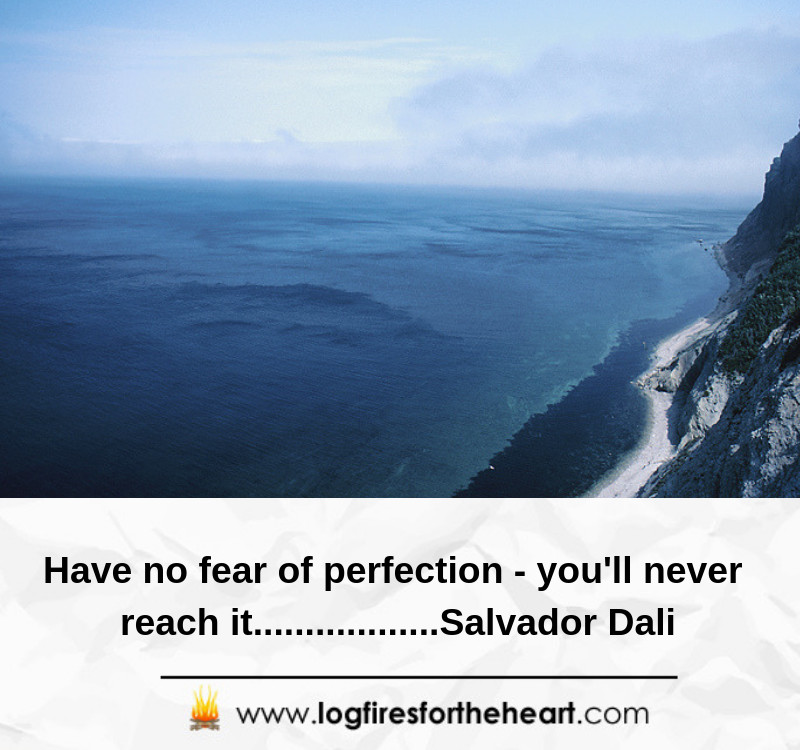 Have no fear of perfection – you'll never reach it. …………….Salvador Dali
Salvador Dali: He was a Spanish surrealist artist, who was born in Figueres, Catalonia, Spain. From a young age, he became influenced by the Renaissance masters and Impressionism.
—————————-
2):   You Have To Realize That People Will Think What They Want To Think About You:
You really can't gauze what others will truly think and say, even if they portray something completely different to your face. You will be truly surprised how often they do talk about you because it's probably much less than you think
When I was very depressed in a period in my life, a counselor gives me one of the best bits of advice that I still take on board. At the time it didn't appear caring, but it had the desired effect eventually. It was – "What gives you the right to think that most people are talking about you. Are you that important?"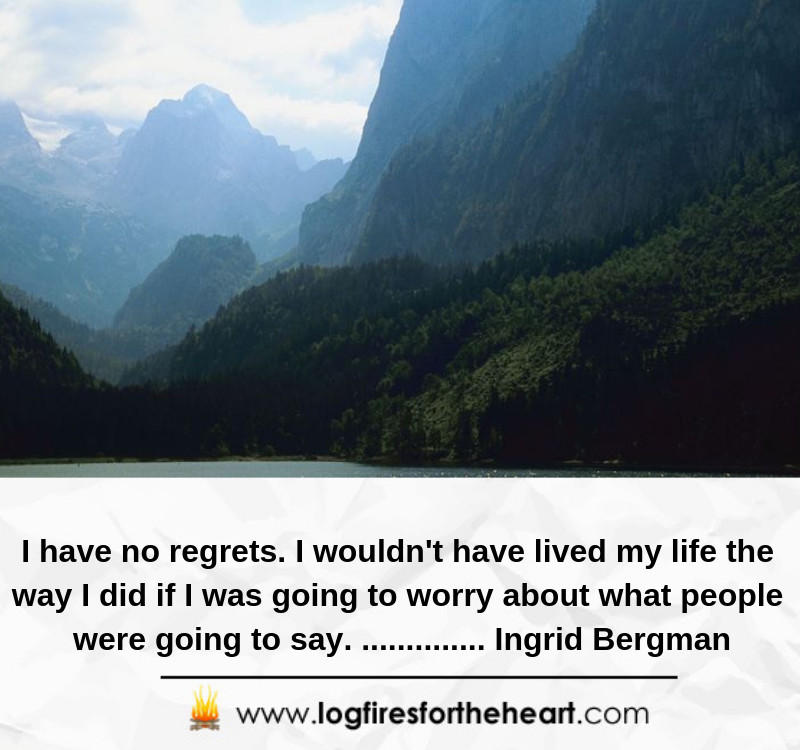 I have no regrets. I wouldn't have lived my life the way I did if I was going to worry about what people were going to say. ………………….. Ingrid Bergman
Ingrid Bergman: She was a Swedish actress, who was born in Stockholm, Sweden. Her career spanned five decades where she won numerous awards. They included a Tony Award, three Academy Awards, and four Golden Globe Awards.
————————–
3):   Does The Worry About Other Peoples Opinions, Originate From The Way That You Think About Yourself.
For most people, they are their worse critics and enemies. If you are feeling insecure or low in confidence, the natural reaction is to think that others will see major flaws within you.
This insecure feeling is then magnified and you seem to get pulled into a vicious cycle of negative feelings. Try to go easy on yourself and remember that no one is perfect.
Also, life is so short and you never know what's around the corner, so try to concentrate on the goals you're working on for a great life.
——————————–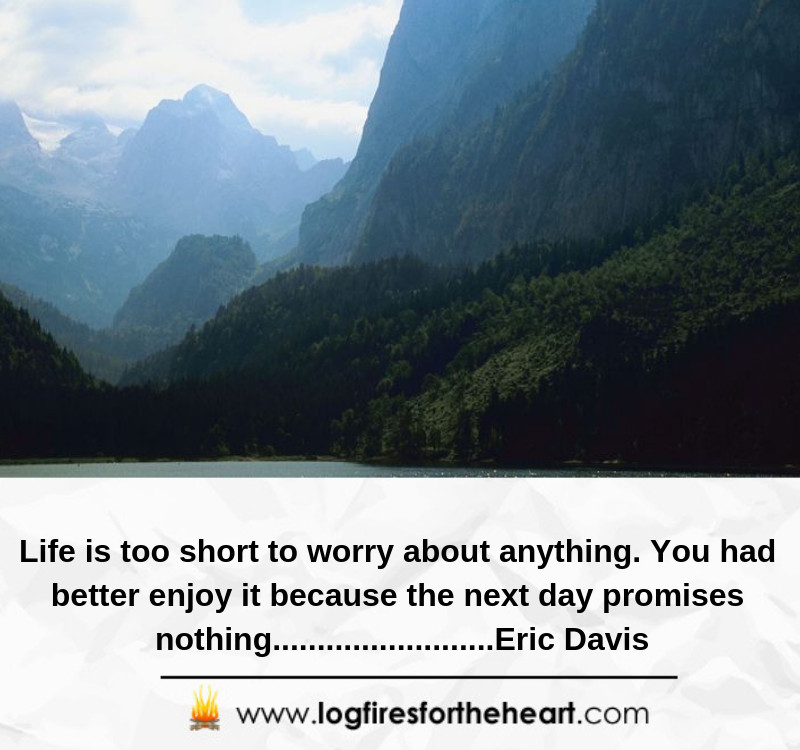 Life is too short to worry about anything. You had better enjoy it because the next day promises nothing…………………….. Eric Davis
———————————————–
Please SHARE this content. Thank you.