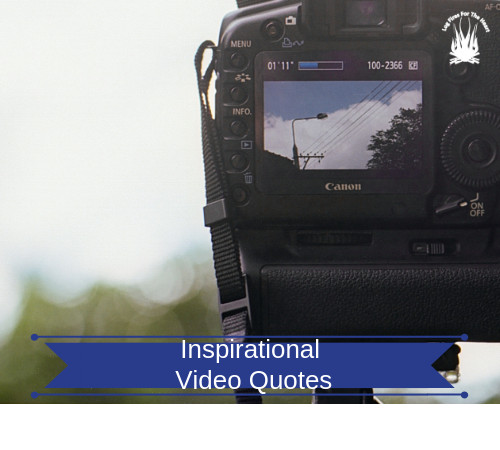 We hope that the following inspirational quote  in video and picture formats, will  uplift you especially if times are rough within your life.  We all feel lost at times, unable to cope with the demands of daily life.
With regards to the quote, I think that this is great advice for life, especially the part about not getting worked up about things. It reminds me of the great wise quote by Winston Churchill:
"When I look back on all these worries, I remember the story of the old man who said on his deathbed that he had had a lot of trouble in his life, most of which had never happened."
VIDEO: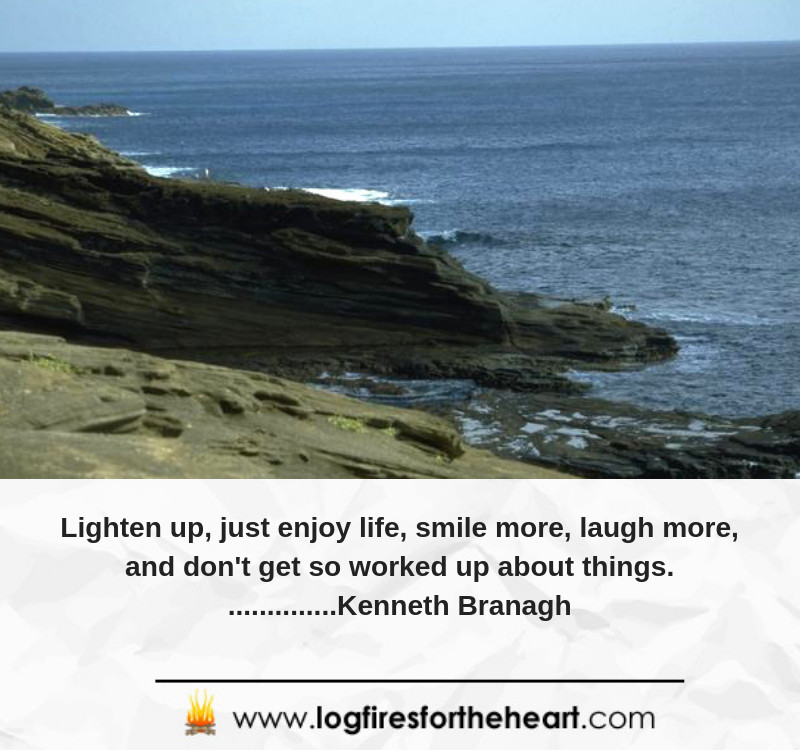 Kenneth Branagh: He is an actor, director and screenwriter from Belfast, Northern Ireland. He trained at the Royal Academy of Dramatic Art in London. He has starred in numerous other films and TV series and was made a Freeman of his native city of Belfast.
Please SHARE this video and leave a comment below. Thank you.
This presentation contains images that were used under a Creative Commons License. Click here to see the full list of images and attributions: