Wil Smith's real-life inspirational story is one that would appear to be just made for a Hollywood script. Unfortunately, he died from colon cancer at just forty-six years of age.
He became an inspiration to so many people and his inspirational story was featured on  The Today Show and Oprah.
Born in the state of Florida, he was the youngest of ten kids, but unfortunately, his Mom died when he was just fifteen.
Later on, he went away and joined the Navy. However, in the 1990's he went and enrolled in Bowdoin College in Maine. At twenty-seven years of age, he was nearly ten years older than most of his class.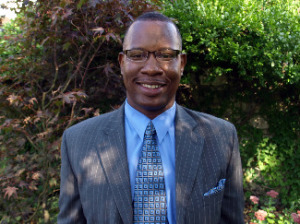 In addition, he was only one of three African American students, plus a single father to his daughter who was just 12 months of age at that time.
In order to try and make ends meet, he worked a night shift at a major retail store where he was a cleaner. The amazing fact was that he had to hide his daughter in one of the closets.
His saving grace was that his basketball teammates would at times help him out with babysitting duties.
He recalled to his daughter when she became a teenager, that his motivation for getting through and carrying on when he felt like giving up, was to come and look at her sleeping.
Due to the stress of everything and also not eating because there was not enough food for both of them, he lost over twenty-five pounds
He rose to become the dean of community and multicultural affairs at the Berkshire School in Sheffield in Massachusetts.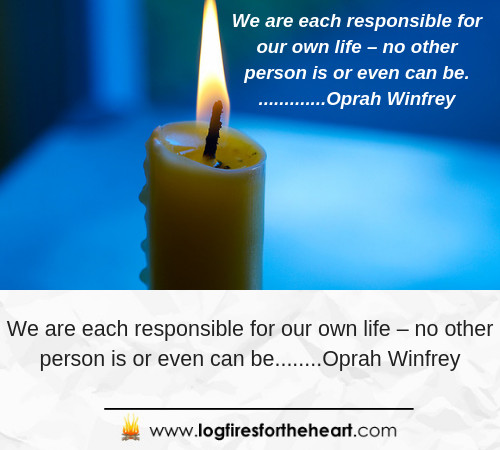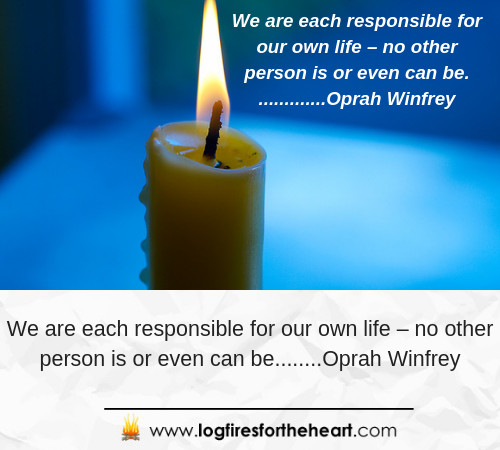 We are each responsible for our own life-no other person can be…….. Oprah Winfrey
Oprah Winfrey  – She was born in Kosciusko, Mississippi, and rose from nothing, to become the richest African American woman of the 20th century. She is now one of the most powerful women in the world, a millionaire in her thirties, a great philanthropist, but it must be remembered that she started out with nothing.
——————————-
Please check out our   >>> Recommended Products  <<< .   FREE  Audios.  No obligation. Thank you.