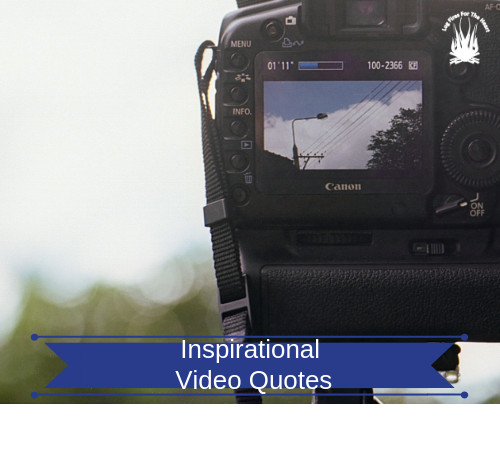 We hope that you enjoy the following inspirational quote from Mark Twain,  in video and picture formats,  will bring a smile to your face.
With regards to the quote,  for me it contains an important life lesson.  I sometimes say, I wish  I was younger, but knowing what I know now. The experience of life and the knowledge learned from the many mistakes I have made.
I do love inspirational quotes, because they remind me not to give up on myself, my dreams and goals.
VIDEO: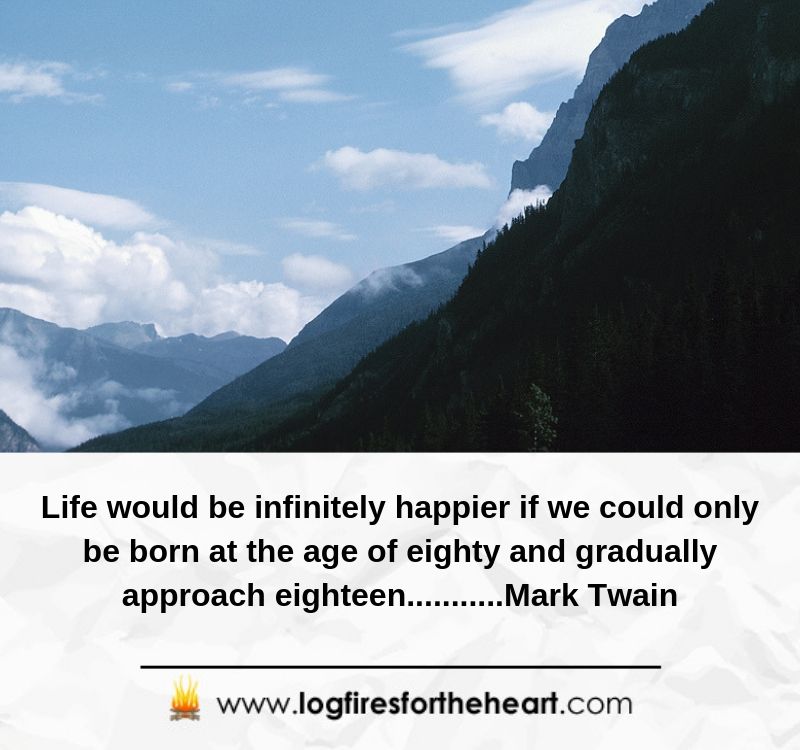 Life would be infinitely happier if we could only be born at the age of eighty and gradually approach eighteen………..Mark Twain
Mark Twain: This was the pen name of Samuel Langhorne Clemens who was born in Florida, Missouri. He is best remembered for his novels Adventures of Huckleberry Finn and The Adventures of Tom Sawyer He was the friends of presidents and is one of the best known authors in the United states.
Please SHARE this video and leave a comment below. Thank you.
This presentation contains images that were used under a Creative Commons License. Click here to see the full list of images and attributions: