We hope that the following inspirational quote for life will help you, particularly if you are experiencing a bad time in your life.
Inspirational Video Quote For Life:
————————
Inspirational Picture Quote For Life: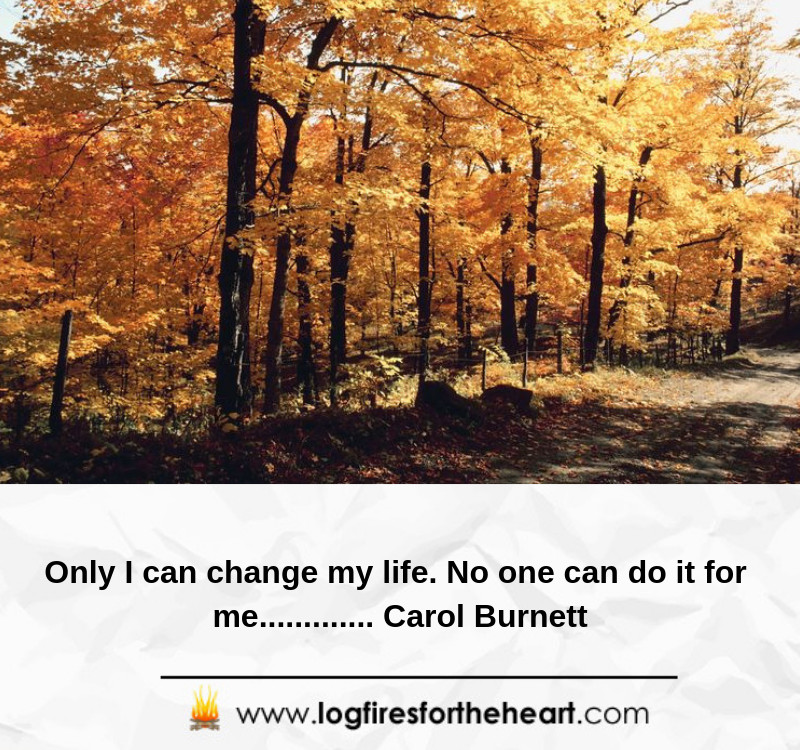 Only I can change my life. No one can do it for me…………. Carol Burnett
Carol Burnett: – She is a comedienne, actress, movie star, and singer who was born in San Antonio, Texas, U.S. She soon had her own comedy-variety show on CBS, called The Carol Burnett Show.
Please SHARE this video and picture-quote. Thank you.
This presentation contains images that were used under a Creative Commons License.