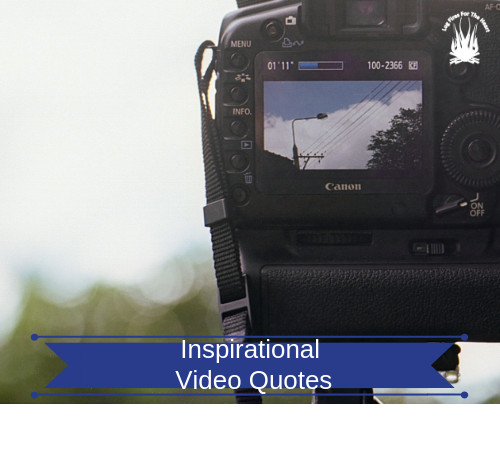 We hope that you will like the following inspirational video quote from Ellen DeGeneres, a lady I so admire, because through her show, she brings uplifting and inspiring stories.
With regards to the quote,  for me it contains an important life lesson.  It appears through the daily news, that our differences, instead off what we have in common, are being highlighted more these days.
I always say, please try and be kind to people, wherever possible, because we all are all fighting the daily battle called life.
I  love inspirational quotes from famous people,   because they remind me not to give up on myself, my dreams and goals.
One Minute Inspirational Video Quote For Life:
Inspirational Picture Quote For Life: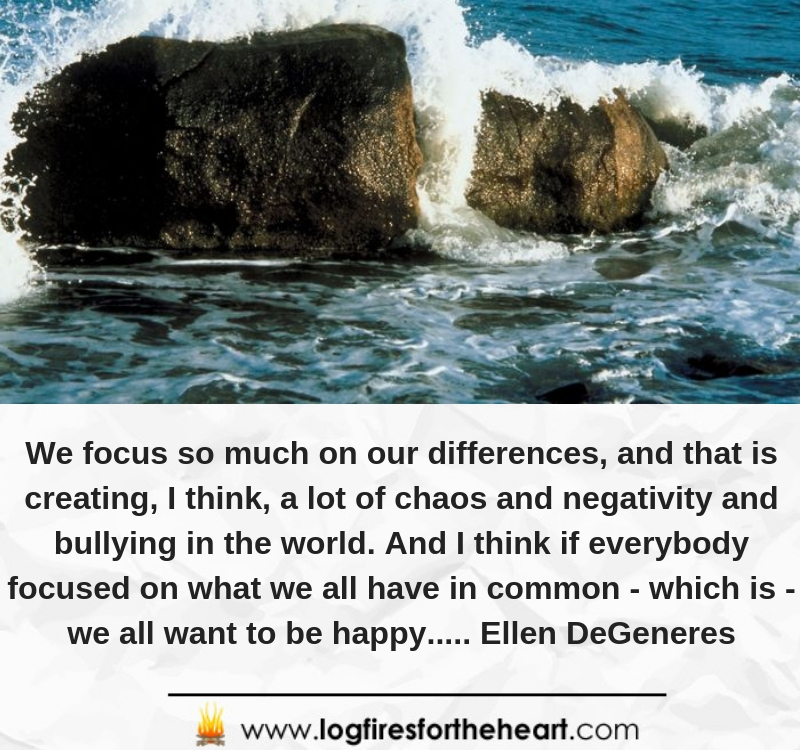 We focus so much on our differences, and that is creating, I think, a lot of chaos and negativity and bullying in the world. And I think if everybody focused on what we all have in common, which is,  we all want to be happy…….. Ellen DeGeneres
Ellen DeGeneres: She is an American television host, actress, producer, and LGBT activist who was born in Metairie, Louisiana. She starred in the popular sitcom called Ellen and has hosted her long-running syndicated TV talk show, The Ellen DeGeneres Show.
Please SHARE this video and check out our   >>> Recommended Products  << <. Thank you.
This presentation contains images that were used under a Creative Commons License.