A regular customer to a local diner in Vermont ordered her regular breakfast after doing her night shift at the Vermont Medical Center.
After finishing her meal, she also paid for the meal for a couple of customers, who she didn't know, a father and son. Then she went home to get some sleep.
What she did not know was that her random act of kindness was repeated that day nearly fifty times. It was a real shock, but a lovely one.
We tend to be reminded of the conflict in our world by the daily 24/7 news stories, so it's great to read of the intrinsic goodness of people. It just gives us a lift for our own life and restores our faith in humanity.
———————–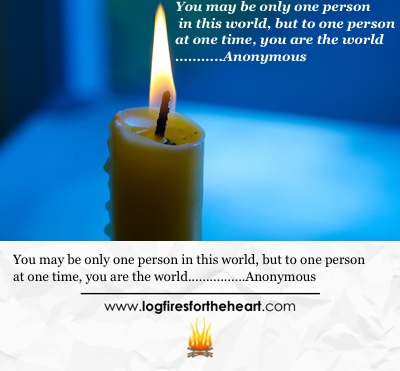 As always, please try to be kind to one another, as most of us are fighting the daily battle called life.
Please check out our   >>> Recommended Products  <<< .  FREE  Audios.  No obligation. Thank you.