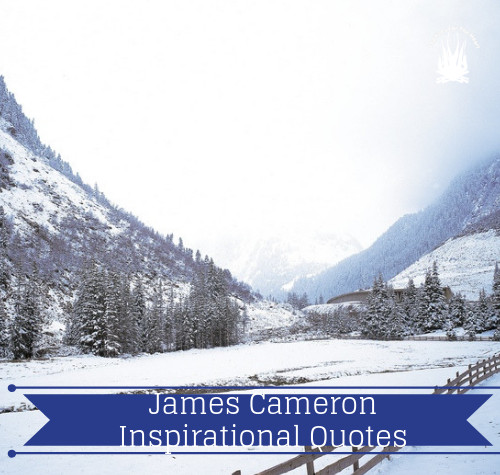 Please enjoy these motivational quotes by successful people such as the top 7 James Cameron inspirational quotes. I also find some of the greatest life lessons come from people who have made their mark in life.
He is a Canadian filmmaker, environmentalist, and philanthropist who was born in Kapuskasing, Ontario. His first major success was directing and writing the science fiction action film "The Terminator. "   This was followed by "Aliens" and "The Abyss".
In 1997 he took on his biggest film at the time, "Titanic ", which earned him Best Picture, Best Director and Best Film Editing in the academy awards. His next film called " Avatar " which was a science-fiction epic, actually took him 10 years to complete.
Please check out our   >>> Recommended Products  <<< .  FREE Audios.  No Obligation.
Top 7 James Cameron Video Quotes:
Top 7 James Cameron Picture Quotes: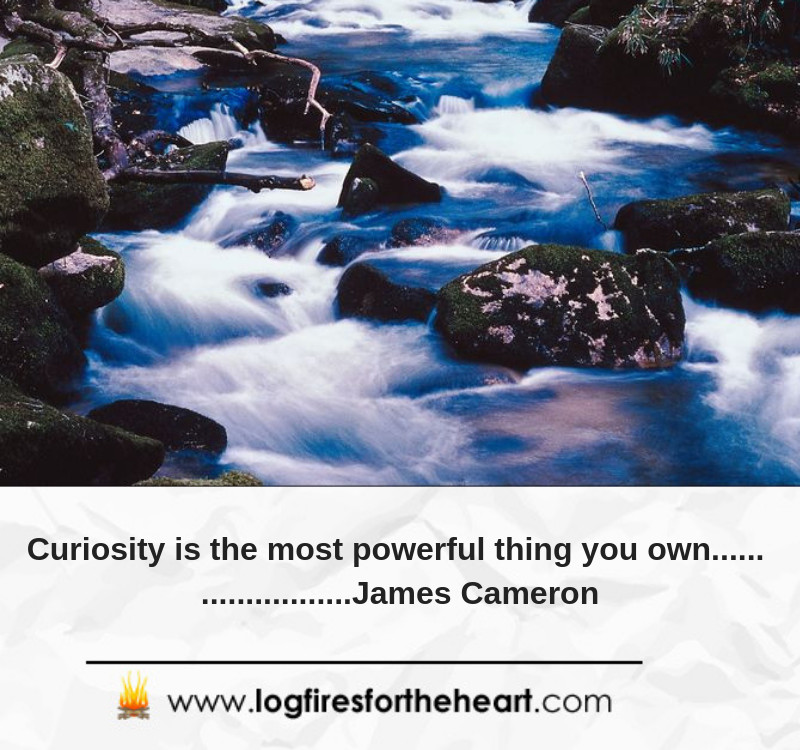 Curiosity is the most powerful thing you own…… James Cameron.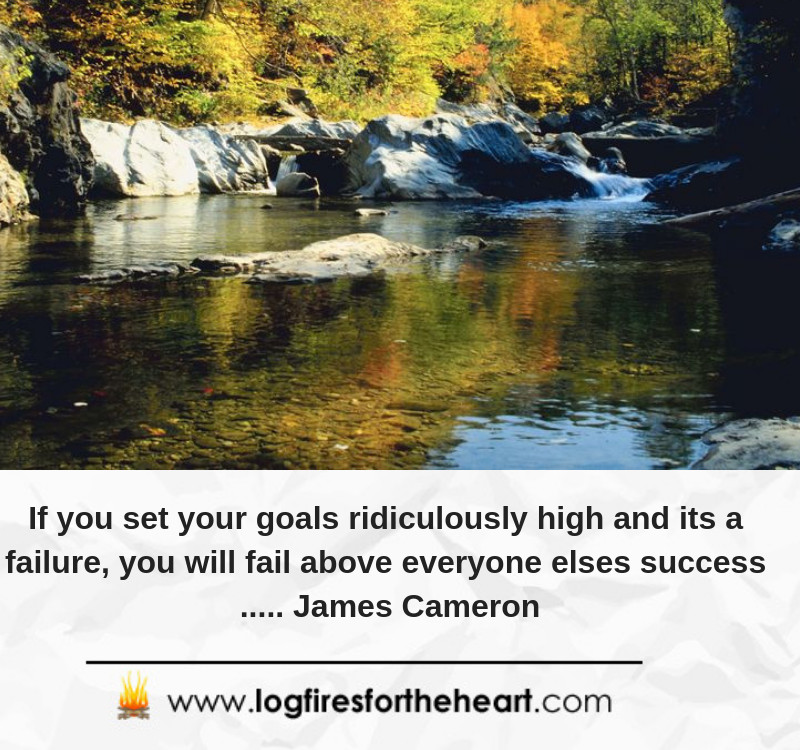 If you set your goals ridiculously high and its a failure, you will fail above everyone else's success ….. James Cameron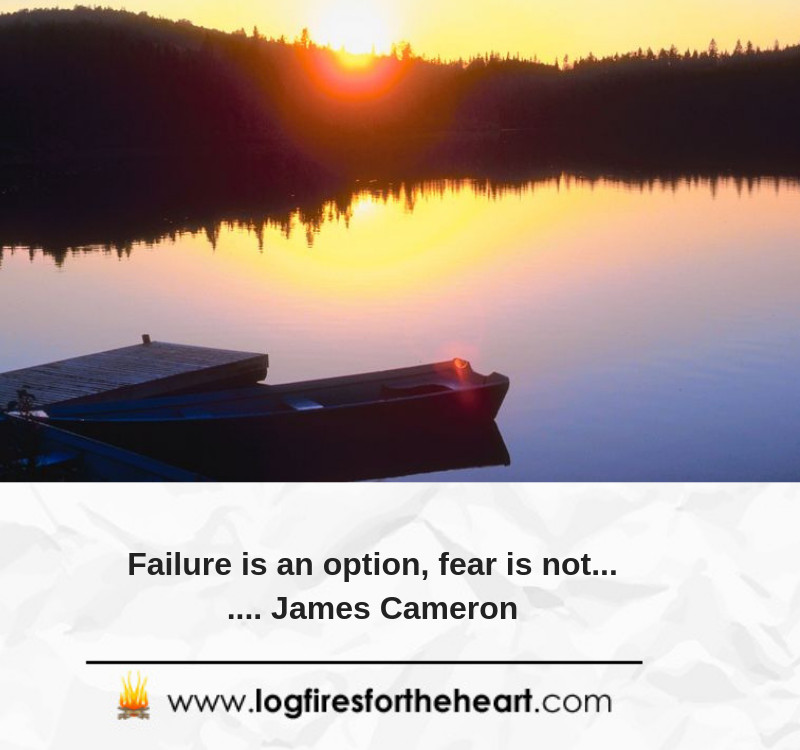 Failure is an option, fear is not……. James Cameron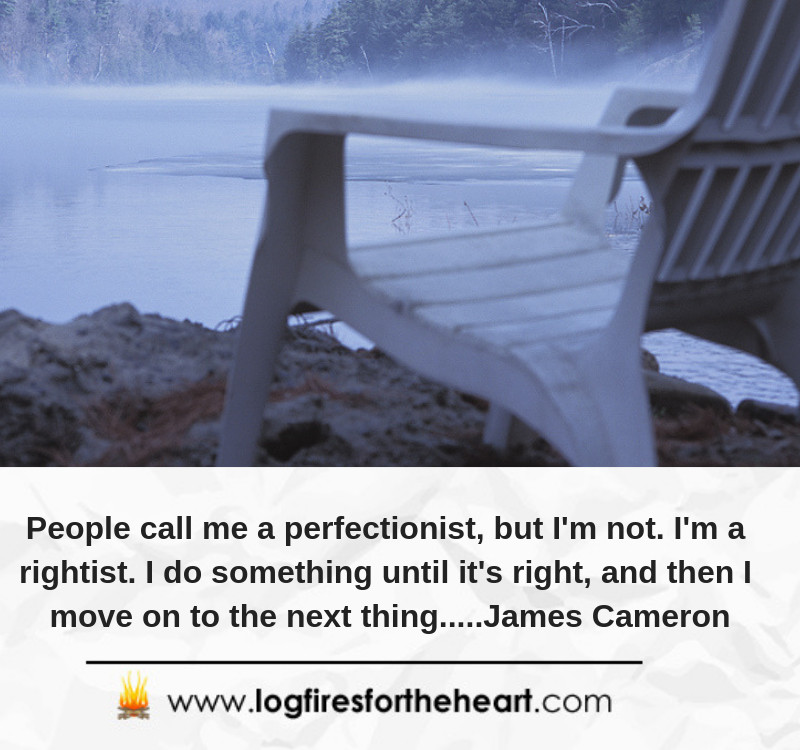 People call me a perfectionist, but I'm not. I'm a rightist. I do something until it's right, and then I move on to the next thing…..James Cameron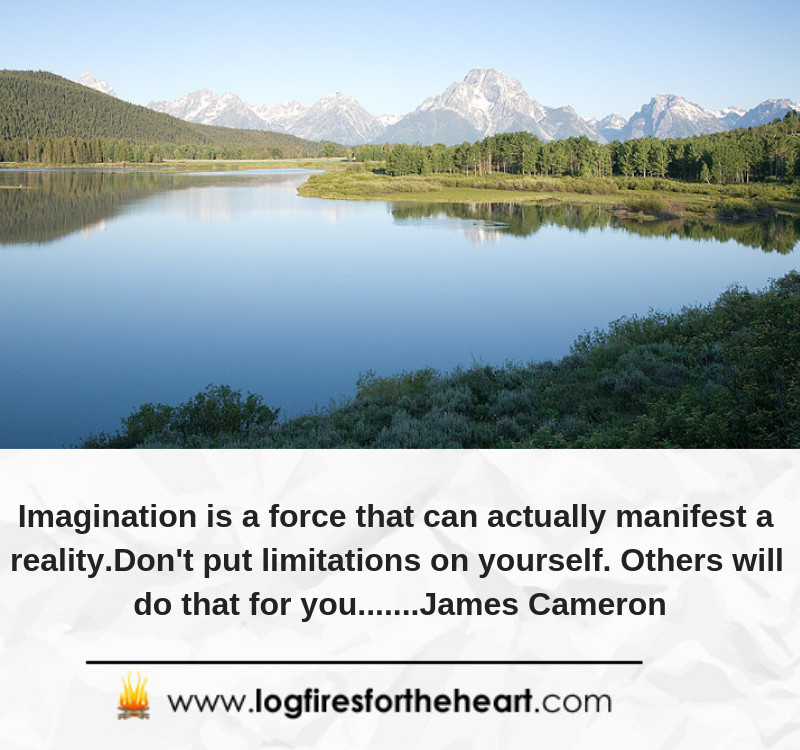 Imagination is a force that can actually manifest a reality. Don't put limitations on yourself. Others will do that for you…….James Cameron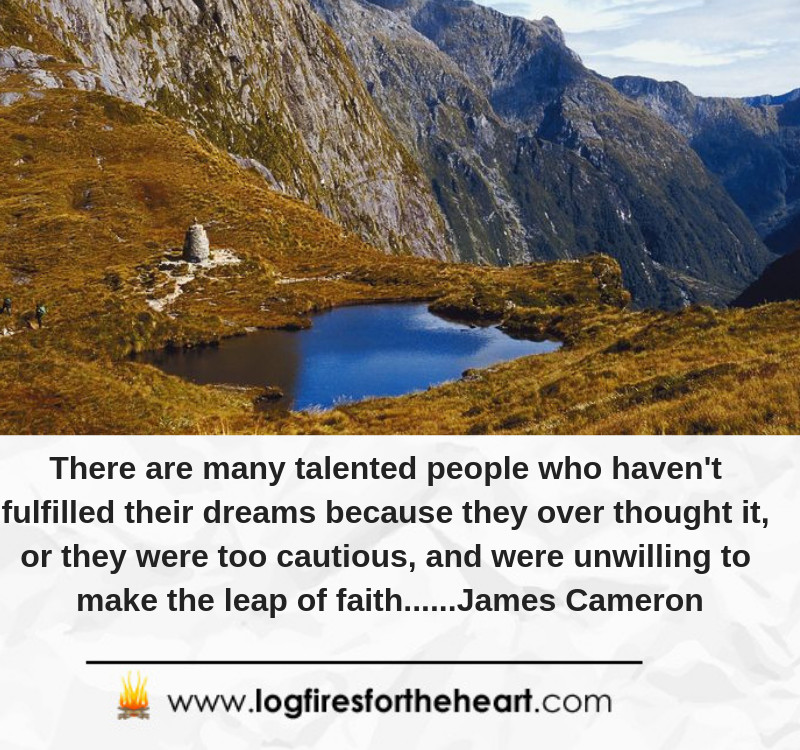 .There are many talented people who haven't fulfilled their dreams because they over thought it, or they were too cautious and were unwilling to make the leap of faith…..James Cameron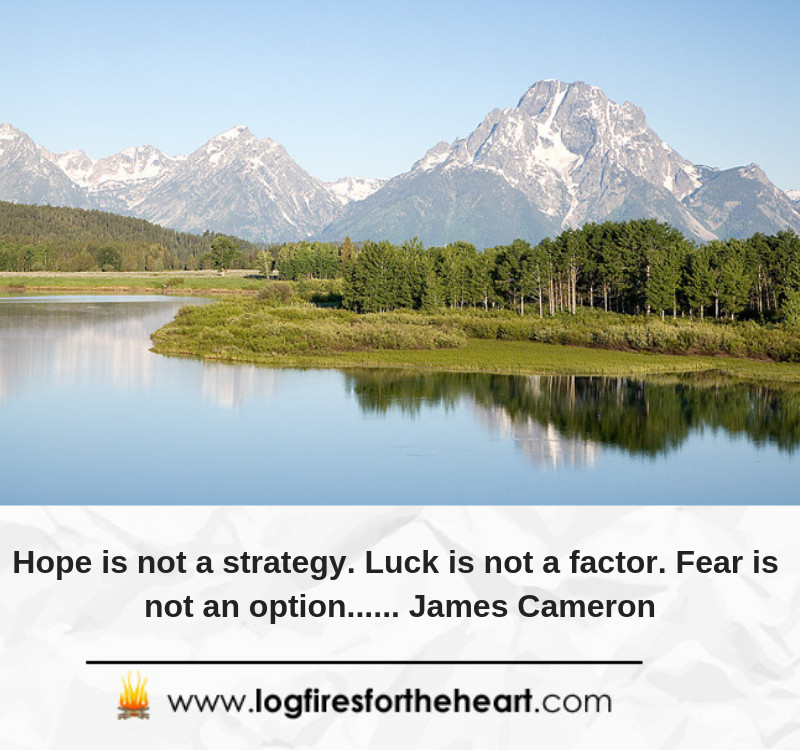 Hope is not a strategy. Luck is not a factor. Fear is not an option…… James Cameron
———————————————–
Imagine If You Could Change How You Feel —
— All Within MINUTES?
INSTANTLY activate feelings of happiness, brainpower, confidence, relaxation, sleep, and more. It's all possible with
(

FREE GIFT

 – No-Obligation )
Click On Above Link or Graphic Below.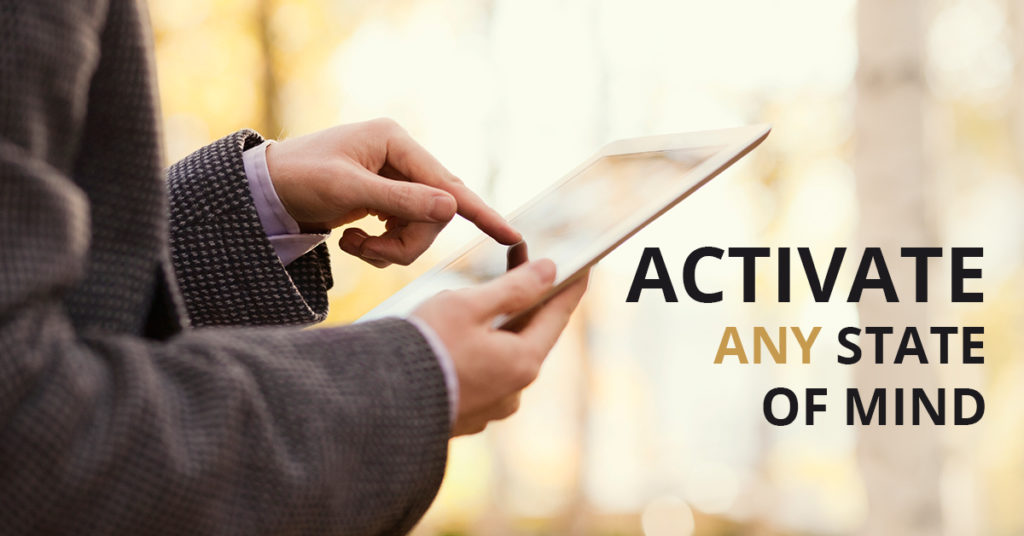 TESTIMONIAL:
Brainwave Shots are a real joy. You just take a shot and trigger a brain response. More focus, greater relaxation, better confidence. Whatever you want. I carry these on my iPhone and use them daily… Bob Doyle
—————————
Please SHARE this video and please check out our  >>>> Free Inspirational Video Quotes For When Times Get Tough <<<<
This presentation contains images that were used under a Creative Commons License. Click here to see the full list of images and attributions: