We find important life lessons contained in motivational quotes by successful people such as the top 7 Jennifer Lopez inspirational quotes. She has made her mark in life.
She is an American singer, actress, and producer who was born in The Bronx, in New York City.  Becoming the first Latin actress to earn over one million dollars for a film, she established herself as the highest-paid Latin actress in Hollywood.
Her music career earned her global sales of around 80 million records, and she is regarded as one of the most influential Latin performers in the United States.  What I liked most about this lady was that she started out with no silver spoon and had her own fair share of struggles before becoming successful.
Here are my top seven favorites of Jennifer Lopez's quotes on video and in picture formats.
Top 7 Jennifer Lopez Video Quotes:
——————————-
Top 7 Jennifer Lopez Picture Quotes: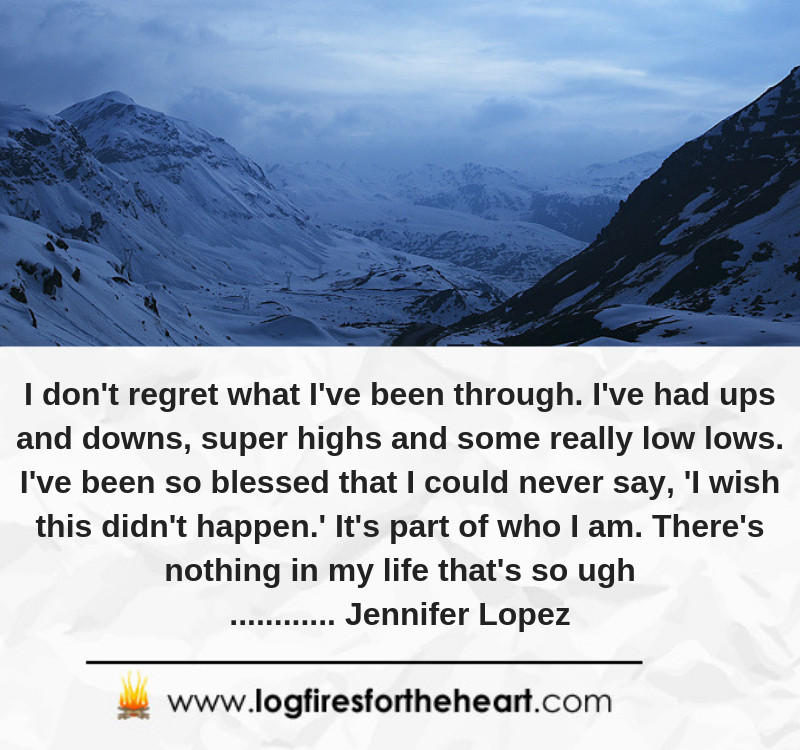 I don't regret what I've been through. I've had ups and downs, super highs and some really low lows. I've been so blessed that I could never say, "I wish this didn't happen." It's part of who I am. There's nothing in my life that's so ugh………… Jennifer Lopez
————————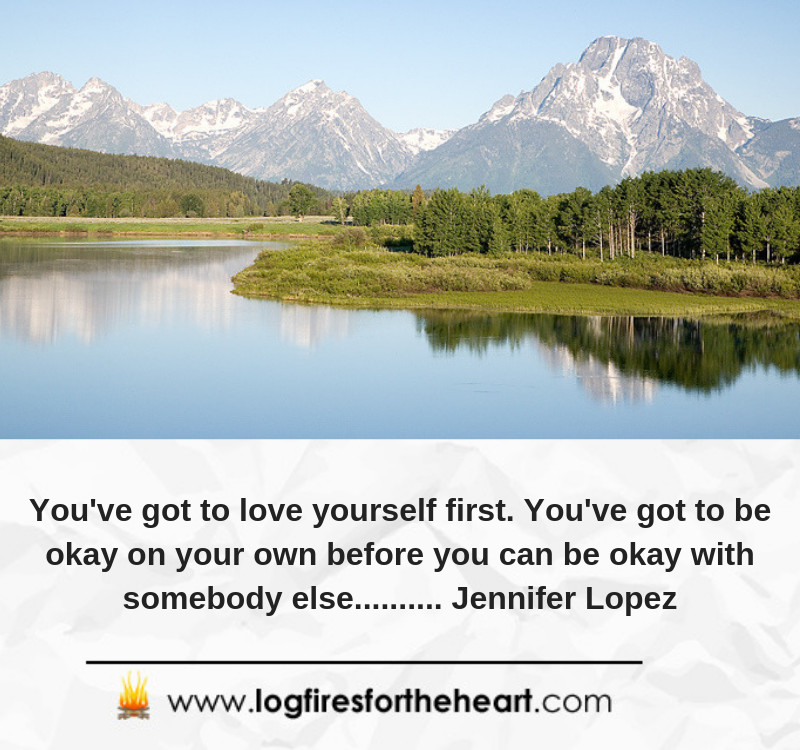 You've got to love yourself first. You've got to be okay on your own before you can be okay with somebody else………. Jennifer Lopez
——————————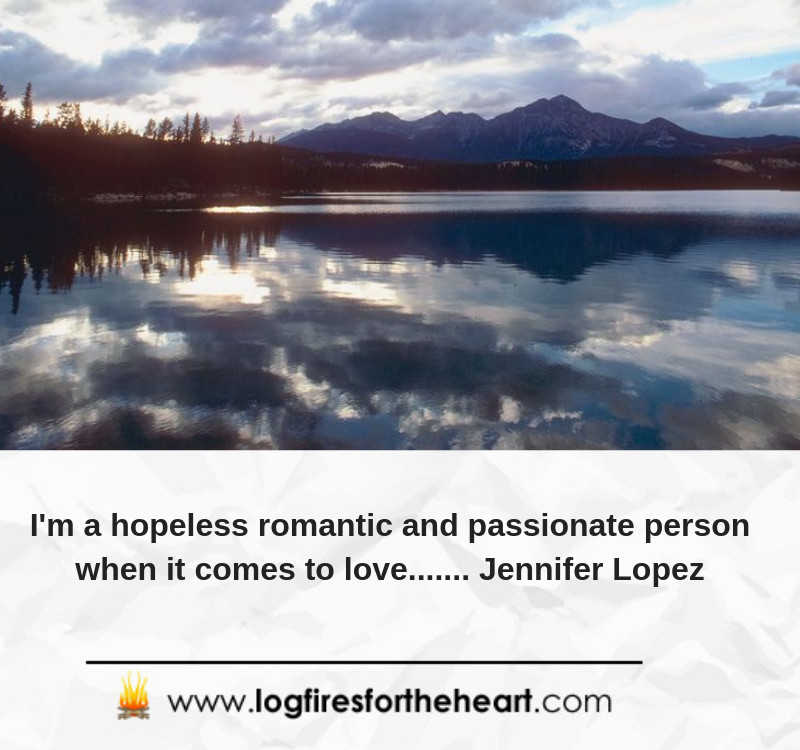 I'm a hopeless romantic and passionate person when it comes to love……. Jennifer Lopez
—————————–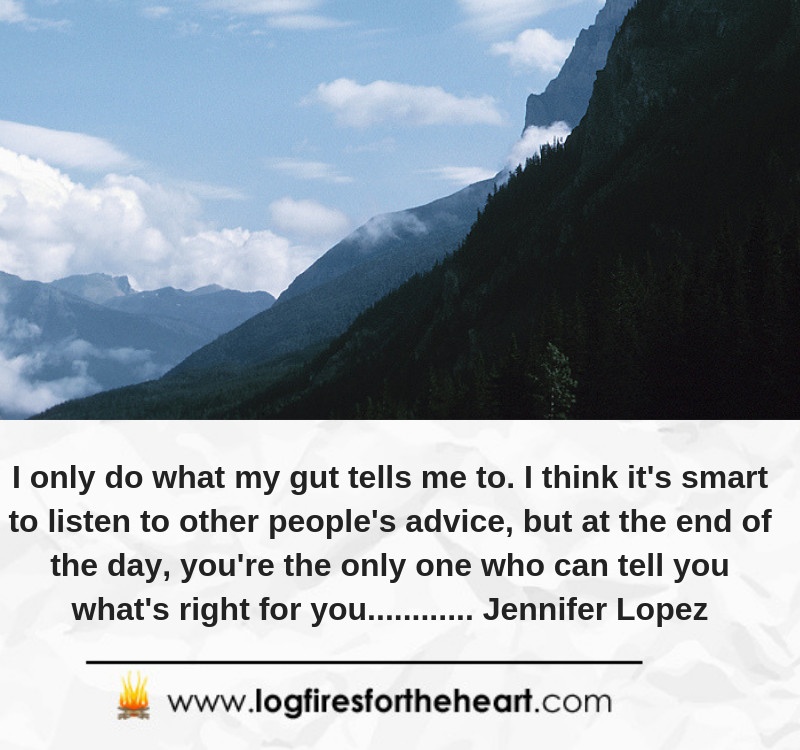 I only do what my gut tells me to. I think it's smart to listen to other people's advice, but at the end of the day, you're the only one who can tell you what's right for you………… Jennifer Lopez
——————————-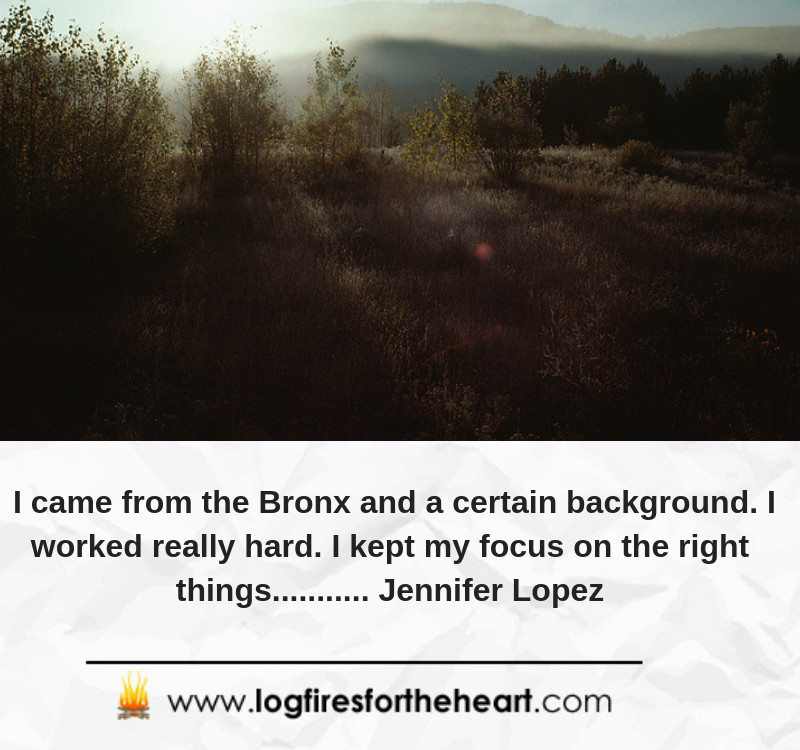 I came from the Bronx and a certain background. I worked really hard. I kept my focus on the right things……….. Jennifer Lopez
—————————-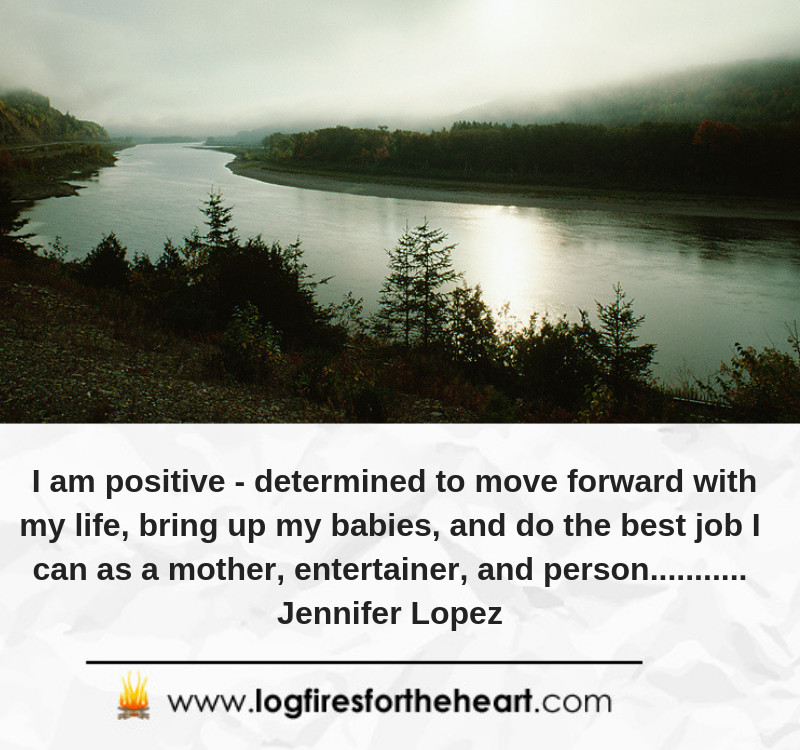 I am positive, determined to move forward with my life, bring up my babies, and do the best job I can as a mother, entertainer, and person……….. Jennifer Lopez
————————–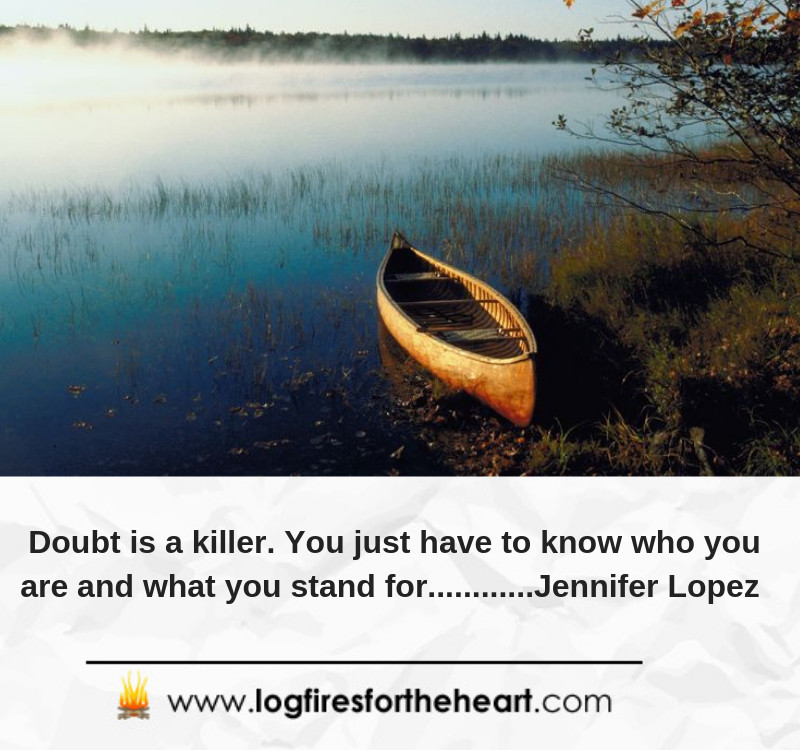 Doubt is a killer. You just have to know who you are and what you stand for………… Jennifer Lopez
—————————————–
Please SHARE this video and picture quotes. Thank you!
This presentation contains images that were used under a Creative Commons License.