We do hope that these inspirational quotes for life lessons below, in video and picture formats, can help you in some way. They are from famous and successful people who have made their mark in life. We are all fighting a daily battle called life and as we live, we learn valuable life lessons. Some come out of tragedy and teach us wisdom.
No matter how and when these lessons in life appear to us, please cherish them because they are invaluable. One of my favorite quotes "If mistakes were the barometer of wisdom, then I would be the wisest man on this planet", which is actually my own.
10 Best Quotes For Life Lessons:
———————————–
10 Best Picture Quotes For Life Lessons: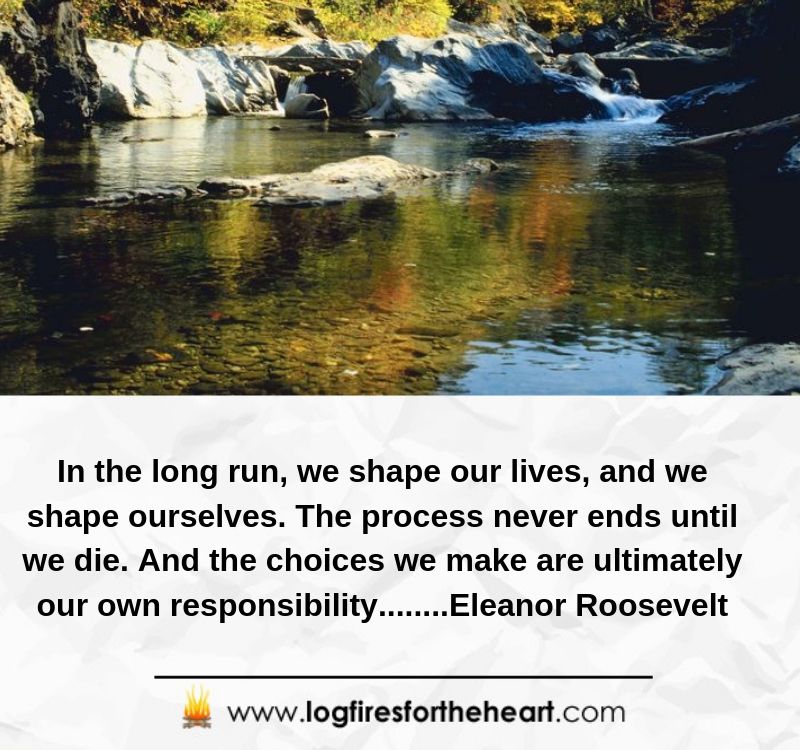 1).   In the long run, we shape our lives, and we shape ourselves. The process never ends until we die. And the choices we make are ultimately our own responsibility……..Eleanor Roosevelt
Eleanor Roosevelt: – She was born in 1884 in Manhattan, New York City, and is recorded as being First Lady to have served the longest period in the USA with her husband Franklin D Roosevelt.
She was always a champion of the underdog, especially when it came to human rights such as race. She commanded such deep respect and admiration for her work and support for organizations such as the United Nations.
———————————-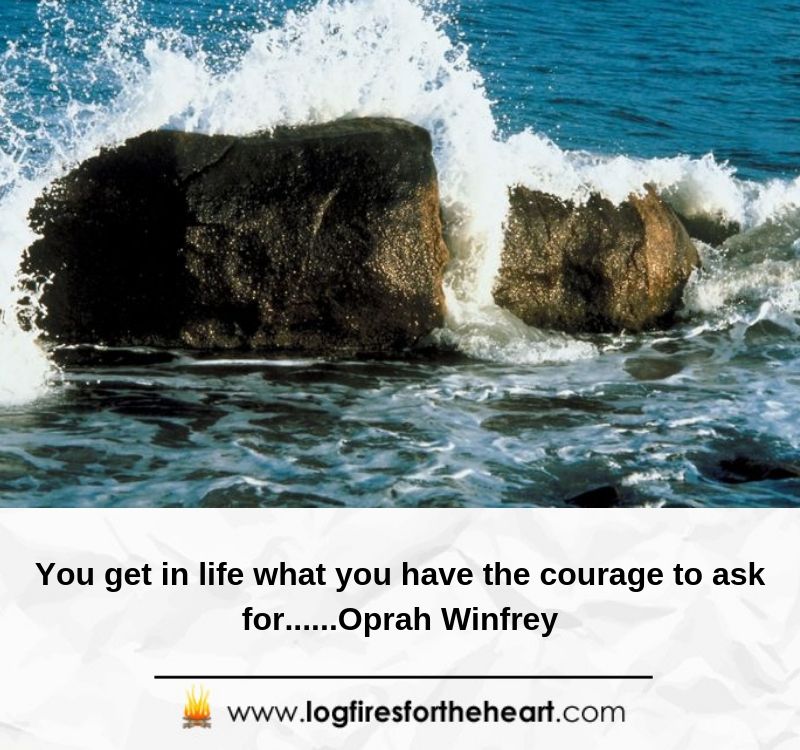 2).  You get in life what you have the courage to ask for……Oprah Winfrey
Oprah Winfrey  – who rose from nothing, to become the richest African American woman of the 20th century. She is now one of the most powerful women in the world, a millionaire in her thirties, a great philanthropist, but it must be remembered that she started out with nothing.
———————————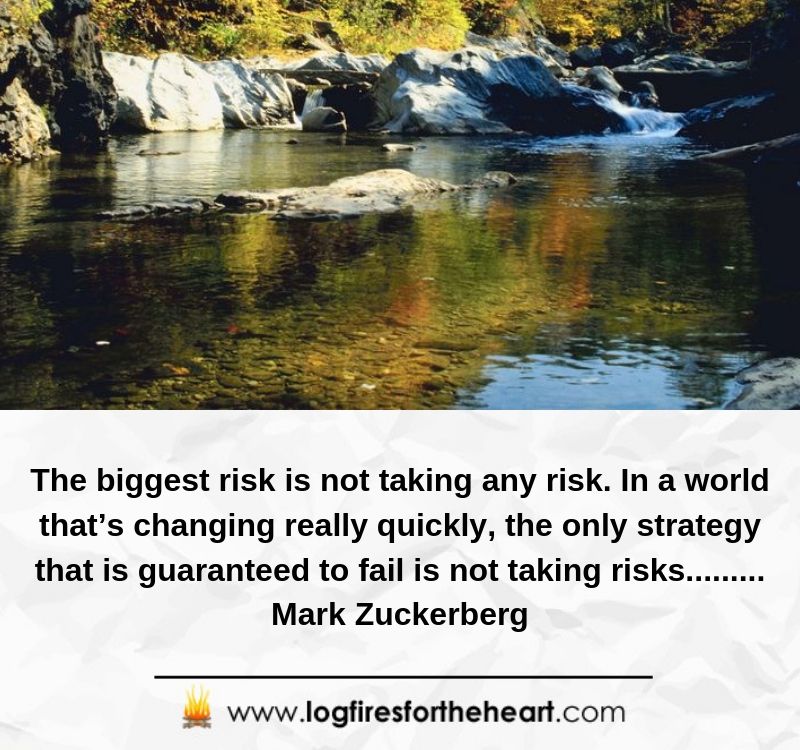 3). The biggest risk is not taking any risk. In a world that's changing really quickly, the only strategy that is guaranteed to fail is not taking risks……… Mark Zuckerberg
Mark Zuckerberg: He is an American technology entrepreneur and philanthropist, who was born in White Plains, New York.  He is best known as the CEO of Facebook. He also is a board member of the solar sail spacecraft development project Breakthrough Starshot.
—————————-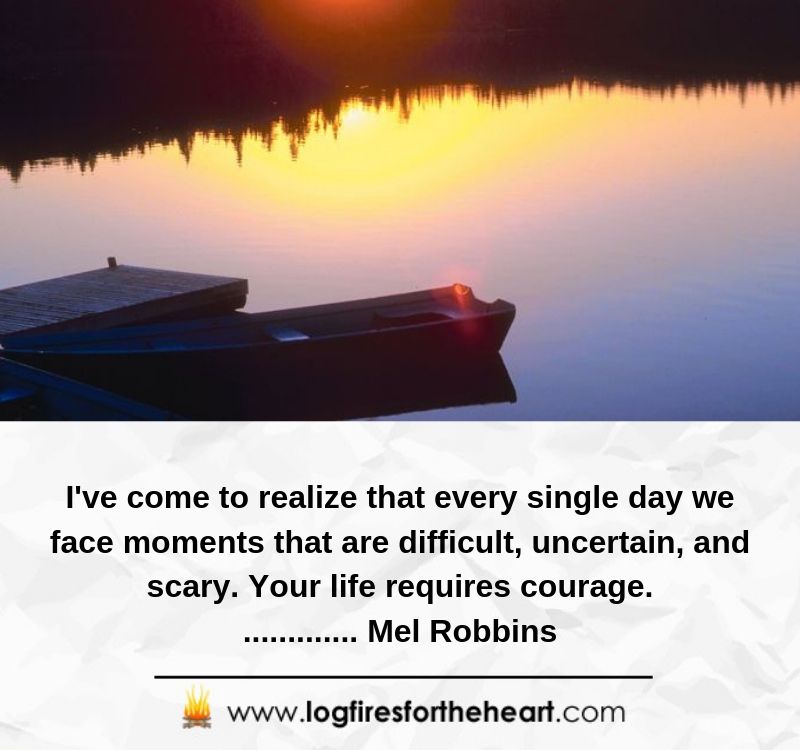 4).   I've come to realize that every single day we face moments that are difficult, uncertain, and scary. Your life requires courage………….. Mel Robbins
Mel Robbins: She is an American television host, author, and motivational speaker, who was born in Kansas City, Missouri. Best known for her book called "The 5 Second Rule."
————————————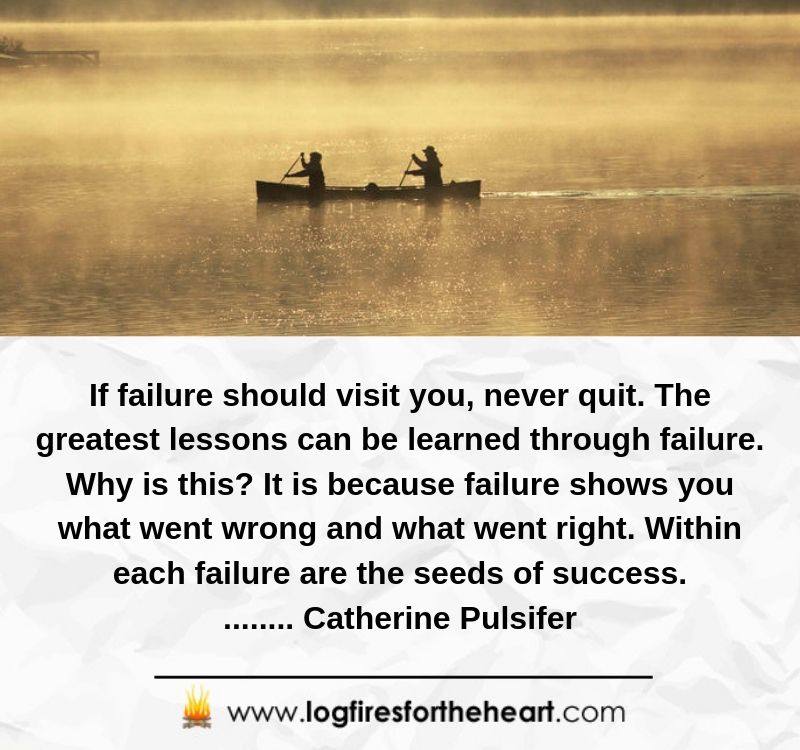 5).  If failure should visit you, never quit. The greatest lessons can be learned through failure. Why is this? It is because failure shows you what went wrong and what went right. Within each failure are the seeds of success…….. Catherine Pulsifer
———————————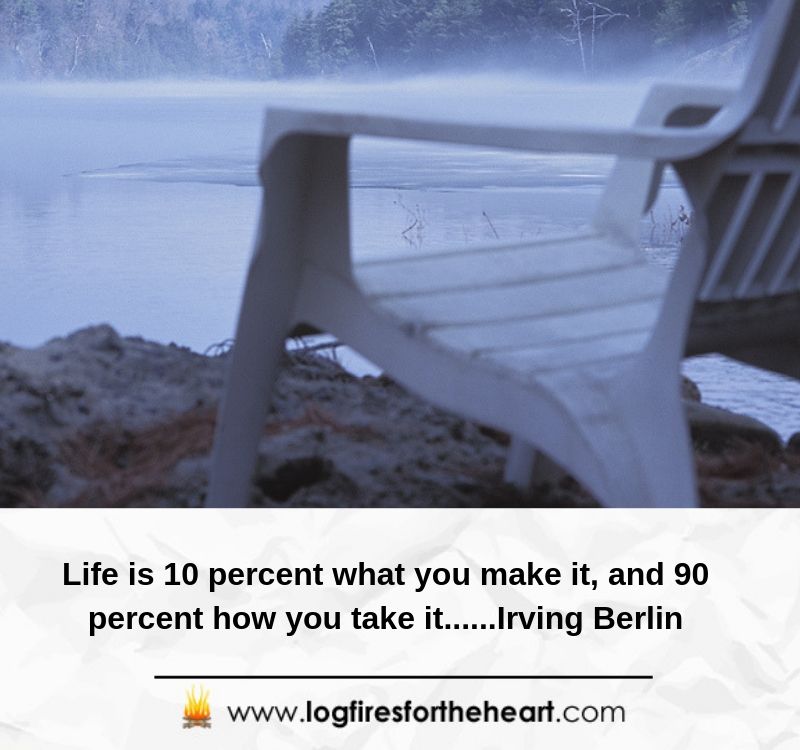 6).   Life is 10 percent what you make it, and 90 percent how you take it……Irving Berlin
Irving Berlin: He was an American composer and lyricist, who was born in Tolochin, in the imperial Russian Empire. He is considered one of the greatest songwriters in American history.
———————————-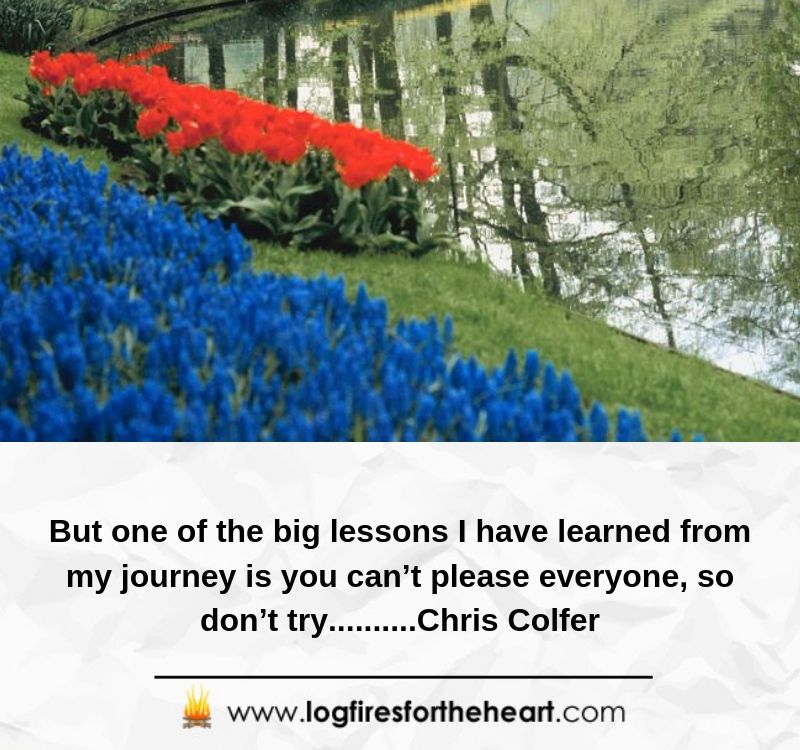 7). But one of the big lessons I have learned from my journey is you can't please everyone, so don't try……….Chris Colfer
Chris Colfer: He is an American actor, singer, and author, who was born in Clovis, California. Best known for his part as the character Kurt Hummel in the TV musical called Glee.
——————————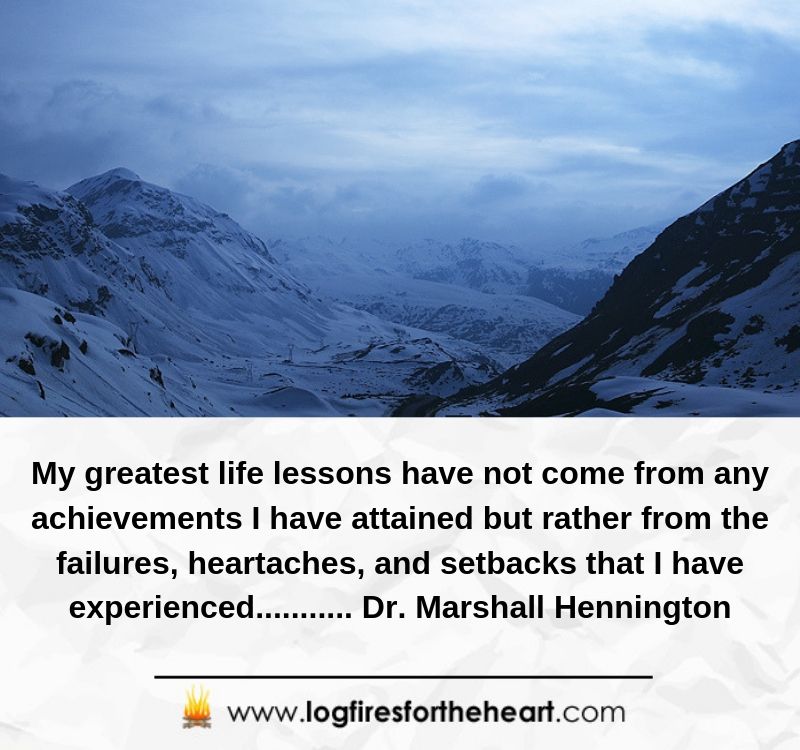 8).  My greatest life lessons have not come from any achievements I have attained but rather from the failures, heartaches, and setbacks that I have experienced……….. Dr. Marshall Hennington
—————————————-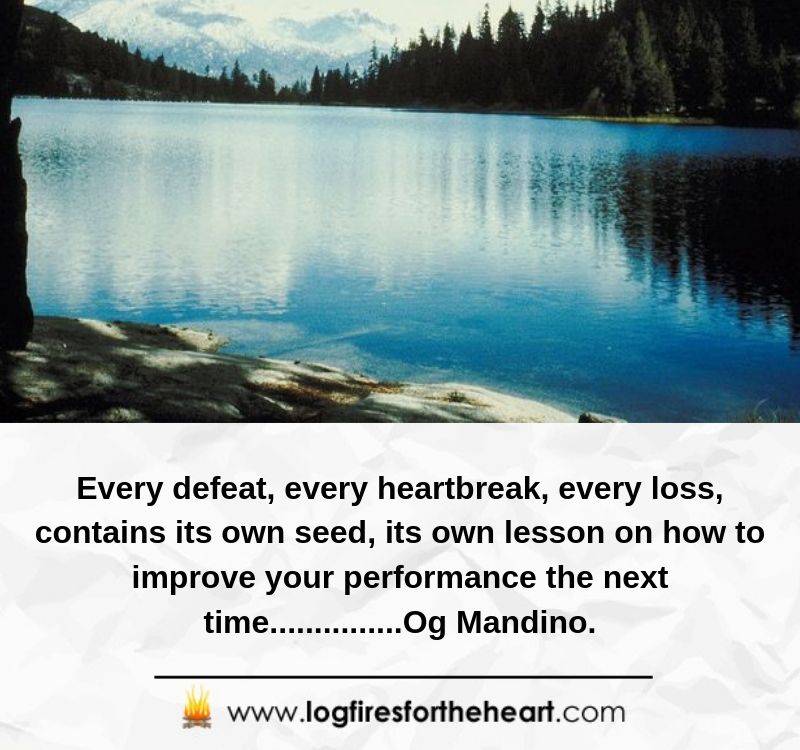 9).   Every defeat, every heartbreak, every loss, contains its own seed, its own lesson on how to improve your performance the next time…………… Og Mandino.
Og Mandino:  He was an American author who was born in Framingham, Massachusetts. Best known for his bestselling book called "The Greatest Salesman in the World". Overall, his books have sold over 50 million copies.
————————————-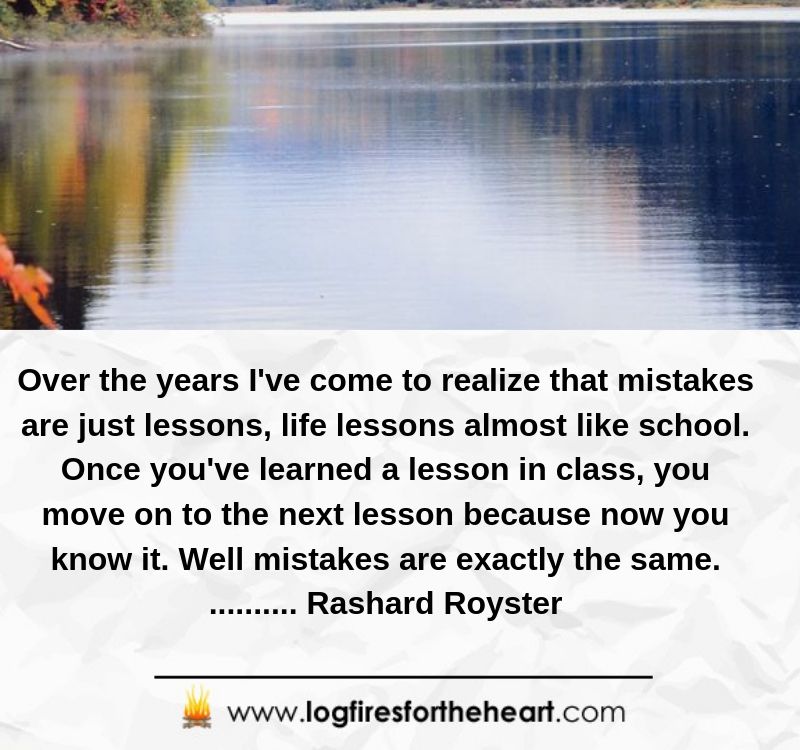 10).  Over the years I've come to realize that mistakes are just lessons, life lessons almost like school. Once you've learned a lesson in class, you move on to the next lesson because now you know it. Well, mistakes are exactly the same……….. Rashard Royster
————————
Please SHARE this video and inspirational quotes for life lessons.