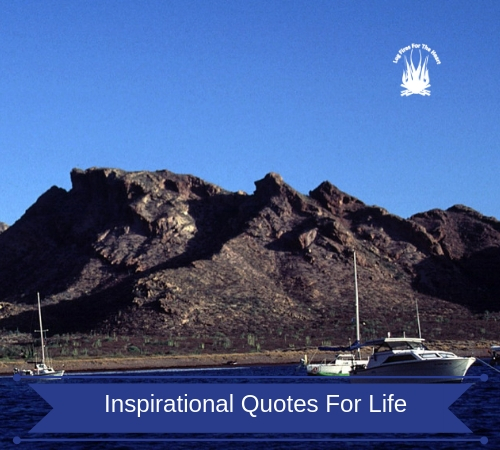 I love  inspirational quotes  for life  this one  is one of my favorites , because it contains such an important life lesson. With regards to the quote, I love motivational quotes from people who have made their mark in life.
From reading stories about successful people from all walks of life, it does seem that not giving up on your goals and reams is one of the most important traits to cultivate, when you're hitting obtsacles. It reminds me of the great quote by Michel Jordan.
———————————-
 I've missed more than 9000 shots in my career. I've lost almost 300 games. 26 times, I've been trusted to take the game winning shot and missed. I've failed over and over and over again in my life. And that is why I succeed. ………Michael Jordan
——————————–
Inspirational Video Quote For Life:
Inspirational Picture Quote For Life: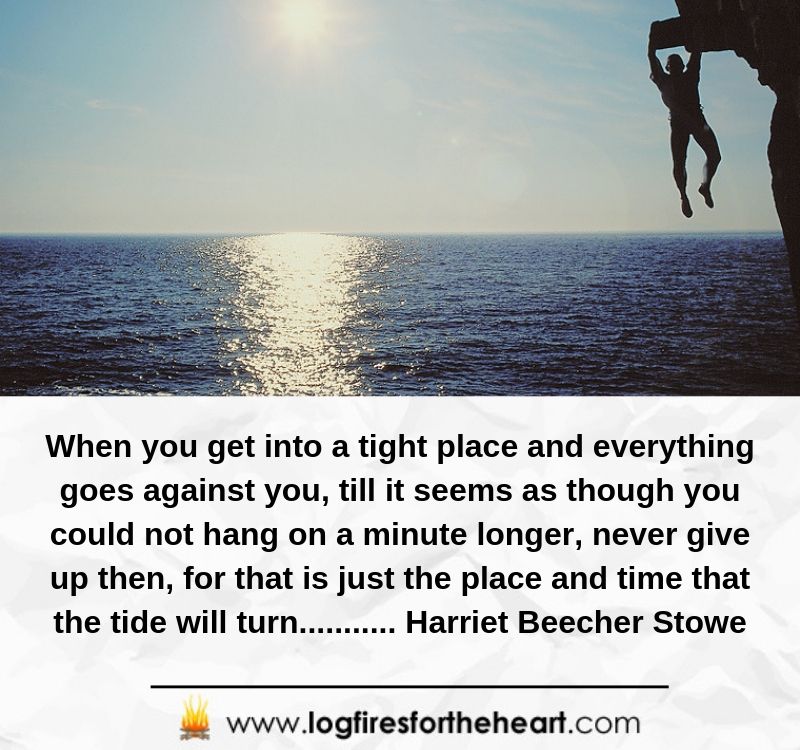 When you get into a tight place and everything goes against you, till it seems as though you could not hang on a minute longer, never give up then, for that is just the place and time that the tide will turn……………… Harriet Beecher Stowe
Harriet Beecher Stowe:  She was an American author and abolitionist, who was born in Litchfield, Connecticut. She is best known for her novel called Uncle Tom's Cabin, which told of the harsh conditions that enslaved African Americans encountered. The book reached millions and energized anti-slavery in America.
Please SHARE this video and leave a comment below. Thank you.
This presentation contains images that were used under a Creative Commons License.