Inspirational Christmas quote in June. Don't worry, we haven't forgotten the date, but someone said to me the other day that she wished it could be Christmas more often. Her reason was very valid, is because everybody appears so much nicer and kinder around this season, which I totally agree with.
So as a request, I am posting this inspirational Christmas quote in June, for this kind lady. This particular quote seems the most appropriate and I hope that you agree. If it makes you smile, and you've had a bad day, then my job is done.
I love inspirational quotes,  from famous people, especially in video format, because  I am reminded by these great people, who have made their mark in life, not to give up on my dreams and goals.
Please check out our   >>> Recommended Products  <<< .  FREE  Audios.  No obligation. Thank you.
VIDEO:
——————————-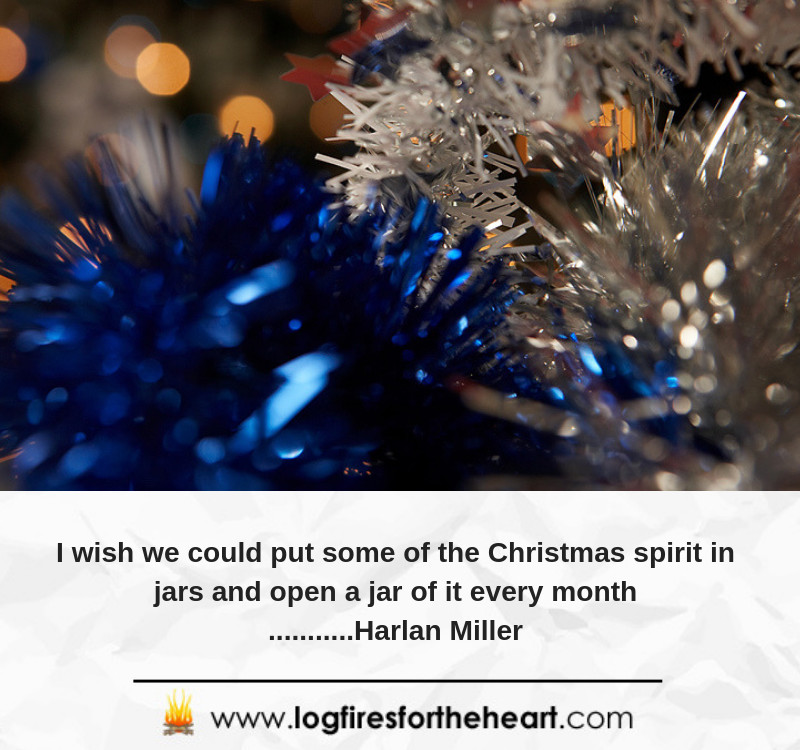 I wish we could put some of the Christmas spirit in jars and open a jar of it every month ……….Harlan Miller
Harlan Miller: He is an American football player who played his college football at South Eastern Louisiana. He was then drafted by the Arizona Cardinals in 2016 in the NFL Draft.
—————————–
Please SHARE this video and picture-quote. Thank you.