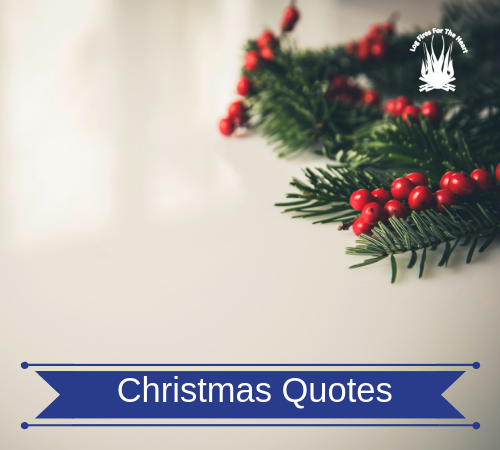 I love Christmas,  and my animals and family, always have and always will. I also love inspirational quotes and these include christmas quotes.
One of my all time favorite Christmas films is called "It's a Wonderful Life!" starring James Steward and Donna Reed.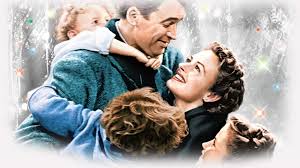 It's a story about George Bailey who lives in a small town called Bedford Falls.
His life becomes that desperate that he is considering taking his own life.
He made sacrifices for his brother, kept the family together and protected the family run business from a greedy banker.
As he prepares to jump from the bridge, his guardian angel shows him, what life would have been like if he had never lived. It's such an uplifting and captivating story for all of us.
I hope the following Christmas quote will help to get you in the mood. I will be adding to them during Christmas month.
Video: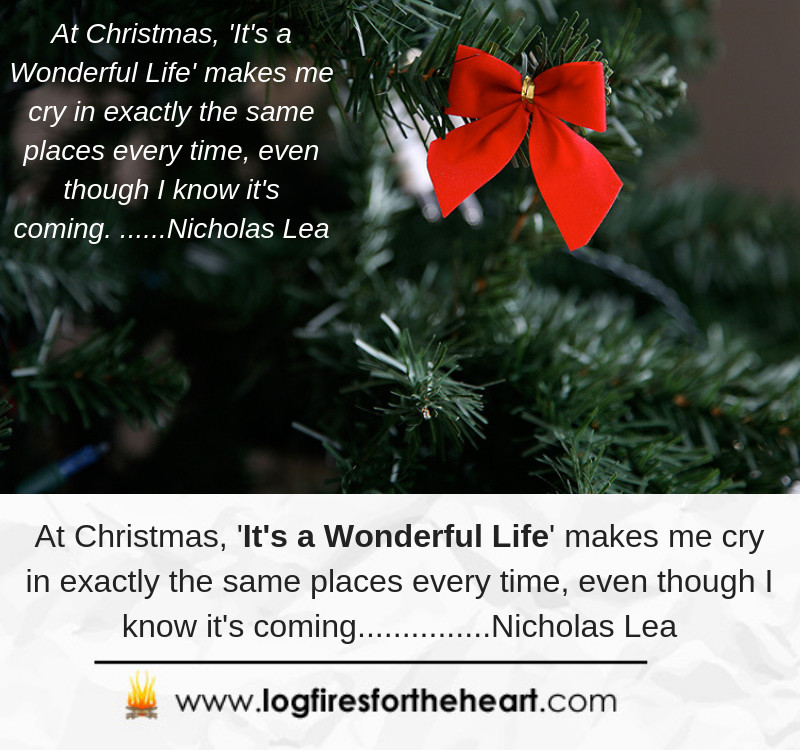 Nicholas Lea:   He is a Canadian actor, born in New Westminster, British Columbia. He is best known for his portrayal of Alex Krycek on The X-Files, which was a popular American science fiction drama television series.
Please SHARE this video and leave a comment below:
This presentation contains images that were used under a Creative Commons License. Click here to see the full list of images and attributions: