If you celebrate the new year, I do hope that this new year inspirational quote, in video and picture formats, from one of my heroes will inspire and motivate you to have a great year next year.  If you're going through a hard time or having a bad day, I also hope that the quote gives you a dose of inspiration,
With regard to the quote,  from Oprah Winfrey, I totally agree with it.  We have a new chance to make things better for ourselves and our families. But it takes change and hard work and persistence and goals.  You can't keep doing the same things and expect your life to change. Take care of yourself.
Please check out our   >>> Recommended Products  <<< .  FREE  Audios.  No Obligation.
New Year Inspirational Video Quote:
—————————-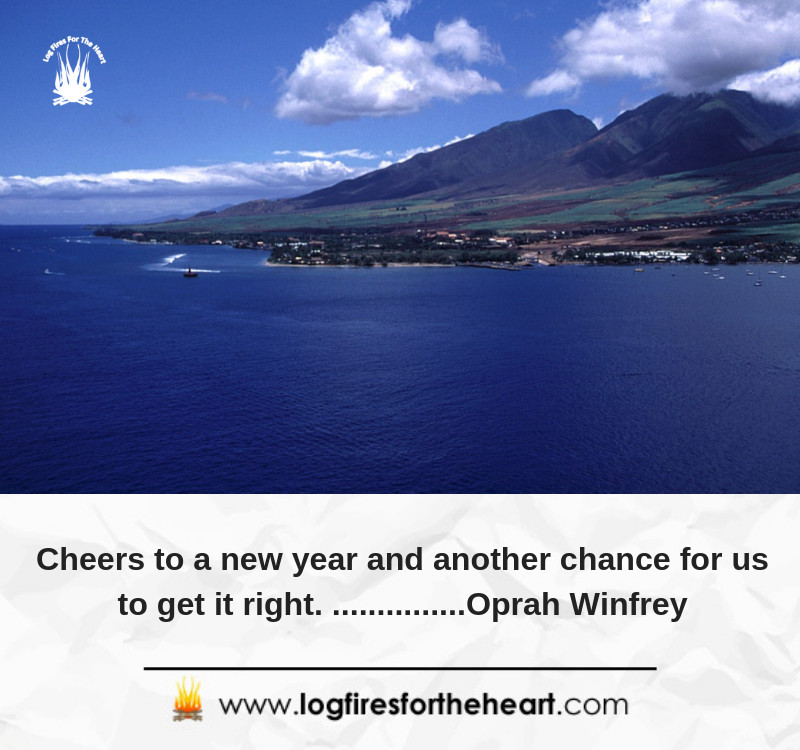 Cheers to a new year and another chance for us to get it right……. Oprah Winfrey
Oprah Winfrey:  She was born in Kosciusko, Mississippi and rose from nothing, to become the richest African American woman of the 20th century.  She is now one of the most powerful women in the world, a millionaire in her thirties, a great philanthropist, but it must be remembered that she started out with nothing.
I sincerely wish you a great new year, motivated and inspired to make it even better than this year. Please remember those less fortunate than ourselves.
——————————
Please SHARE this video and picture quote for this new year's inspirational quote. Also, please check out our recommended product below: