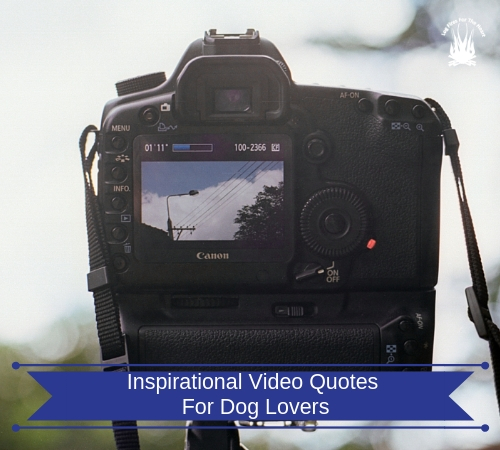 I hope that inspirational quotes for dog lovers will inspire you and make you appreciate how lucky you are as a dog lover. As an avid dog lover, I am a far better person for having them in my life.
I have a friend who helps with a dog rescue organization and he tells me that it amazes him how forgiving they are, given some of the places they have come from.  Please look at quote number 2, it seems appropriate.
Here are the top seven of my favorite inspirational dog lover quotes on video. Please enjoy.
Top 7 Dog Lovers Video Quotes:
Top 7 Dog Lovers Picture Quotes: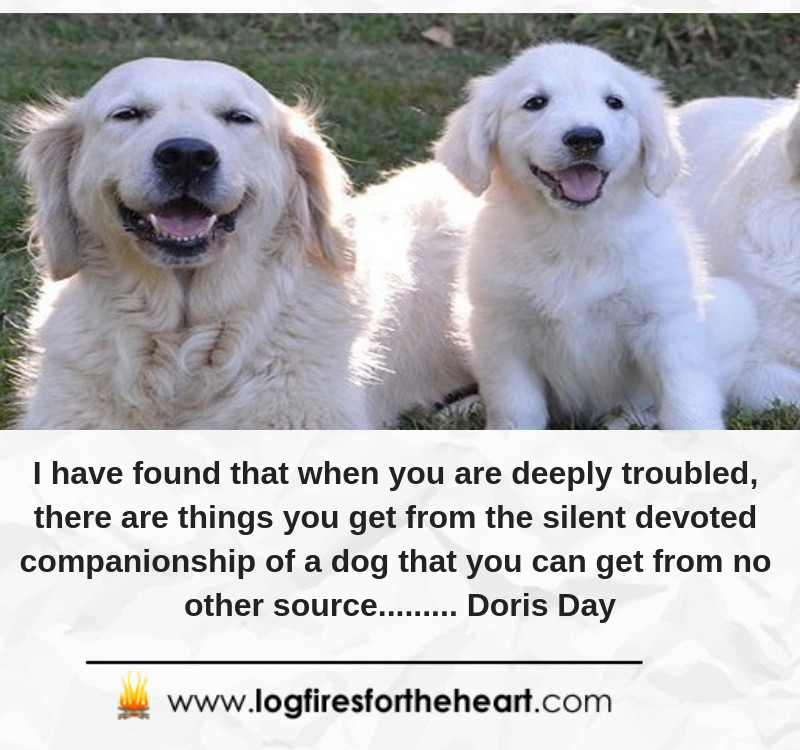 I have found that when you are deeply troubled, there are things you get from the silent devoted companionship of a dog that you can get from no other source……… Doris Day

 Opening up your life to a dog who needs a home is one of the most fulfilling things you can do………….. Emma Kenney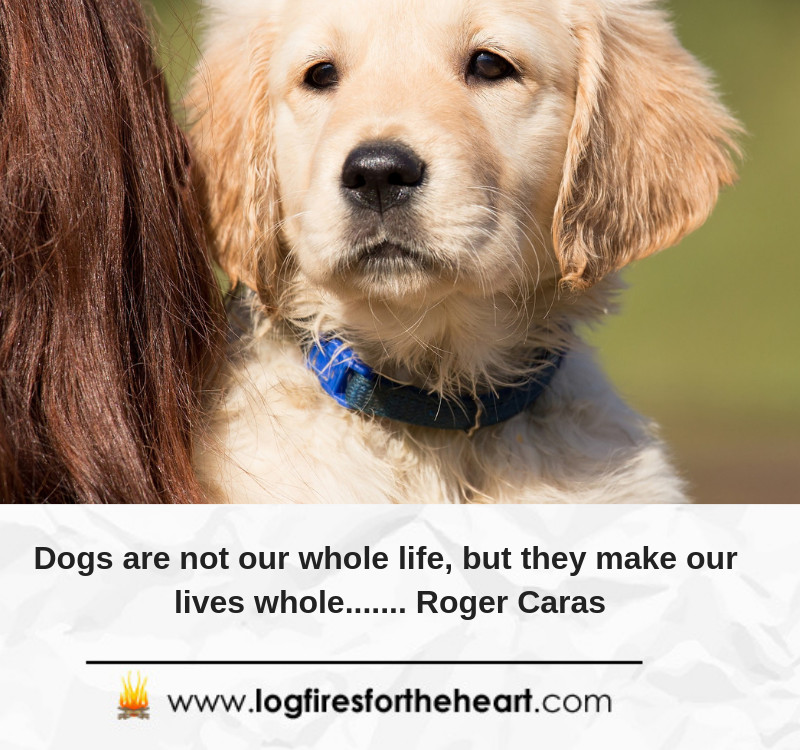 Dogs are not our whole life, but they make our lives whole……. Roger Caras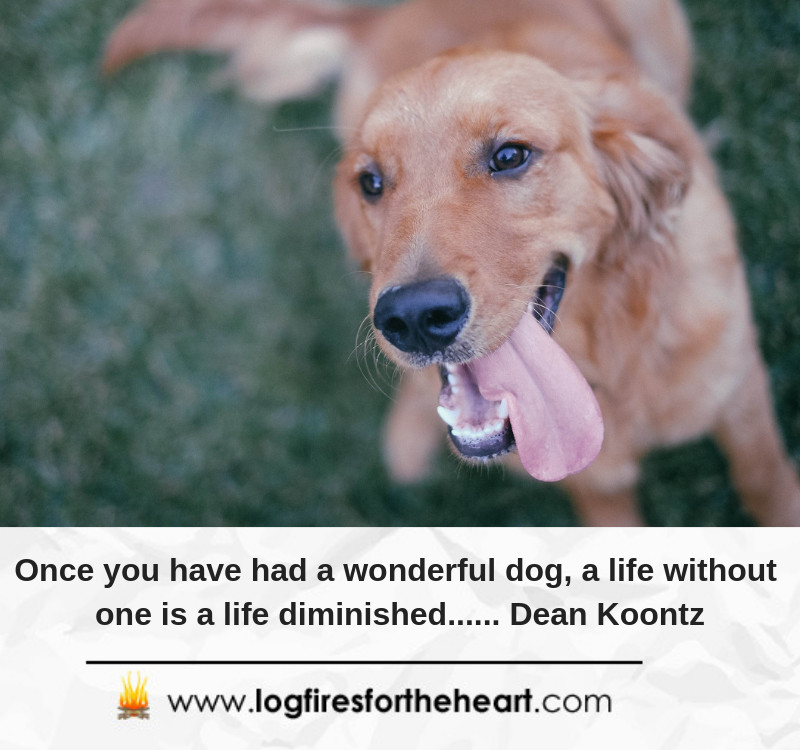 Once you have had a wonderful dog, a life without one is a life diminished…… Dean Koontz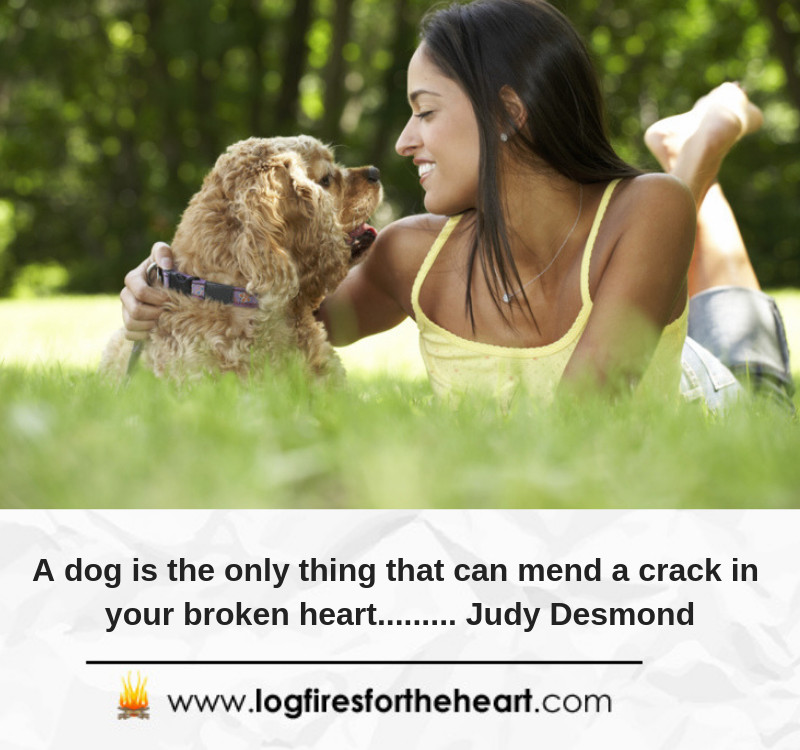 A dog is the only thing that can mend a crack in your broken heart……… Judy Desmond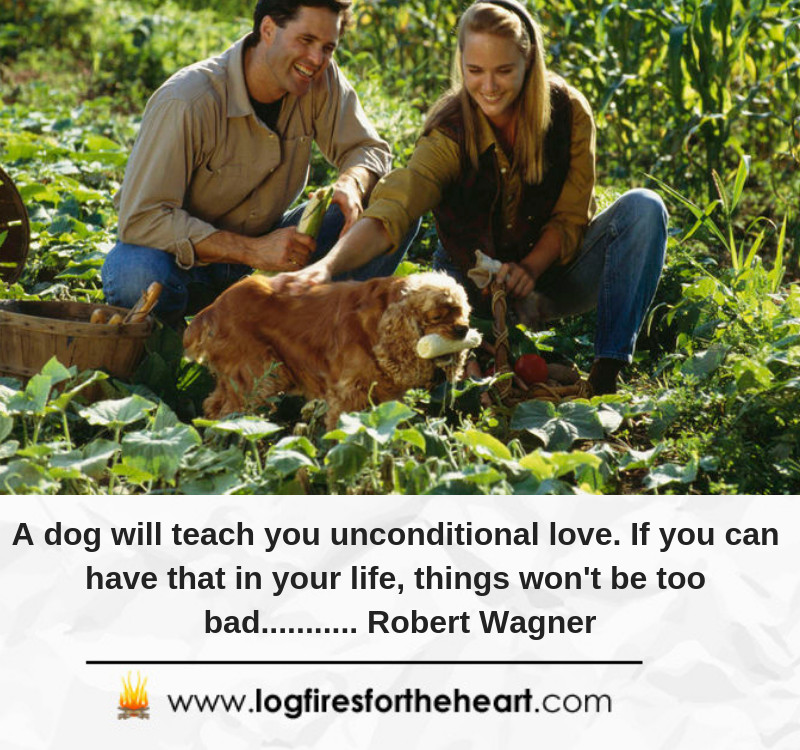 A dog will teach you unconditional love. If you can have that in your life, things won't be too bad……….. Robert Wagner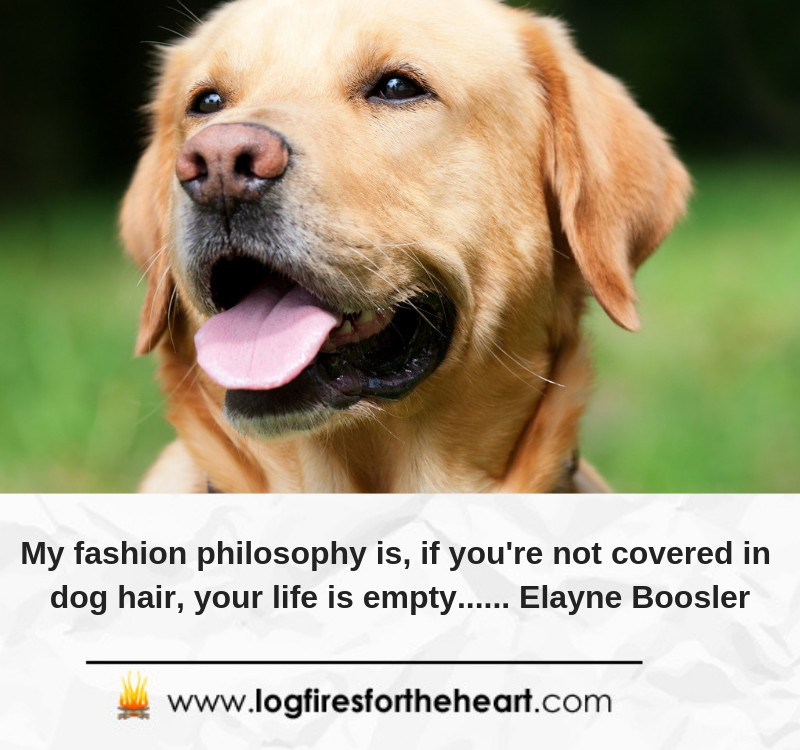 My fashion philosophy is, if you're not covered in dog hair, your life is empty…… Elayne Boosler
———————————————–
Our Inspirational Kindle Book  For Dog Lovers (Also Available In Paperback):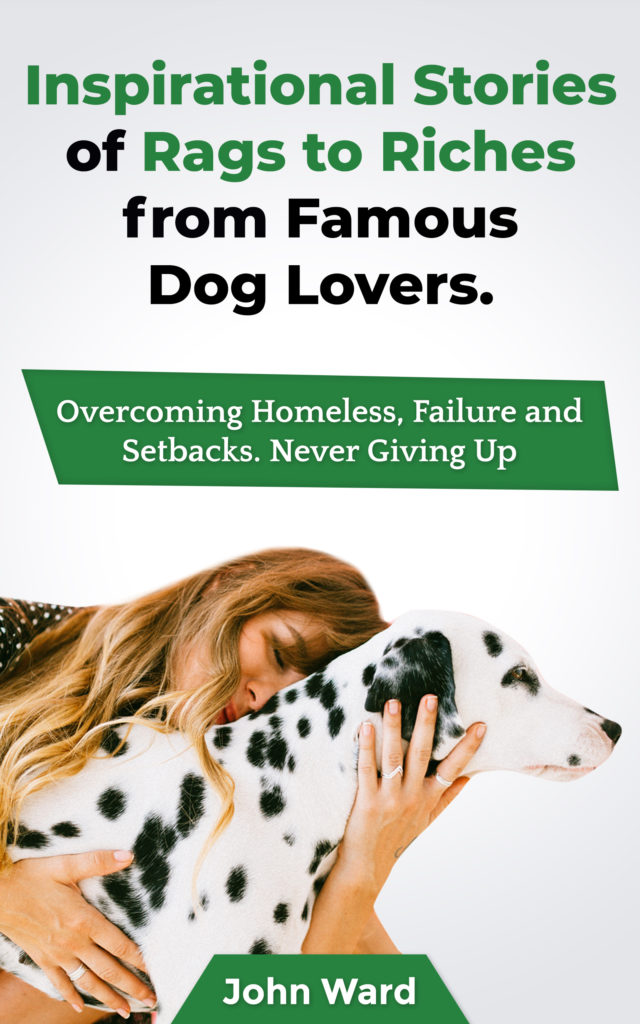 —————————
Please leave a comment below and please SHARE the video.
This presentation contains images that were used under a Creative Commons License. Click here to see the full list of images and attributions: