We hope that inspirational quotes for dog lovers will inspire you and make you appreciate how lucky you are as a dog lover. As an avid dog owner, I am a far better person for having them in my life.
I have a friend who helps with a dog rescue organization and he tells me that it amazes him how forgiving they are, given some of the places they have come from.  Please look at quote number 2, it seems appropriate. 

Top 7 Inspirational Dog Lovers Video Quotes:
Top 7 Inspirational Dog Lovers Picture Quotes: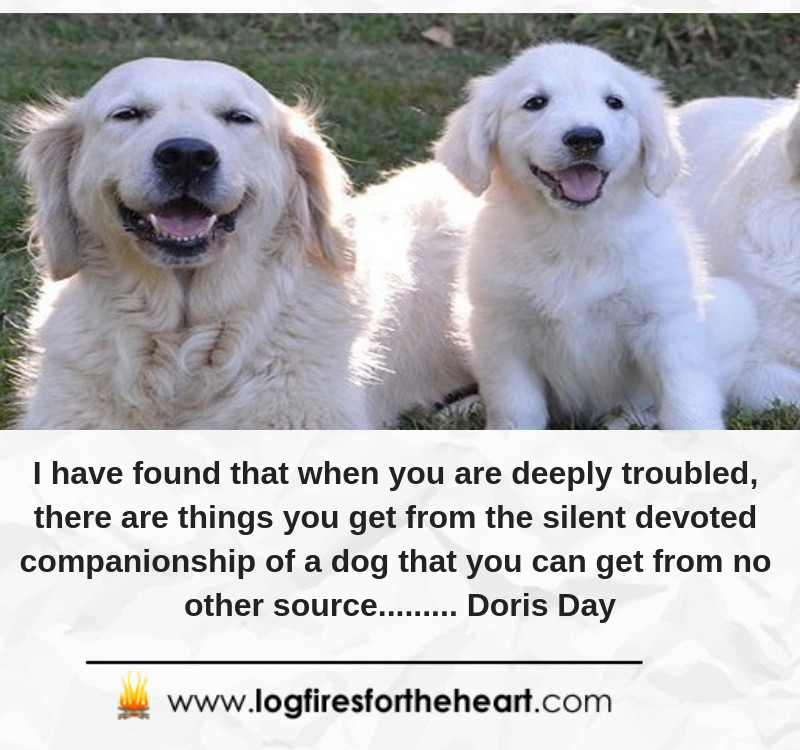 1).  I have found that when you are deeply troubled, there are things you get from the silent devoted companionship of a dog that you can get from no other source……… Doris Day
Doris Day: She is a famous American actress and singer who was born in Cincinnati, Ohio. She began her career as a big band singer and went on to record over 600 songs. She also became the biggest female film stars in the early 1960s.

2).  Opening up your life to a dog who needs a home is one of the most fulfilling things you can do………….. Emma Kenney
Emma Kenney:  She is an American actress, who was born in Manhattan, New York, and is best known for her portrayal of Debra Gallagher on Shameless, hit TV series. She also starred in another hit family sitcom called Roseanne.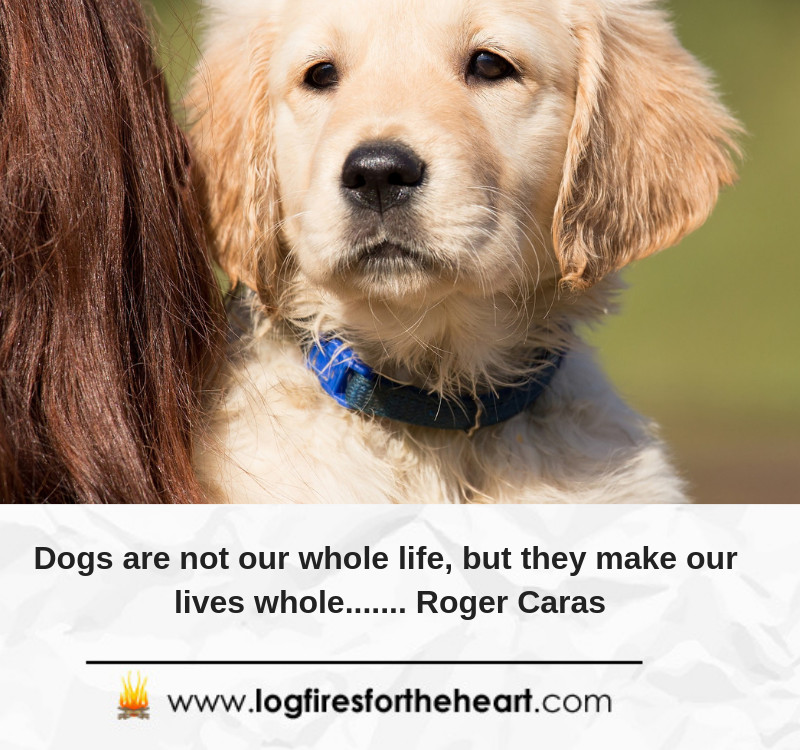 3).  Dogs are not our whole life, but they make our lives whole……. Roger Caras
Roger Caras: He was an American writer, wildlife photographer, and wildlife preservationist, who was born in Methuen, Massachusetts. He was featured on Nightline and ABC World News. He went on to become the president of the American Society for the Prevention of Cruelty to Animals.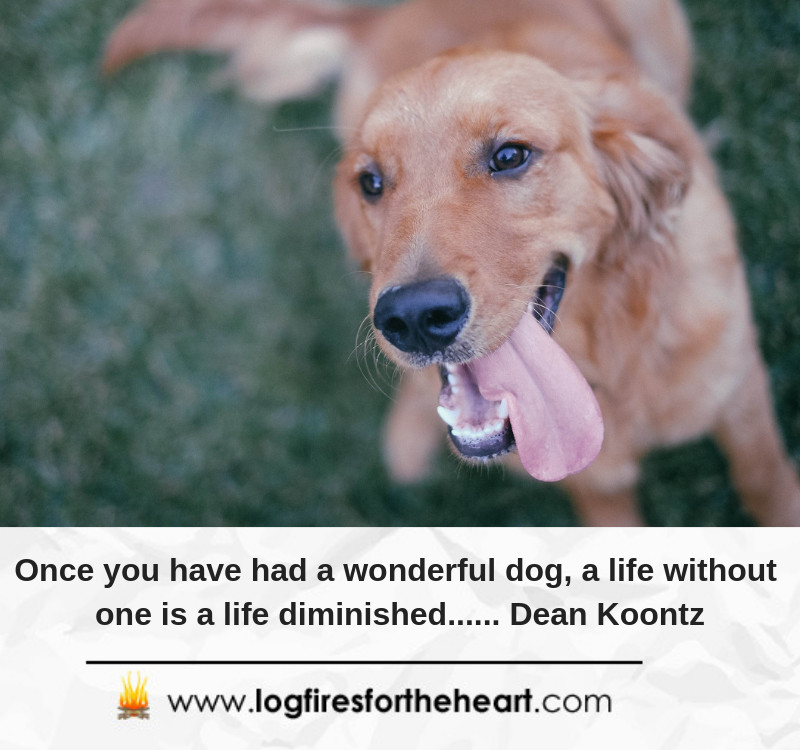 4).  Once you have had a wonderful dog, a life without one is a life diminished…… Dean Koontz
Dean Koontz:  – He is a famous American author who was born in Everett, Pennsylvania. He writes suspense thrillers and his work has sold over 450 million copies worldwide. He writes under various pen names and has appeared on the New York Times Bestseller List.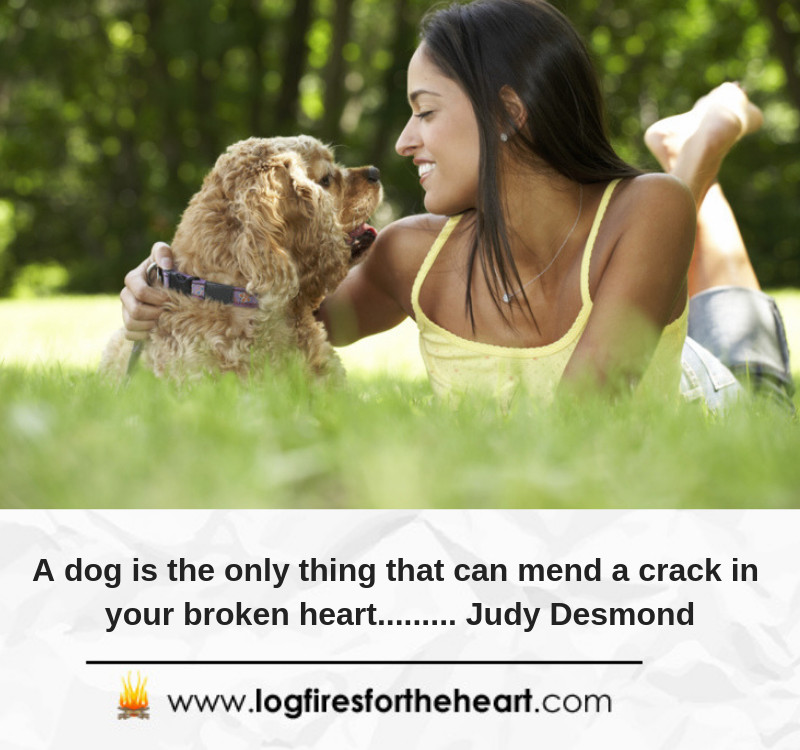 5).   A dog is the only thing that can mend a crack in your broken heart……… Judy Desmond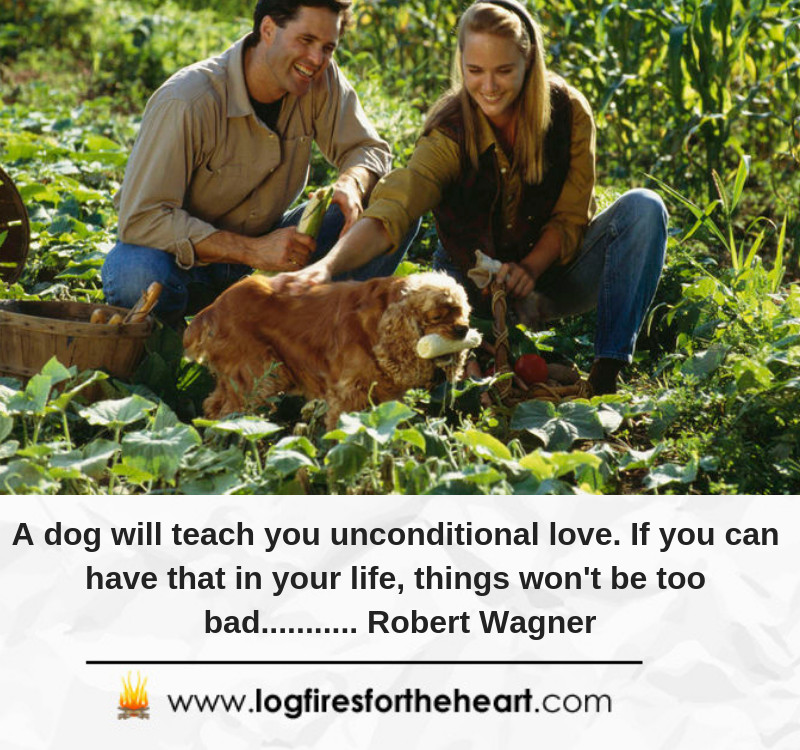 6).  A dog will teach you, unconditional love. If you can have that in your life, things won't be too bad……….. Robert Wagner
Robert Wagner: He is an American actor on stage, screen, and television. He was born in Detroit and is best known for starring in the television shows It Takes a Thief, Switch, Hart to Hart, and NCIS.
—————————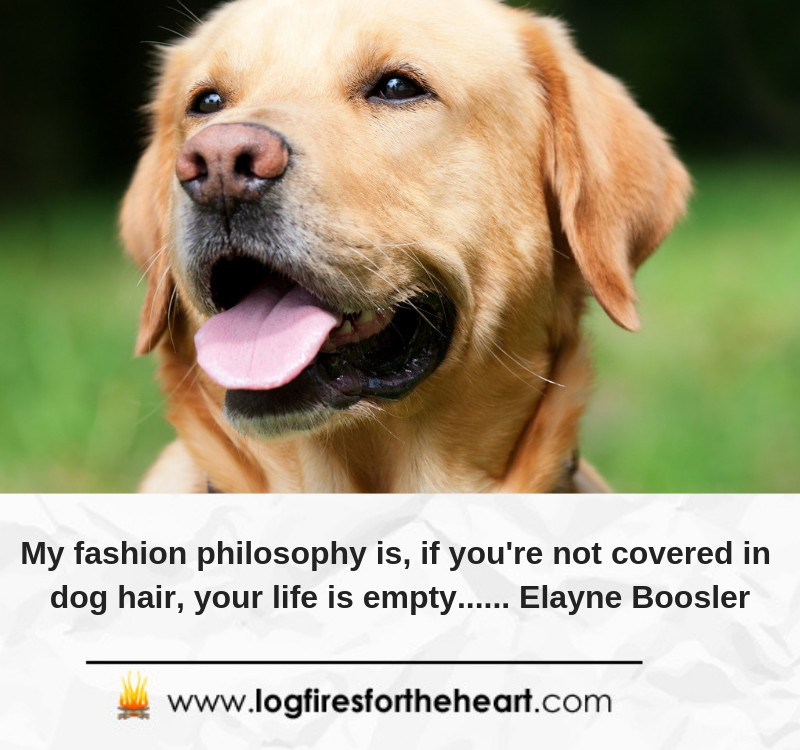 7).  My fashion philosophy is, if you're not covered in dog hair, your life is empty…… Elayne Boosler
Elayne Boosler: She is an American stand up comedian, who was born in Sheepshead Bay, Brooklyn. She began her career at The Improvisation comedy club in New York City.  She was the first female to get her own one-hour comedy special on cable.
———————————————–
Please SHARE this video.
This presentation contains images that were used under a Creative Commons License.