Yesterday I had one of those bad days where I should never have gotten out of bed. Nothing seemed to go right and I had no energy for anything or anyone.
We all have them and as I hope you know now, I love dogs. Couldn't do without them. As this lovely quote says: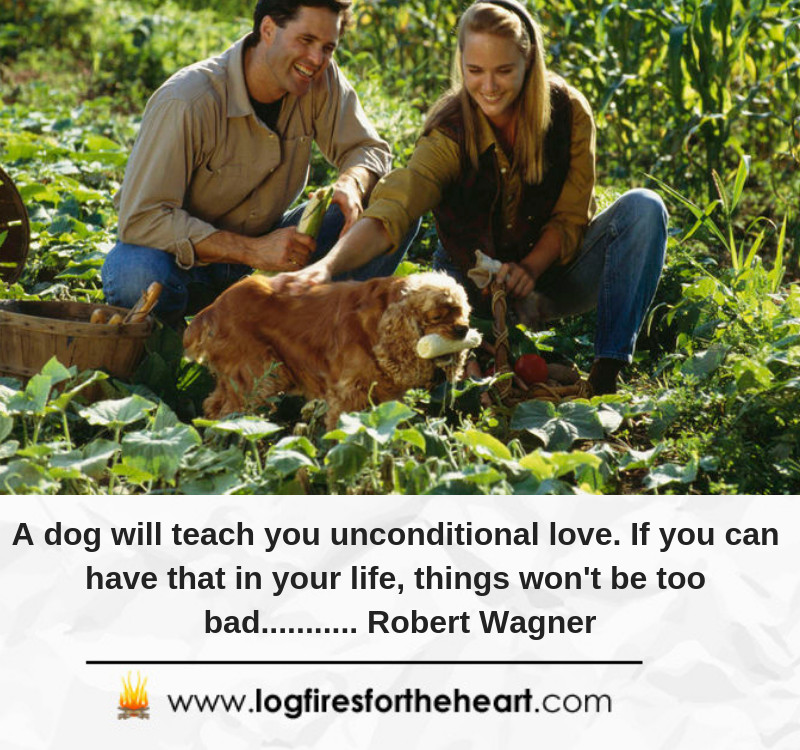 I asked other dog owners how or what do they do for a dose of inspiration, which will help get them through a bad day. I had really interesting answers and I compiled them together in the hope that it might help you in some way.
For me, the desiderata poem has been more helpful than I care to remember. It hangs on a wall in my study.  It's just fantastic advice for life.
————————————————-
Desiderata Poem:
Go placidly amid the noise and haste, and remember what peace there may be in silence. As far as possible without surrender be on good terms with all persons. Speak your truth quietly and clearly; and listen to others, even the dull and the ignorant; they too have their story.
Avoid loud and aggressive persons, they are vexations to the spirit. If you compare yourself with others, you may become vain and bitter; for always there will be greater and lesser persons than yourself. Enjoy your achievements as well as your plans.
Keep interested in your own career, however humble; it is a real possession in the changing fortunes of time.
Exercise caution in your business affairs; for the world is full of trickery. But let this not blind you to what virtue there is; many persons strive for high ideals, and everywhere life is full of heroism.
Be yourself. Especially, do not feign affection. Neither be cynical about love; for in the face of all aridity and disenchantment it is as perennial as the grass.
Take kindly the counsel of the years, gracefully surrendering the things of youth. Nurture strength of spirit to shield you in sudden misfortune. But do not distress yourself with dark imaginings. Many fears are born of fatigue and loneliness.
Beyond a wholesome discipline, be gentle with yourself. You are a child of the universe, no less than the trees and the stars; you have a right to be here. And whether or not it is clear to you, no doubt the universe is unfolding as it should.
Therefore be at peace with God, whatever you conceive Him to be, and whatever your labors and aspirations, in the noisy confusion of life keep peace with your soul. With all its sham, drudgery, and broken dreams, it is still a beautiful world. Be cheerful. Strive to be happy.
Max Ehrmann, Desiderata, Copyright
—————————————–
Other answers from dog owners are:
———————————
The music of Mr. Mozart.
Jean
——————————–
Gosh –  I think I am just one of life's survivors. I do have bad days, as everyone else does, but just seem to get through them.
I am certain that each bad experience and how you cope with it gives you some extra coping mechanisms for the next load of rubbish that gets thrown at you.
I try my best not to harm anyone and try to make sure that I am not the reason that someone else has a bad day!!!
Pat:
————————————–
If I have had a bad day all I have to do is say to my dog "do you want to go to the beach" and the look on his face makes me forget any badness that may have happened to me that day regardless of what it is or how bad it may have been.
Because life is all about fun for him, I just can't help but giggle to myself the whole time we are walking on the beach because all he knows is fun, fun, fun and he takes it to the extreme
By the time both of us get back home, I can't even remember what got me to that bad place.
(Totally agree with this answer, as I've been there lots of times)
——————————-
For me getting through a bad day *eek* I guess I am a survivor too with lots of help from my friends.
In bad times I turn to my friends, I have some lovely friends, my faith in God helps and my two little 'god' s spelled backward dogs.  The Footprints in the Sand poem helps me as well and my music.
——————————————
I become a cleaning freak and I shout and shout and clean and clean… My dog just watches me…
———————————————
My faith, my family, and of course my two little "men" are the lights in my life.
I just look at each difficulty as part of life and try not to let it get to me for too long.
—————————————–
I find that when I have a bad day he always lifts my spirits. It's like he knows something is wrong and he is super extra cuddly.
I then talk to him and tell him what is wrong. He then kind of talks back with the little noises he makes! It is adorable. Before I used to turn on one of my favorite songs… blast it and sing along.
——————————–
My Dogs help me and there's nothing better than polishing furniture or making beds to relieve stress !!
———————————————-
I sincerely hope that these thoughts and ramblings can help this sometimes-precarious path of life a lot easier to travel.
———————————————–