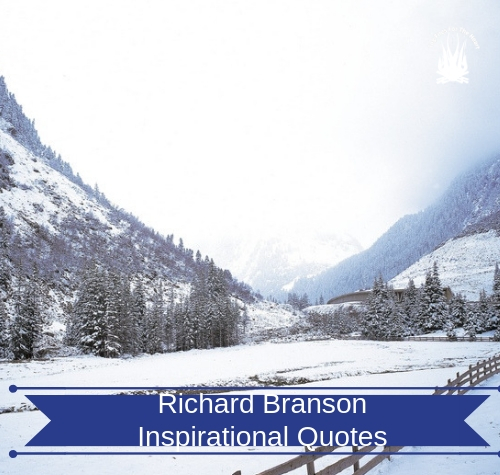 I love inspirational quotes from successful people such as Sir Richard Branson, who have made their mark in life.
He was was born in London, England and is an English business magnate, an author, and a philanthropist. He founded the Virgin Group, which controls more than 400 companies. He started his first business at 16 and went on to found Virgin Airlines and Virgin Music.
I truly find inspiration and also great lessons for life from his quotes and here seven of my favorite Richard Branson quotes on video. Please check out our   >>> Recommended Products  <<< .   FREE  Audios.  No obligation. Thank you.
Top 7 Sir Richard Branson Video Quotes:
Top 7 Sir Richard Branson Picture Quotes: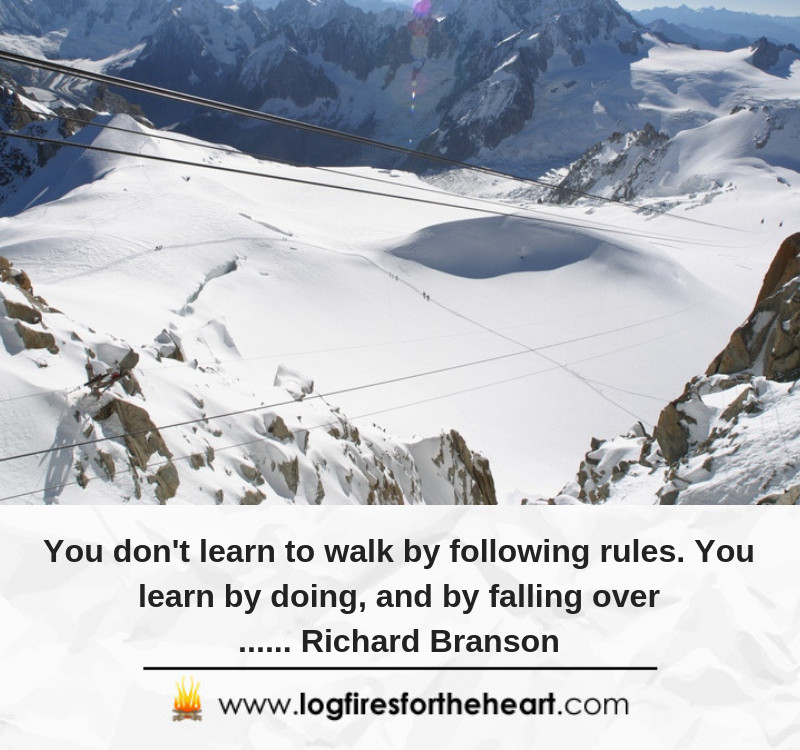 You don't learn to walk by following rules. You learn by doing, and by falling over….…… Richard Branson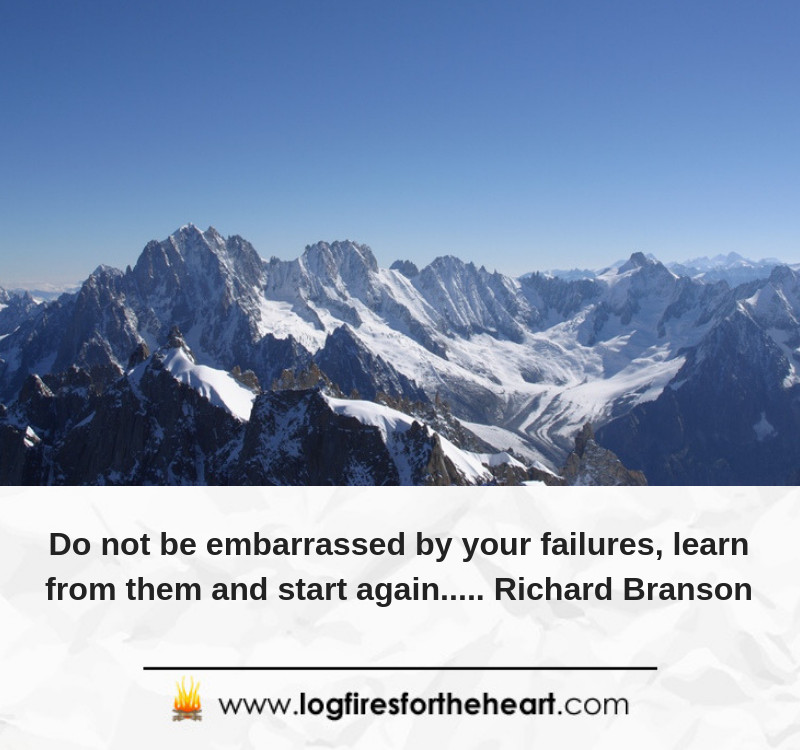 Do not be embarrassed by your failures, learn from them and start again……….. Richard Branson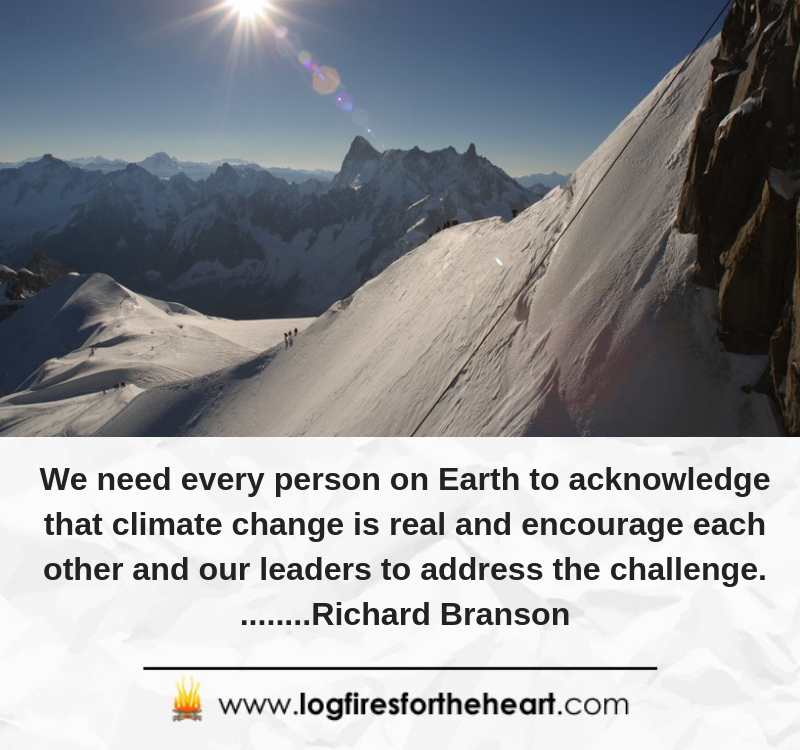 We need every person on Earth to acknowledge that climate change is real and encourage each other and our leaders to address the challenge………… Richard Branson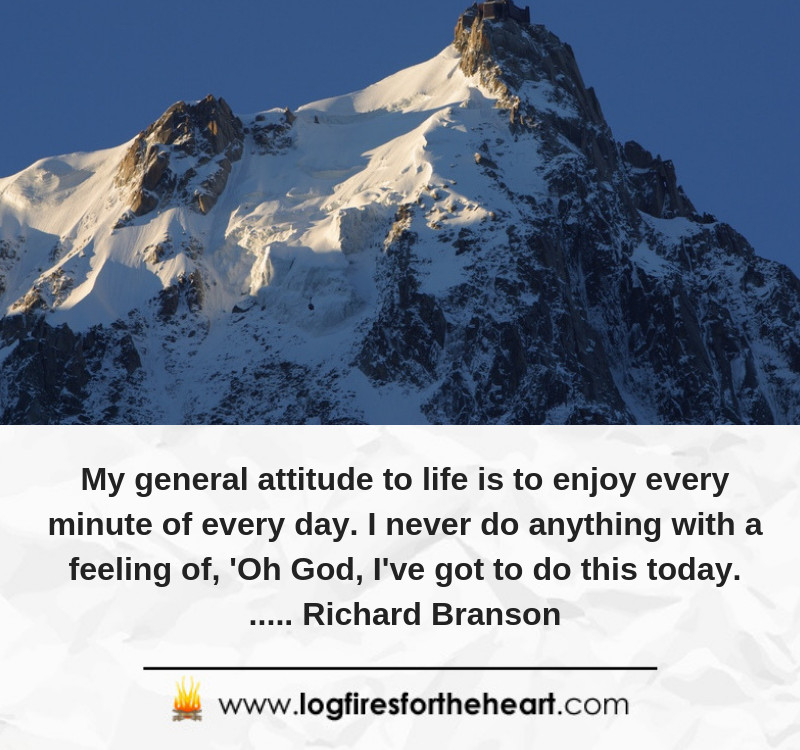 My general attitude to life is to enjoy every minute of every day. I never do anything with a feeling of, Oh God, I've got to do this today……………………….. Richard Branson
 I cannot remember a moment in my life when I have not felt the love of my family. We were a family that would have killed for each other and we still are……… Richard Branson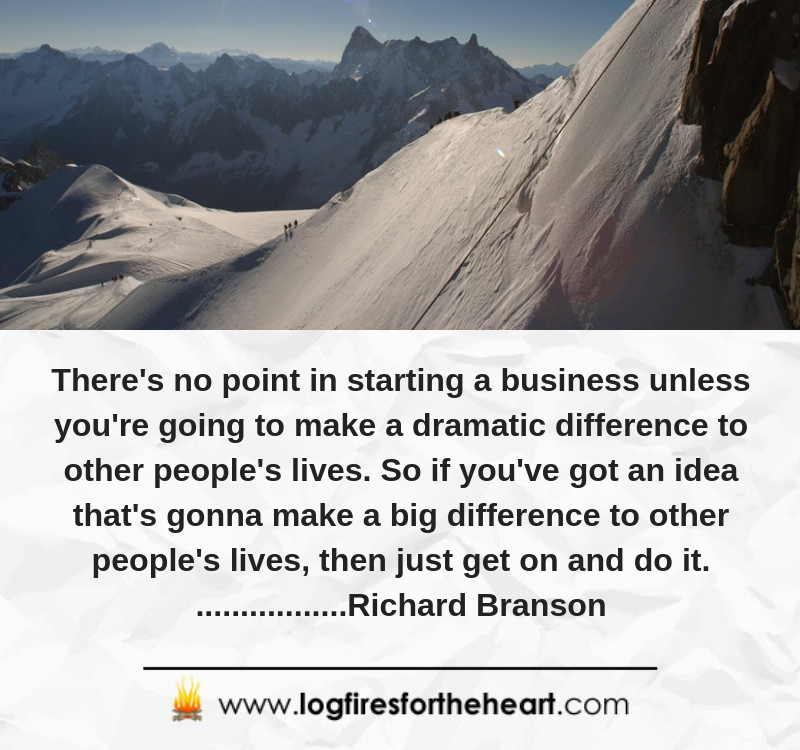 There's no point in starting a business unless you're going to make a dramatic difference to other people's lives. So if you've got an idea that's gonna make a big difference to other people's lives, then just get on and do it………………. Richard Branson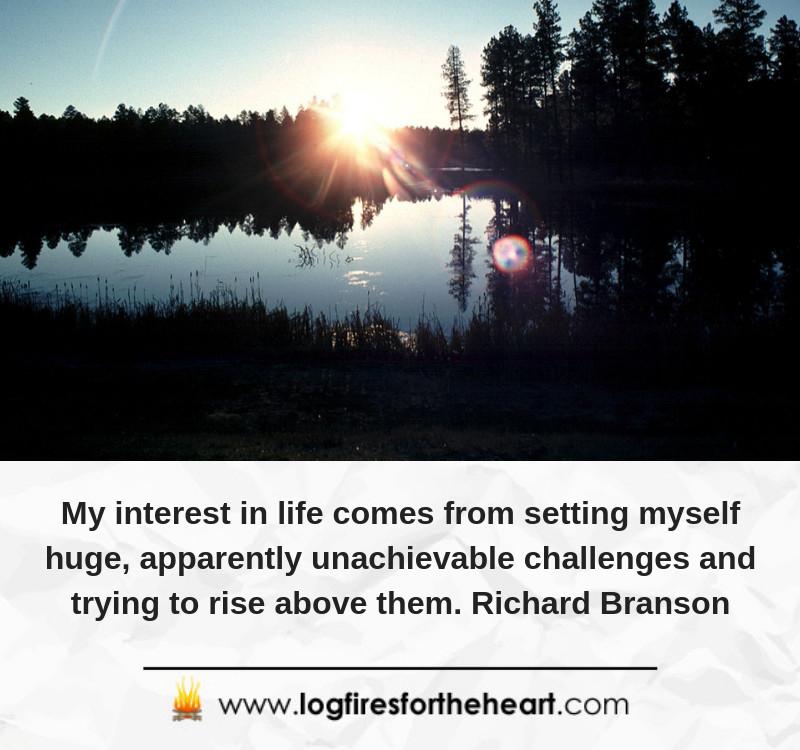 My interest in life comes from setting myself huge, apparently unachievable challenges and trying to rise above them…….. Richard Branson
———————————————–
Imagine If You Could Change How You Feel —
— All Within MINUTES?
INSTANTLY activate feelings of happiness, brainpower, confidence, relaxation, sleep, and more. It's all possible with
(

FREE GIFT

 – No-Obligation )
Click On Above Link or Graphic Below.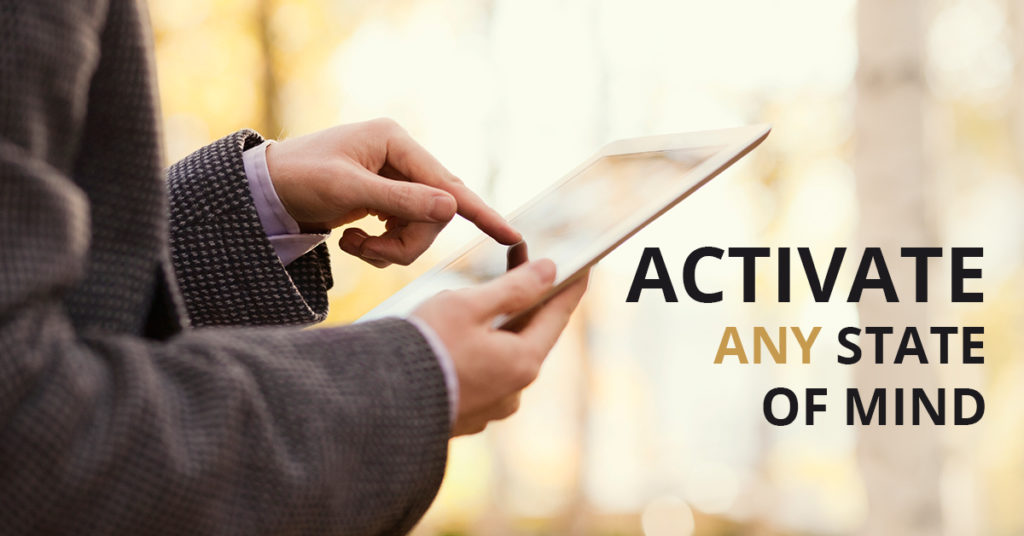 TESTIMONIAL:
Brainwave Shots are a real joy. You just take a shot and trigger a brain response. More focus, greater relaxation, better confidence. Whatever you want. I carry these on my iPhone and use them daily… Bob Doyle
—————————
Please SHARE this video and please check out our  >>>> Free Inspirational Video Quotes For When Times Get Tough <<<<