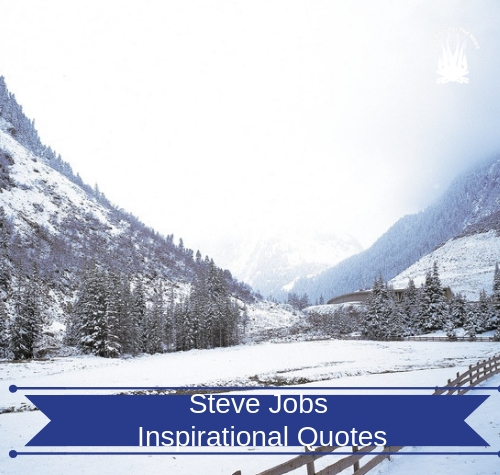 I love inspirational quotes from famous people and one such person is called Steve Jobs.
It's hard to imagine the world without Apple products. I have a iPhone and my wife has her iPad which she truly thinks is amazing. It's so simple to use and work with and that was one of Steve Jobs main aims with his products.
He was the co-founder, CEO and chairman of Apple Inc. He has been recognized as a pioneer in the field of computers, bringing us revolutionary products such as the Apple laptop, iPad and iPhone. He was also chairman of the film company called Pixar, which was bought over by Disney.
The world is truly a better place for him having been it. When he died in October of 2011, a light went out. Will we ever see his like again. He was the driving force behind the Apple products that his customers came to love.
I also find such inspiration and lessons for life from his quotes and here are my top favorite Steve Jobs quotes on video. Please enjoy.
Top 7 Steve Jobs Video Quotes:
Top 7 Steve Jobs Picture Quotes: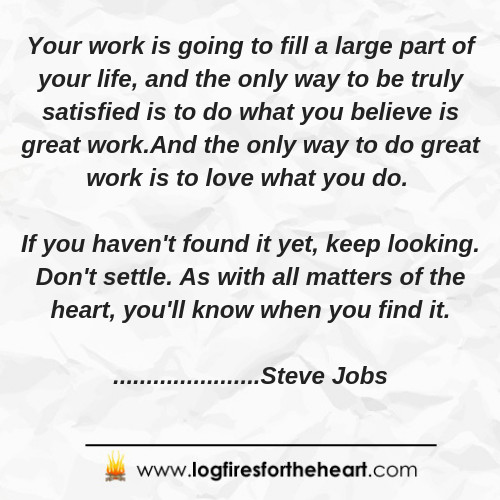 1).   Your work is going to fill a large part of your life, and the only way to be truly satisfied is to do what you believe is great work. And the only way to do great work is to love what you do.  If you haven't found it yet, keep looking. Don't settle. As with all matters of the heart, you'll know when you find it…….Steve Jobs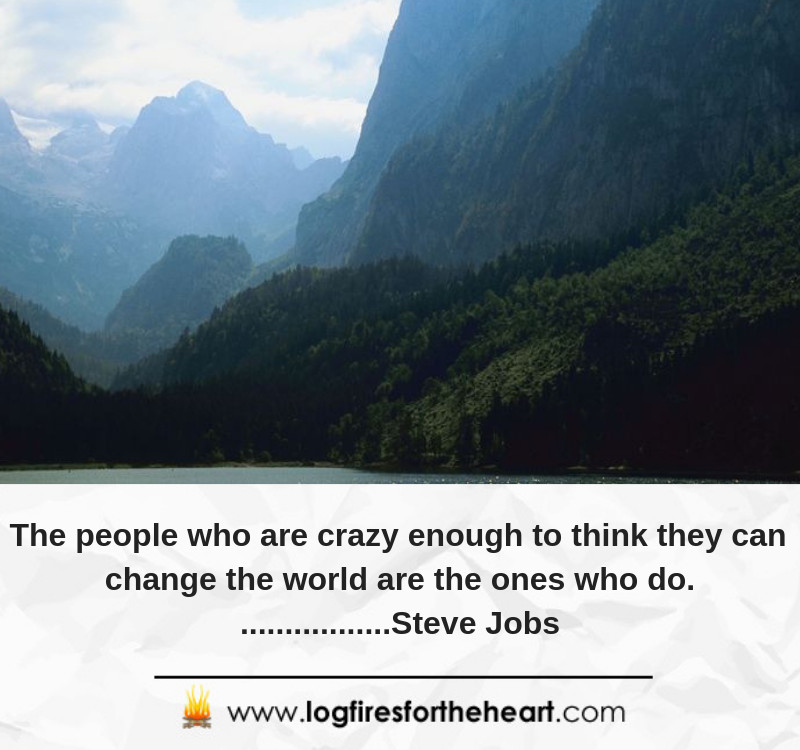 2).  The people who are crazy enough to think they can change the world are the ones who do……………..Steve Jobs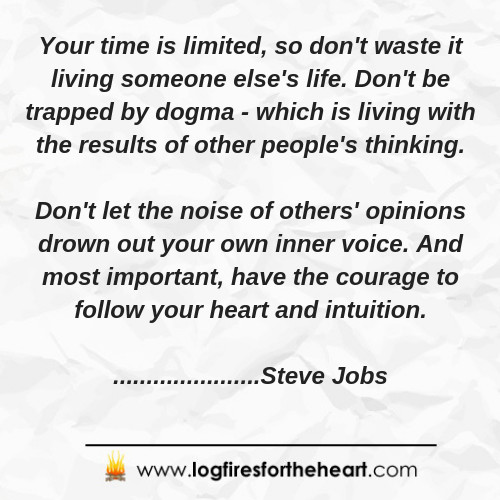 3).  Your time is limited, so don't waste it living someone else's life. Don't be trapped by dogma—which is living with the results of other people's thinking. Don't let the noise of others' opinions drown out your own inner voice. And most important, have the courage to follow your heart and intuition…………………….Steve Jobs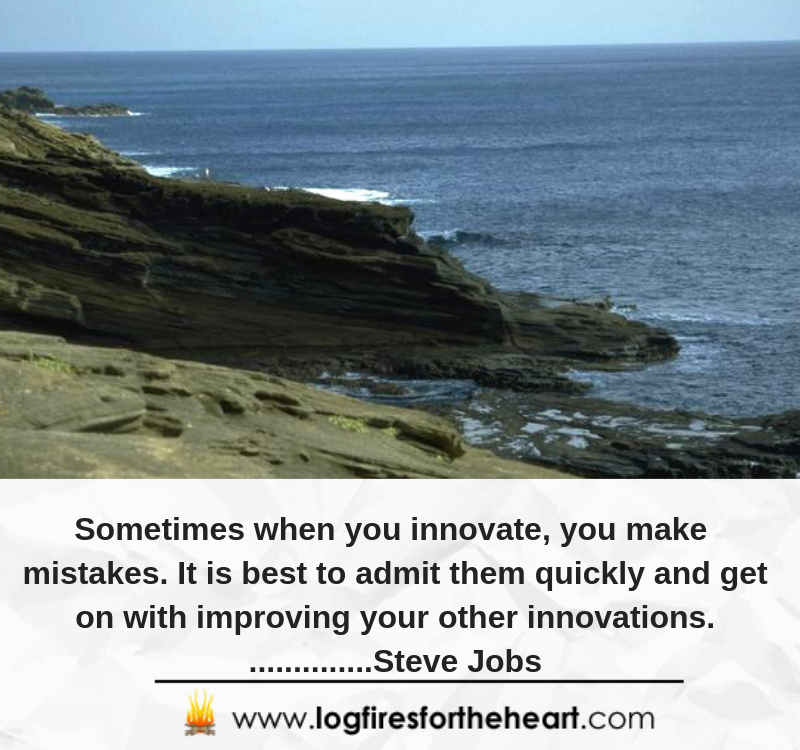 4).   Sometimes when you innovate, you make mistakes. It is best to admit them quickly and get on with improving your other innovations…….Steve Jobs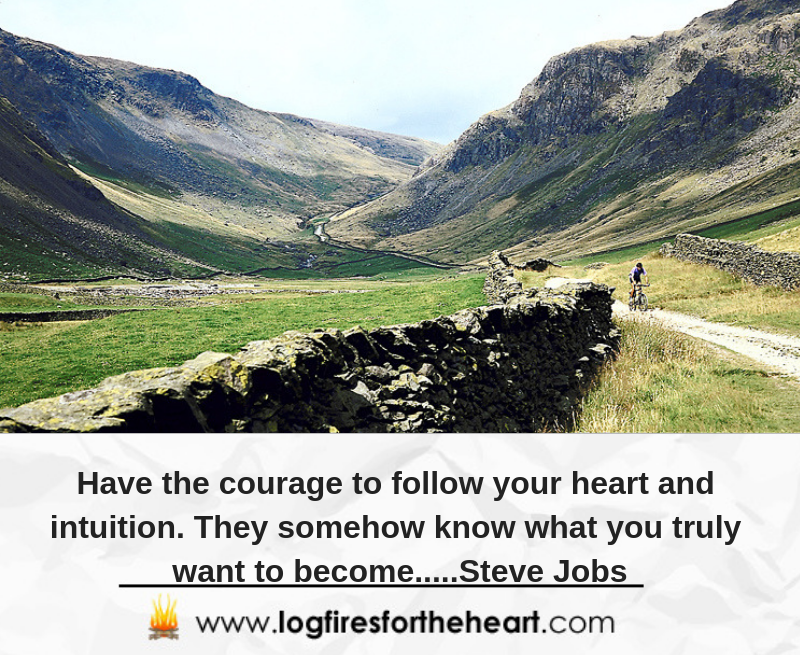 5).   Have the courage to follow your heart and intuition. They somehow know what you truly want to become…..Steve Jobs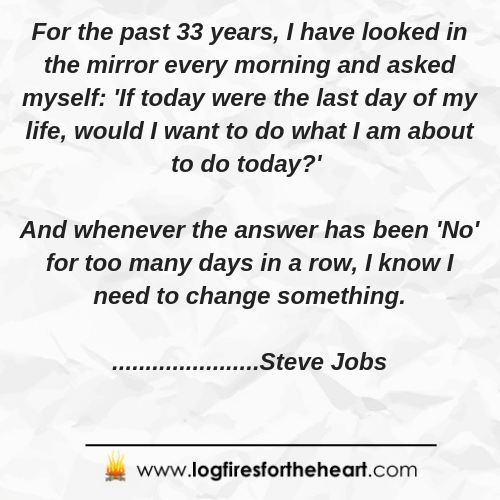 6).  For the past 33 years, I have looked in the mirror every morning and asked myself: 'If today were the last day of my life, would I want to do what I am about to do today?' And whenever the answer has been 'No' for too many days in a row, I know I need to change something…….Steve Jobs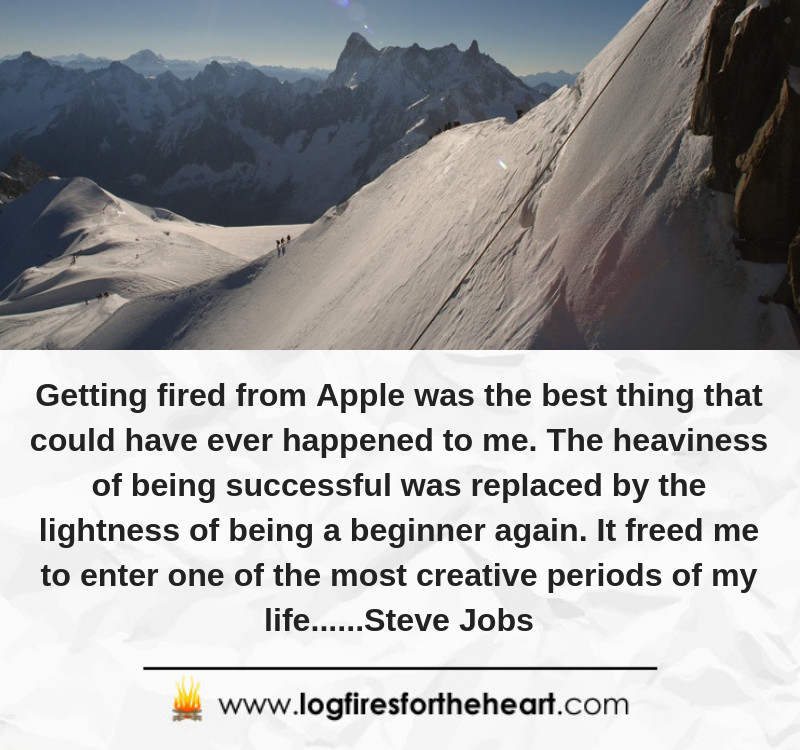 7).  Getting fired from Apple was the best thing that could have ever happened to me. The heaviness of being successful was replaced by the lightness of being a beginner again. It freed me to enter one of the most creative periods of my life……Steve Jobs
———————————————–
Imagine If You Could Change How You Feel —
— All Within MINUTES?
INSTANTLY activate feelings of happiness, brainpower, confidence, relaxation, sleep, and more. It's all possible with
(

FREE GIFT

 – No-Obligation )
Click On Above Link or Graphic Below.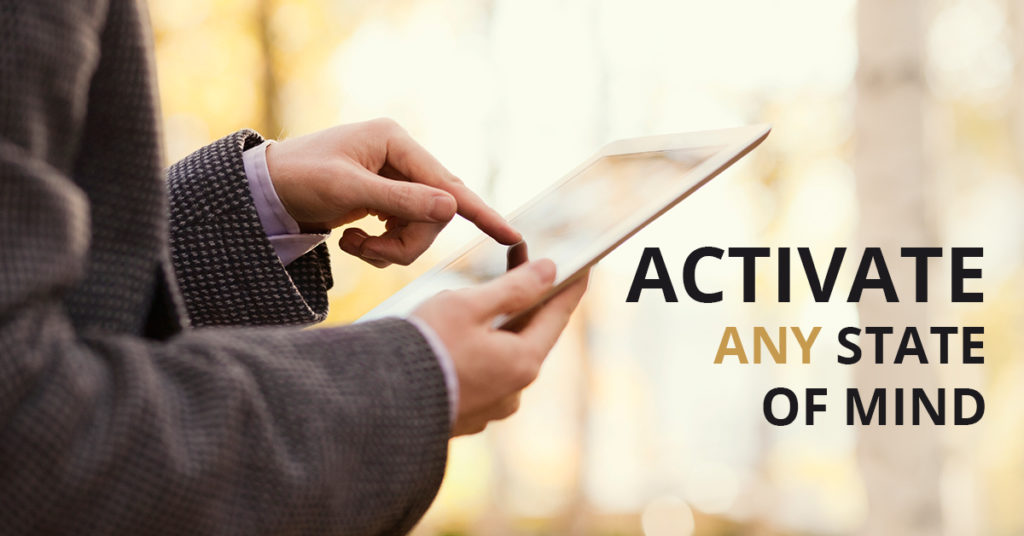 TESTIMONIAL:
Brainwave Shots are a real joy. You just take a shot and trigger a brain response. More focus, greater relaxation, better confidence. Whatever you want. I carry these on my iPhone and use them daily…. Bob Doyle
—————————
Please leave a comment below and please SHARE this video. Thank You. Please also view our other Top 7 Video Quotes. You will not be disappointed.
This presentation contains images that were used under a Creative Commons License.