We hope you are enjoying this  Christmas motivational quote, in video and picture formats, to help get you in the mood for the festive season if you do observe and celebrate it.   If you're going through tough times,  we hope that it gives you a dose of inspiration  to help get you through them
I  do hope that you have the best time that you can, with those that you love.  With regards to the quote,  I do wish that I could bottle the Christmas cheer because everybody appears so much nicer and kinder around this season.
Christmas Motivational Video Quote:
————————
Christmas Motivational Picture Quote: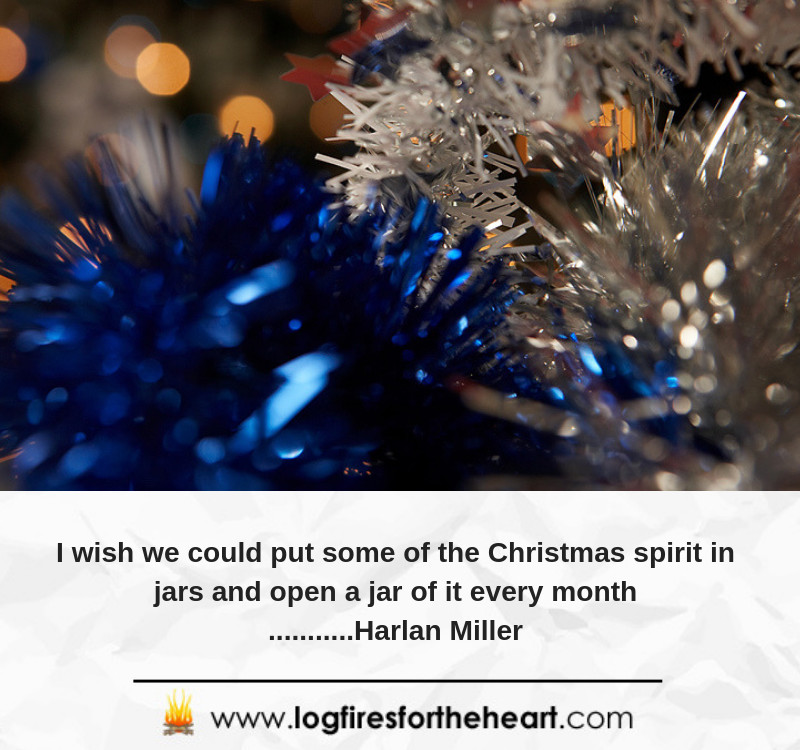 I wish we could put up some of the Christmas spirit in jars and open a jar of it every month…Harlan Miller
Harlan Miller: He is an American football player who played his college football at South Eastern Louisiana. He was drafted by the Arizona Cardinals in 2016 in the NFL Draft.
————————-
There will be another Christmas video coming soon, so keep a lookout for it. Please SHARE this video and picture quote for this new year's inspirational quote.