This video of an inspirational quote for kindness is from a lady, who I so admire. She practices what she preaches and her show brings heartwarming stories that remind you of the goodness in the world.
I find the world is becoming, according to the news, a far harder place. I am trying not to believe this. This is why I started this site.
As I keep repeating, try to be kind, to everyone that you meet, where ever possible. We are all fighting the hard daily battle called life. 
Inspirational Video Quote For Kindness:
———————-
Inspirational Picture Quote For Kindness: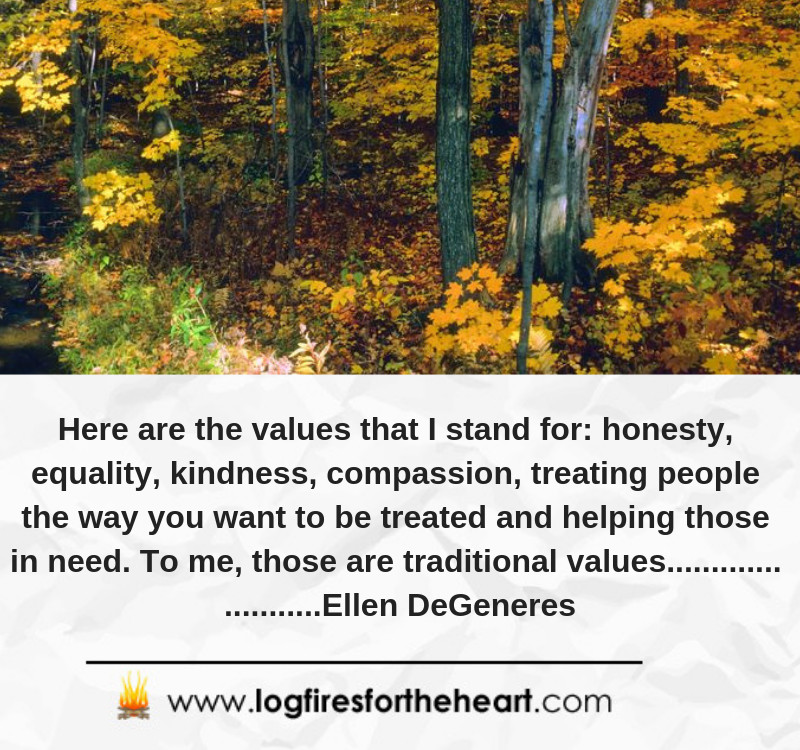 Here are the values that I stand for: honesty, equality, kindness, compassion, treating people the way you want to be treated and helping those in need. To me, those are traditional values…………. ………..Ellen DeGeneres
Ellen DeGeneres: She is an American television host, actress, producer, and LGBT activist who was born in Metairie, Louisiana. She starred in the popular sitcom called Ellen and has hosted her long-running syndicated TV talk show, The Ellen DeGeneres Show.
————————-
Please SHARE this video. Thank you.