Here are more motivational quotes from famous people,  such as Walt Disney inspirational quotes.  These are 7 of the many inspirational quotes on video and picture quotes from someone, who has made their mark in life in a major way, through his films and theme parks. 
He was an American entrepreneur, animator, and film producer who was born in Chicago.   He was known as a pioneer of the  American animation industry and he introduced important developments in the production of cartoons. He holds the record of 22 Oscars, which is most awarded to an individual.
I also find important life lessons from his quotes,  and I do hope that you also do.
Top 7  Inspirational Walt Disney Video Quotes:
———————————
Top 7 Inspirational Walt Disney Picture Quotes: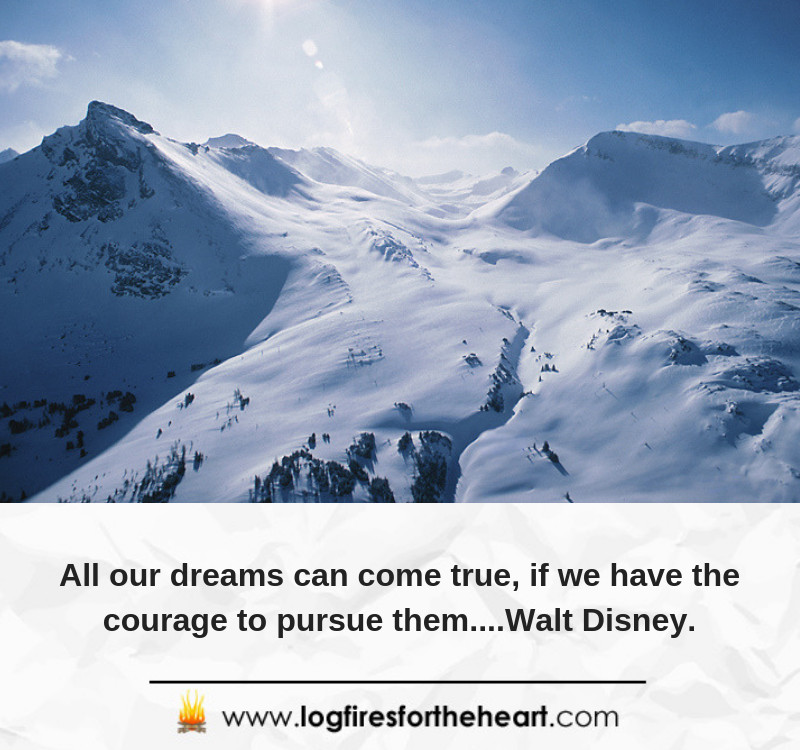 All our dreams can come true if we have the courage to pursue them…Walt Disney.
——————————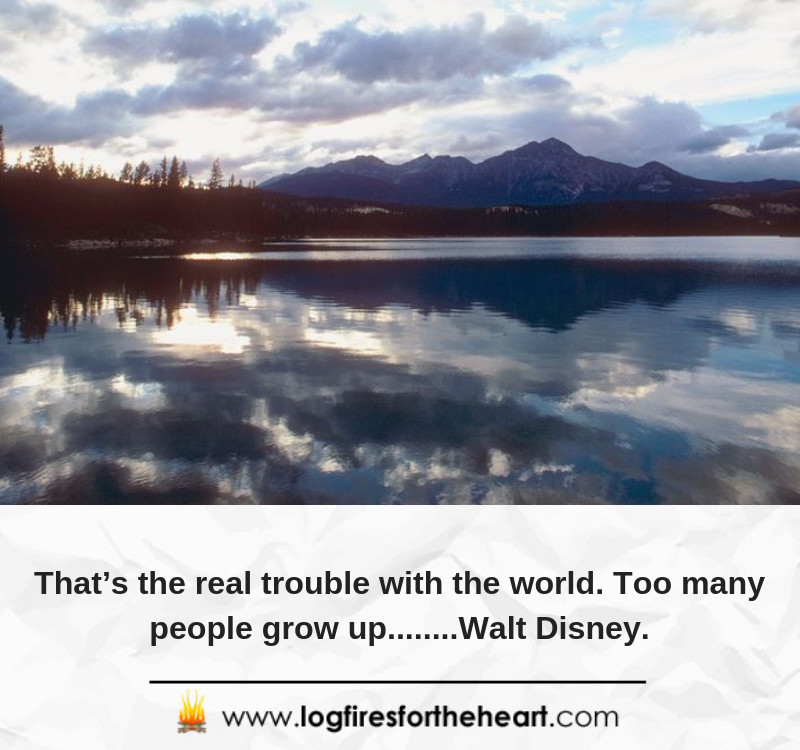 The way to get started is to quit talking and begin doing…Walt Disney.
——————————–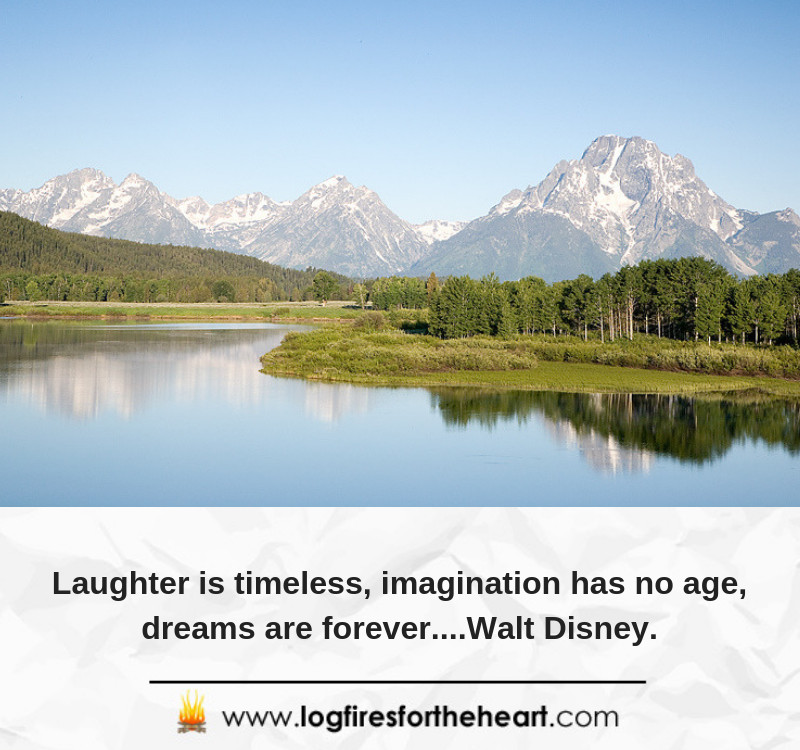 Laughter is timeless, imagination has no age, dreams are forever…Walt Disney.
——————————–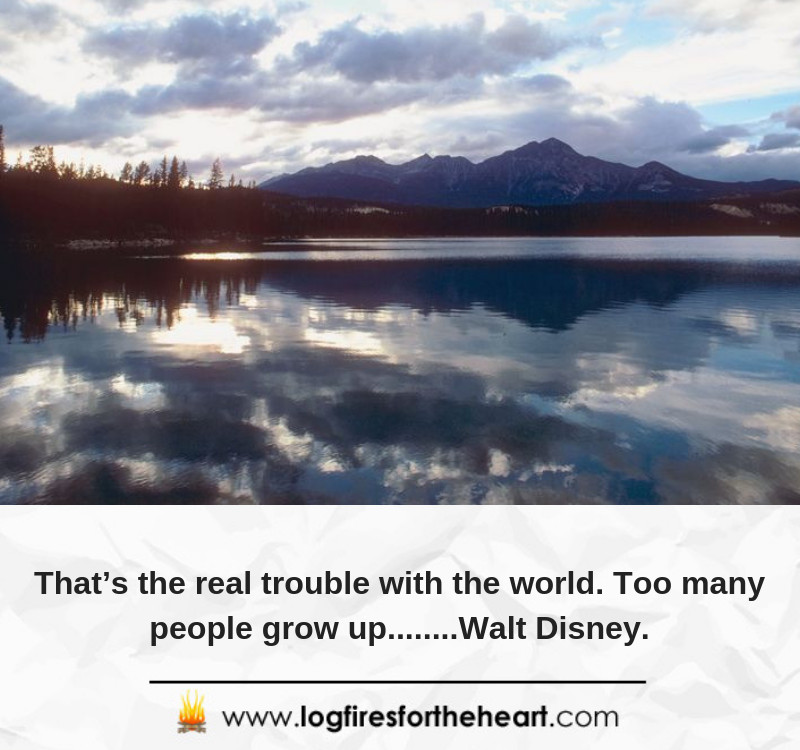 That's the real trouble with the world. Too many people grow up……..Walt Disney.
—————————-
You may not realize it when it happens, but a kick in the teeth may be the best thing in the world for you…..Walt Disney.
———————————–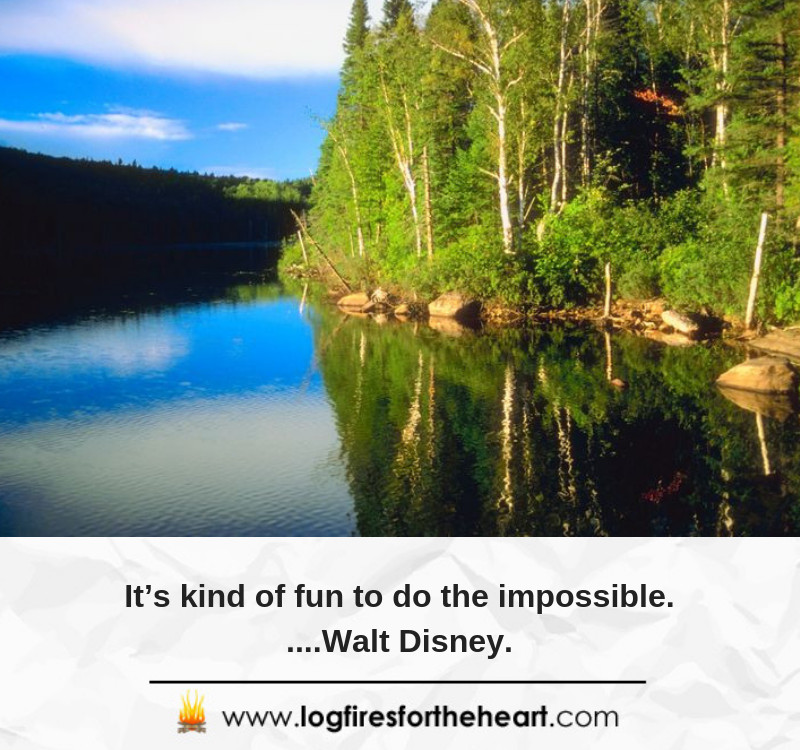 It's kind of fun to do the impossible……Walt Disney.
———————————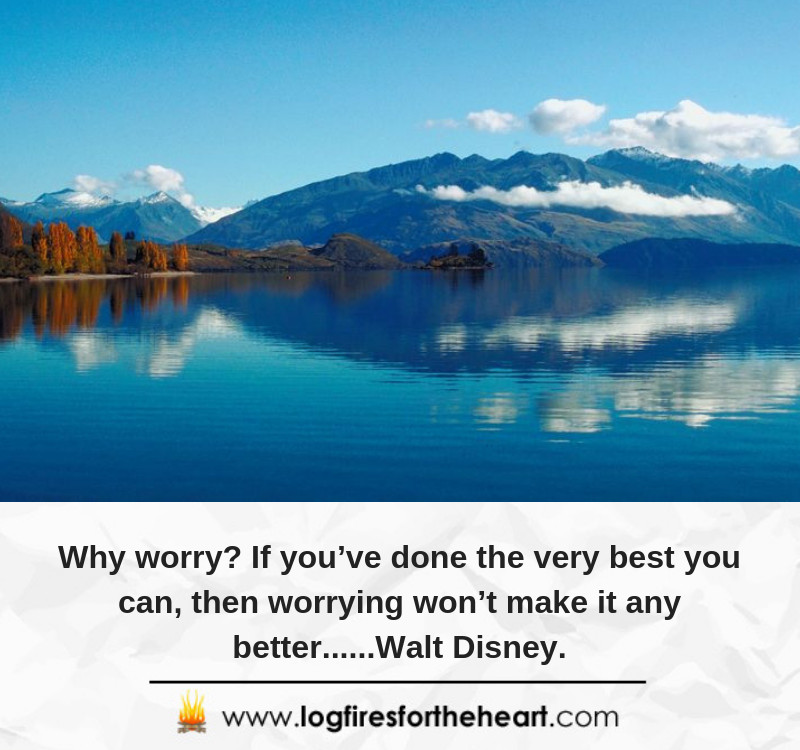 Why worry? If you've done the very best you can, then worrying won't make it any better……Walt Disney.
———————————————-
Please SHARE this video and picture quotes. Thank you!