I love inspirational quotes from famous people such as Anthony Robbins. Here are my top 7 favorite Tony Robbins inspirational quotes in video and picture formats.
He is an American author, public speaker, and philanthropist, who was born in Los Angeles, California.  Best known for his self-help books including  "Awaken the Giant Within. "  and " Unlimited Power. "  He also is involved in infomercials and seminars.
I also find important lessons for life from his quotes. 
Top 7 Tony Robbins Inspirational Video Quotes:
————————-
Top 7 Tony Robbins Inspirational Picture Quotes: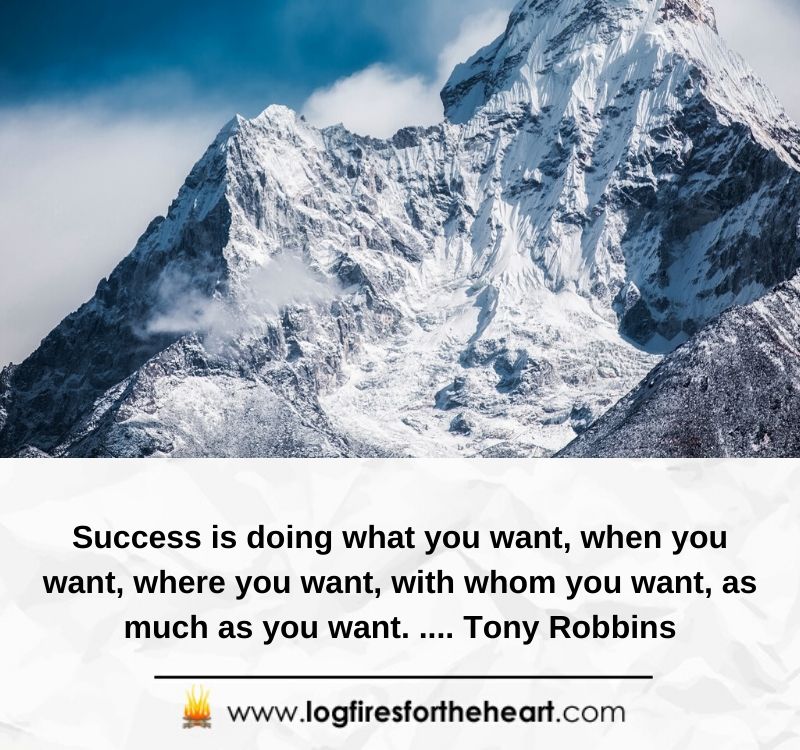 1).  Success is doing what you want, when you want, where you want, with whom you want, as much as you want. …. Tony Robbins.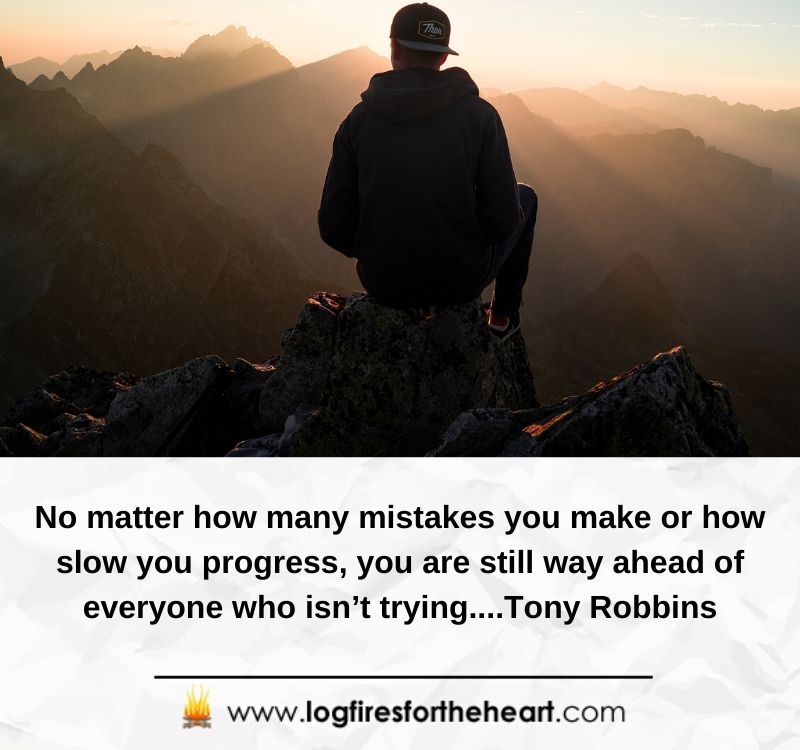 2).   No matter how many mistakes you make or how slow you progress, you are still way ahead of everyone who isn't trying……..Tony Robbins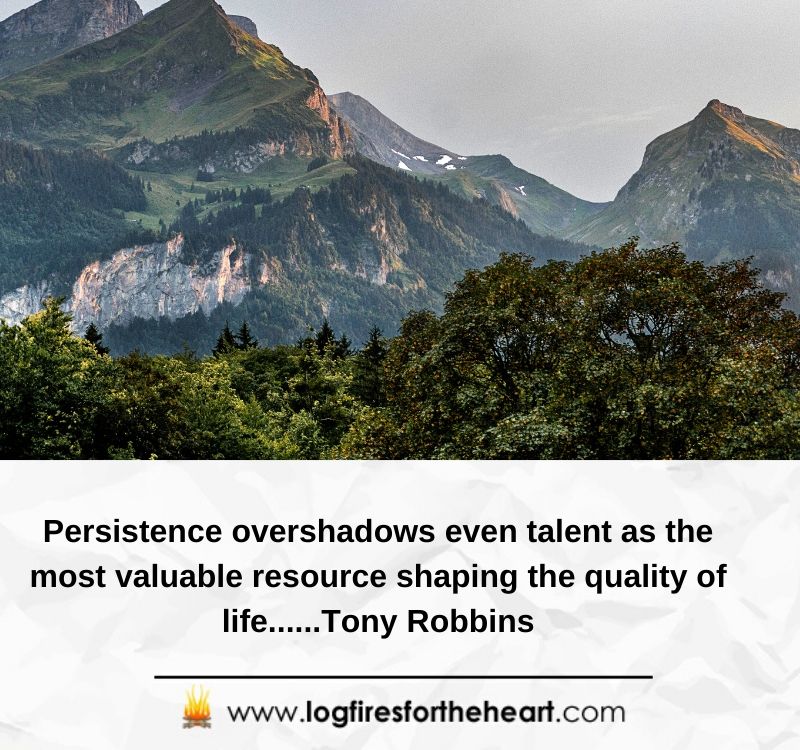 3).   Persistence overshadows even talent as the most valuable resource shaping the quality of life……Tony Robbins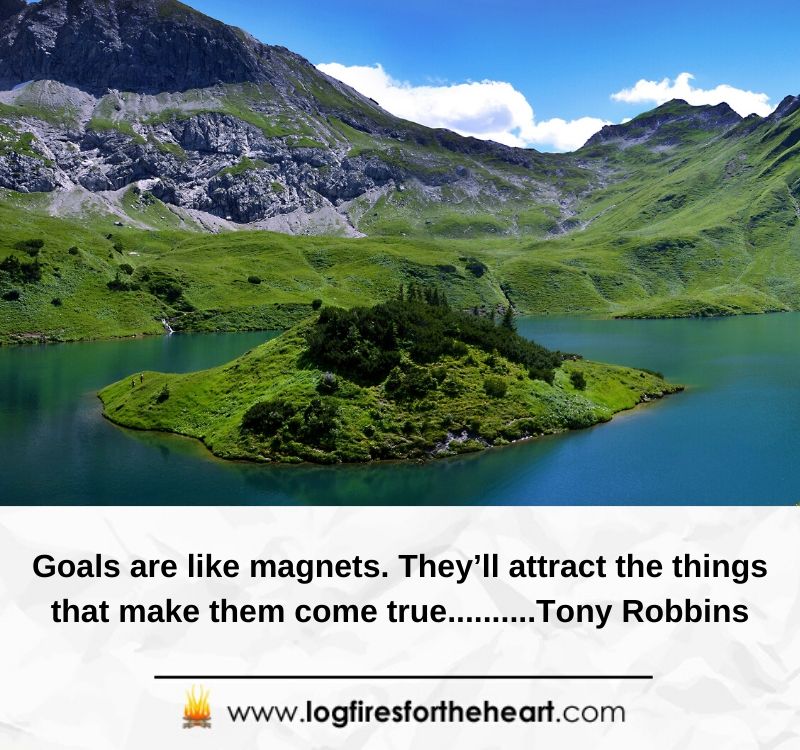 4).  Goals are like magnets. They'll attract the things that make them come true……….Tony Robbins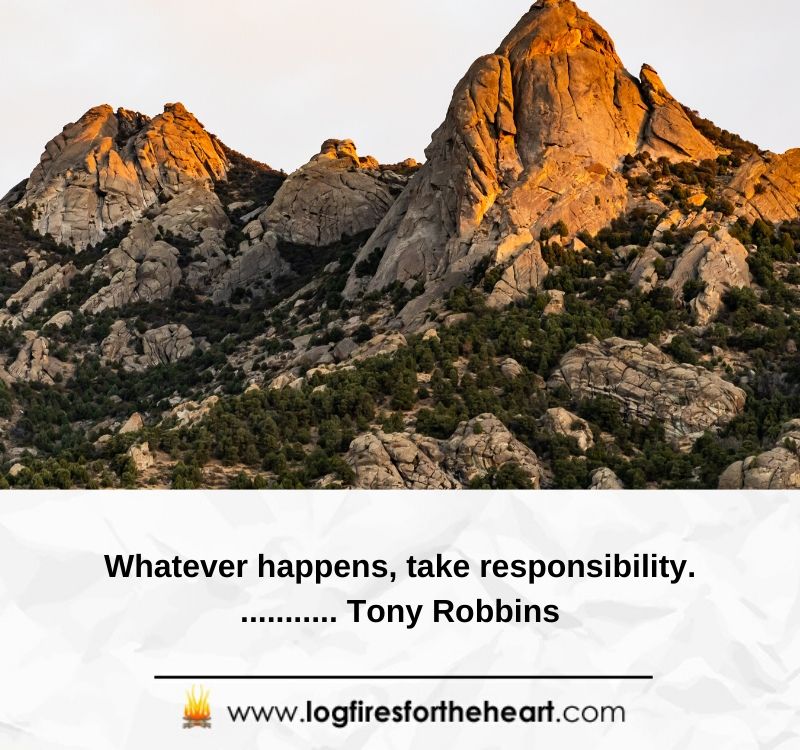 5).  Whatever happens, take responsibility………… Tony Robbins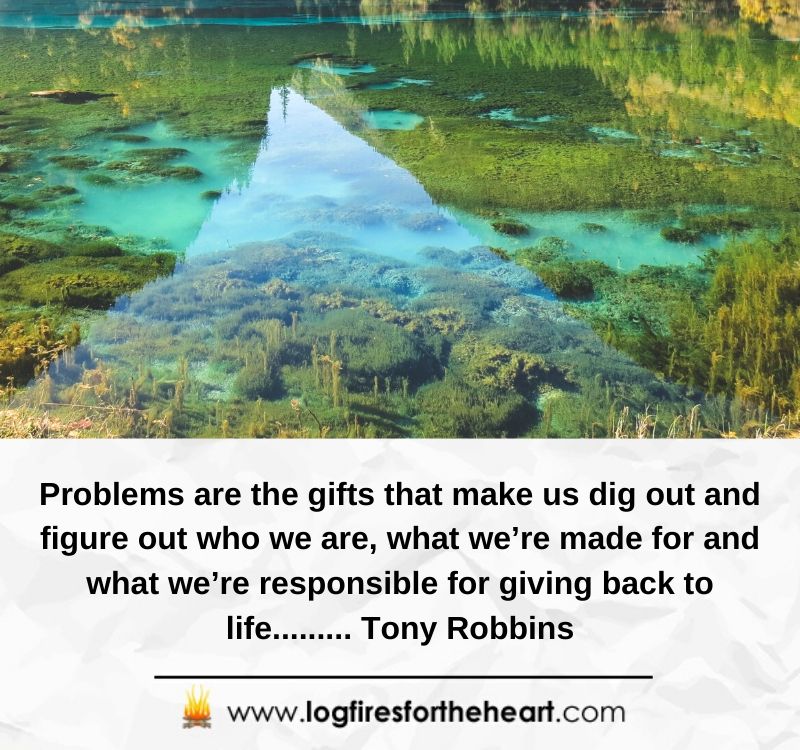 6).   Problems are the gifts that make us dig out and figure out who we are, what we're made for and what we're responsible for giving back to life……… Tony Robbins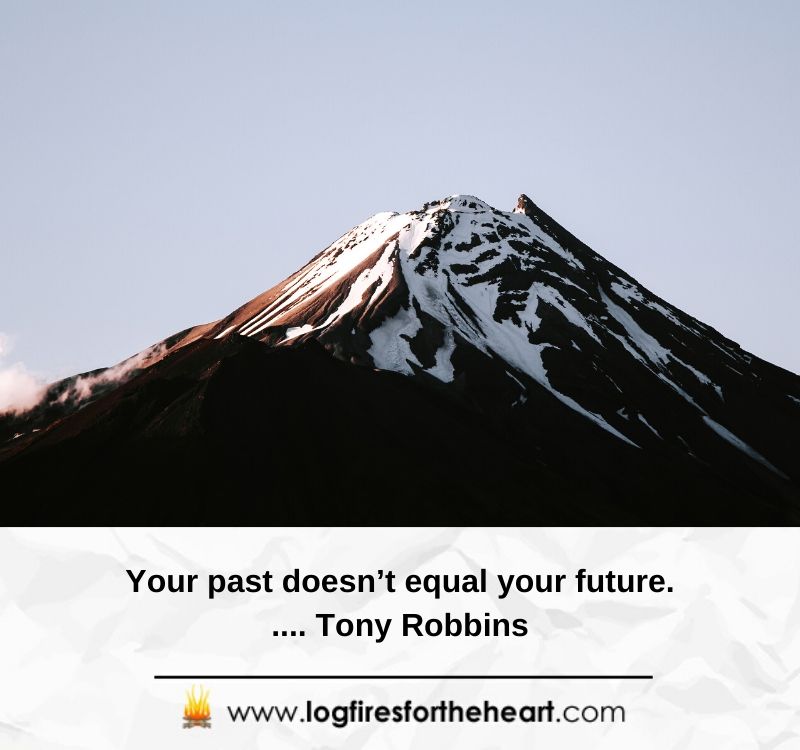 7).   Your past doesn't equal your future….. Tony Robbins
———————————————–
Please SHARE this video. Thank you.