What is on your bucket list? It's been a while since I watched the film "The Bucket List"  which starred those two great actors, Jack Nicholson and Morgan Freeman, who were dying of cancer.
What Is A Bucket List:
For those that don't know what a bucket list actually is, it is simply a list of things, written down, that one wants to do before they die.   The above movie brought back notoriety to the term.
The main point of creating such a list is to remind ourselves of our goals in life, the things we want to achieve, and as a result, live our life to the fullest. Instead of wasting time in pointless things, we direct our energies to what matters to us.
For me, the overwriting message of the film was not to forget those that love you but do enjoy life and try to do what you want to do. No one knows when it is your time.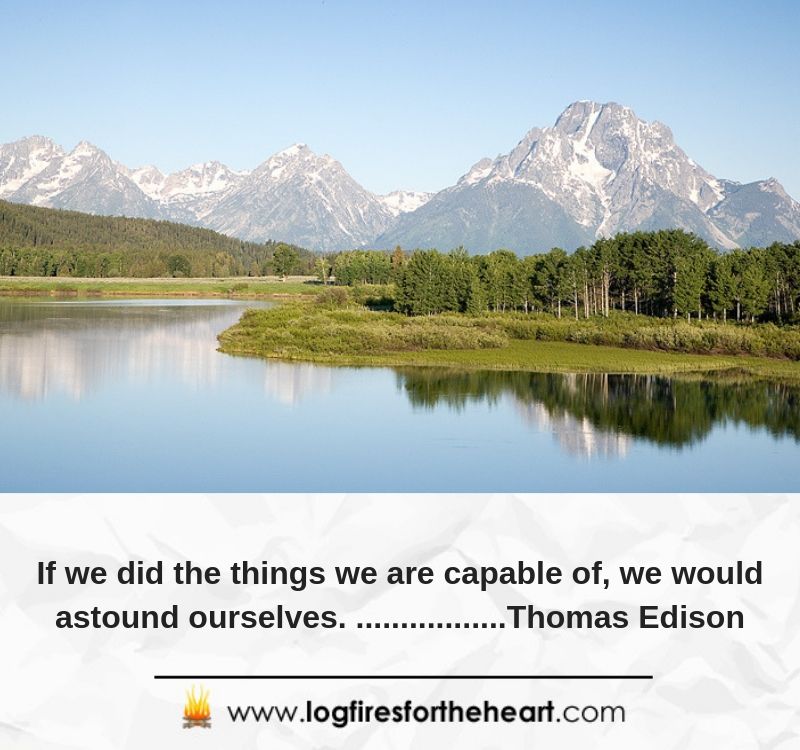 If we did the things we are capable of, we would astound ourselves.………..Thomas Edison
Thomas Edison:  He was an American inventor and businessman, who was born in Milan, Ohio. He has been rightly described as the greatest inventor in America. His inventions covered important areas such as communication, electric power, and motion pictures.
—————————–
Ideas For A Bucket List:
Travel and experience other cultures
Learn to skydive
Learn a new language
Run a marathon such as London or New York.  (I have done one and it's worth all the hard work in the end. Tremendous experience when you cross the finishing line, no matter what is the time.)
Give a surprise to someone. It will make you feel good.
 Following on from this, do something or give something without expecting anything in return. Some call it an act of kindness. Again, it will make you feel good.
Fly in a hot air balloon
Buy a meal for a stranger
Pay for 25 coffees for strangers in your favorite coffee shop
Experience a sunrise. I can tell you that it's worth it. Even better
Experience a sunset.  Both are so much better with someone who you love.
Get a dog or any pet. As I keep saying, it will change your life for the better and you will become a better person through owing and loving this amazing creature.
Publish a book. J.K. Rowling (author of the Harry Potter series) wrote the book while on welfare. She went to her favorite coffee shop to keep warm and save on the heating while she was finishing the first book. I mention this because I find it is inspiring and I hope that you do too.
Learn a new hobby
Take up martial arts. It will do your confidence no end of good. You will feel fitter and any bullying that your having will cease.
I hope that the above will give you ideas to begin your own list. Good luck.
For me some of the things I want to do before I kick the bucket are:
Sky Dive
Fly First Class
Visit Australia
Climb the Eiffel Tower
Learn a foreign language
I really would like to know what you would put on your bucket list.   It's great to do things that mean a lot to you personally and above all, not have regrets in life.  As per the theme of the site, just trying to inspire you to have the best life that you can.
So go on,  let us know what would you put on your bucket list. I really would love to hear from you.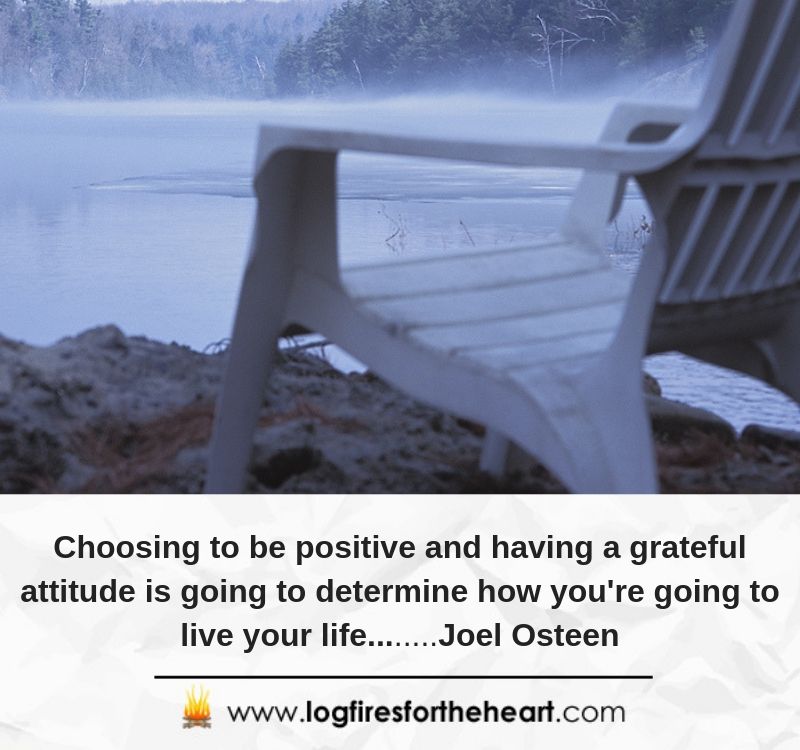 Choosing to be positive and having a grateful attitude is going to determine how you're going to live your life…………… Joel Osteen
Joel Osteen: He is an American pastor and author, who was born in Houston, Texas. His books have been ranked number one on The New York Times Best Seller list.
————————